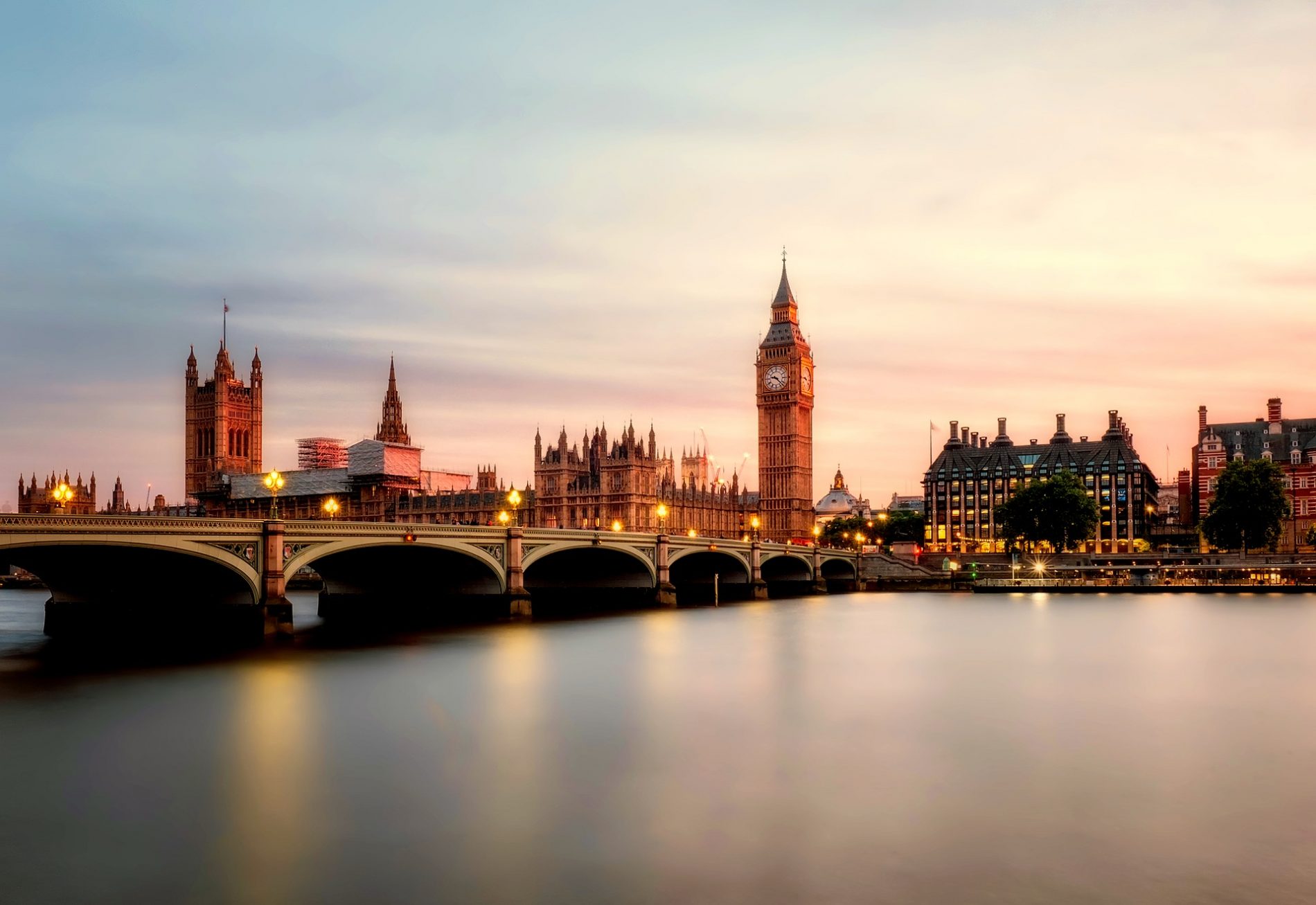 Heading to London for an overnight stay or city break? Looking for ideas as to what you can do without breaking the bank?
Then look no further.
We've put together some top ideas for all tastes and interests, whether you want to get stuck into 'touristy' activities or fancy heading out of the Big Smoke for a few hours.
Head to a Museum
It doesn't matter how many times you've been to London before, it's highly likely you haven't seen and toured every museum it has to offer. Plus, these places are often free to enter so you can while away a good few hours as you enjoy a touch of culture.
From science geeks and nature nerds to artistic types, there's something for everyone.
Hop on a Train to Brighton
If you've been to London before and don't fancy getting involved in the tourist trails, why not have a trip to good old Blighty for the day? With off-peak tickets available from various London stations, it's so easy to venture out of the capital and to this gorgeous seaside town.
There you'll find gorgeous beaches, exceptional eateries, hip vibes and a place that's very much removed from the hustle and bustle of London.
Over summer, there's plenty going on in Brighton too. For collectors and interior design lovers, there's the Antiques, Vintage and Collectables Fair, and you won't want to miss Kylie herself who will be performing at Brighton Pride.
Venture to a Local Market
Are antiques definitely your thing or do you just like to try and find the bargain of the month? Then London's local markets are a must-do for you.
There are markets all year long and something to suit every avid interest. If you're a self-confessed food lover, Borough Market's foodie offerings are sure to be the treat you're looking for as it features lots of delectable street food as well as plenty of fresh fruit and veg. Or, for bric-a-brac, furniture, vintage clothes and other bygones, nothing quite beats Brick Lane Market.
More of the green-fingered type? Then don't worry because there's a fabulous garden market at Columbia Road where you'll be able to kit out your next gardening project with all the plants, bulbs, trees and shrubs you can get your hands on.
There's Lots More to Do, Too…
These are just some of the amazing ideas that'll help make your trip to London one to remember – even if you're only going there on business! After all, there's always the world-renowned shows, monuments and other sights to take in. Or, if you fancy doing something really different (and you're feeling brave), there are the ghost walks that'll take you back in time to a darker, more sinister London…