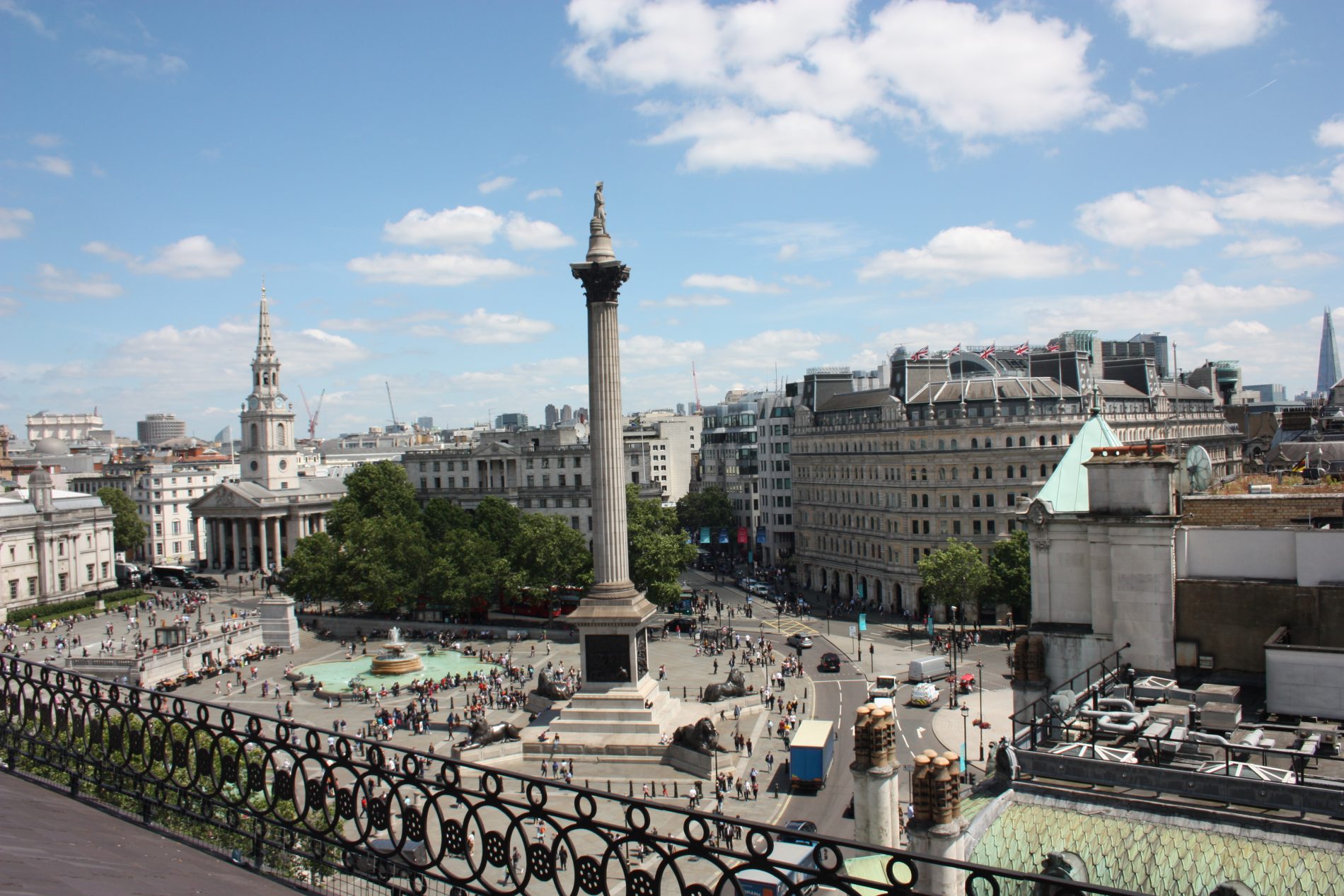 The Trafalgar St. James is reopening to the public on 7th September. The hotel is owned by global hotel investment and management company, L+R Hotels and will be managed by a new clustered team, operating between The Trafalgar St James and Strand Palace.
Matthew Beard, Managing Director, will oversee all commercial and operational activities at both hotels. Beard draws from a wealth of experience for this new role gained from previous positions as General Manager of the Radisson Blu London Portman Hotel, and Cluster General Manager of the West End, Victoria and South Kensington DoubleTree by Hilton properties. At the Radisson Blu Portman Hotel, Beard managed the property's conversion to the Nobu Hotel Portman Square, London's newest luxury hotel, opening in November 2020. Beard oversaw the operational and commercial opening plans for this new venture.
The Trafalgar St James and Strand Palace team has extensive experience within the hospitality industry and will lead the businesses to continued commercial success post-Lockdown and into 2021. The management team include:
Cem Caglar, who has recently been promoted to Hotel Manager joined The Trafalgar St James Hotel in 2019 as Rooms Operations Manager. His brand expertise and operational background combined with his dedication and hard work makes him the ideal Hotel Manager.
Ben Chapman joins as Cluster Commercial Director, leading the commercial team at both hotels and responsible for all revenue, sales, marketing, and reservations activity. Ben's extensive experience has helped Strand Palace to become one of L+R Hotels most profitable assets.
Jamie Childs is the Cluster Director of Marketing & Communications, responsible for all marketing, advertising, sponsorship, communications and public relations at the properties. Previously coming from a media and advertising agency background, Jamie joined Strand Palace in 2017 as the e-commerce executive and has since led the Marketing Department at Strand Palace. Jamie is supported by Noah Laurent, as Marketing & Design Executive.
Kelly O'Neill joins as Cluster Director of Sales, leading the sales team at both properties and responsible for all leisure, corporate and entertainment sales. Kelly was previously Director of Business Development at Double Tree by Hilton London Excel and is supported by Jenny Lehtonen and Egle Sapiegaite as Sales Managers.
Mara Jozing is the Cluster Revenue Director, overseeing the revenue team The Trafalgar St. James and Strand Palace. Prior to the new appointment, Mara was Revenue Manager at Strand Palace and responsible for rate management and distribution.
David Abercrombie joins as Cluster Director of Engineering. Having worked at Strand Palace for over 8 years, David now leads the maintenance teams at both properties and is also responsible for Health and Safety.
Sofiane Kaced, who joined Trafalgar St James as Head Chef, will now also take on the Strand Palace chef brigade. Sofiane brings with him great culinary knowledge and skills paired with excellent kitchen management. Sofiane's creativity has its roots in extensive research, years of practice and international experience.
The newly formed team join Teresa Chacon and Alison Farrell who have been in cluster roles at both properties since 2018. Teresa Chacon is the Cluster Director of People & Development, and Alison is the Cluster Director of Finance & Business Support.