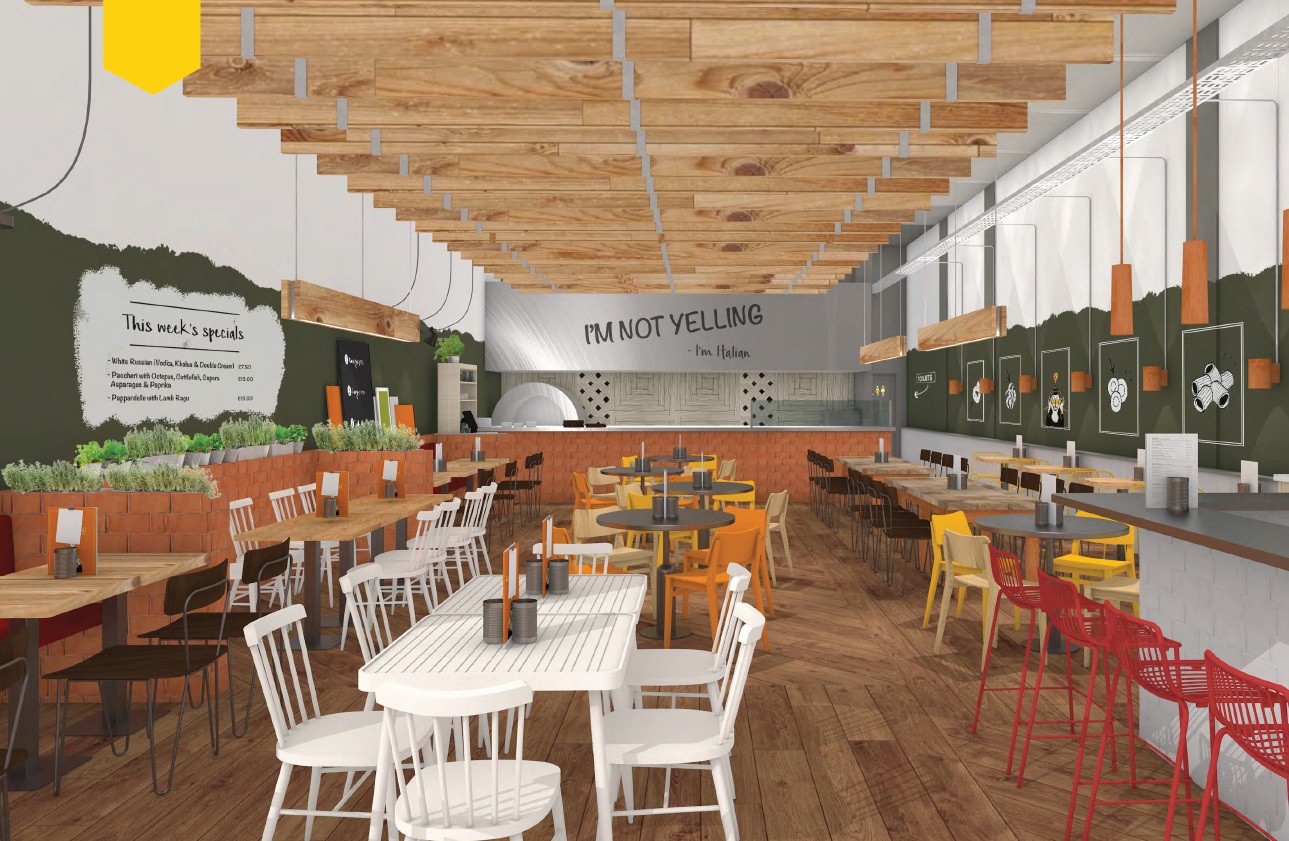 Simone Remoli, Chef and Founder of Pasta Remoli, will be opening a new restaurant in Ealing on the 23rd of November, offering what he has described as 'the best fresh homemade pasta in the area!'.
With a buzzy atmosphere and family feel Pasta Remoli Ealing is situated on a fabulous new boulevard at Dickens Yard. The stylish contemporary interior is designed for comfortable dining in, or you can have your favourite combination prepared to order to enjoy at home, and there's delightful outdoor dining space too.
The concept of Pasta Remoli is simple. Choose your pasta, choose a sauce, add cheese. The menu includes a range of Roman sauces, inspired by Simone's home city, which are deliciously authentic yet simple. Simone's background is in Michelin Star dining, and he brings his expertise on flavour and skill into every dish. Everything is served with that certain Italian love and passion.
The new Ealing restaurant will offer all of the Pasta Remoli favourites such as Simone's Signature Seafood Spaghetti, or Oxtail Agnolotti and will also be offering daily specials and a fabulous selection of antipasti and desserts.
"I am so excited about our new restaurant. Dickens Yard is such an exciting new location for us, with many shops and restaurants. We're expanding into West London and I cannot wait to create a new family of regular customers there," said Simone Remoli.
This is the third location for Pasta Remoli and the home of authentic homemade pasta can also be found at Finsbury Park, North London, and Westfield, Stratford, in East London.