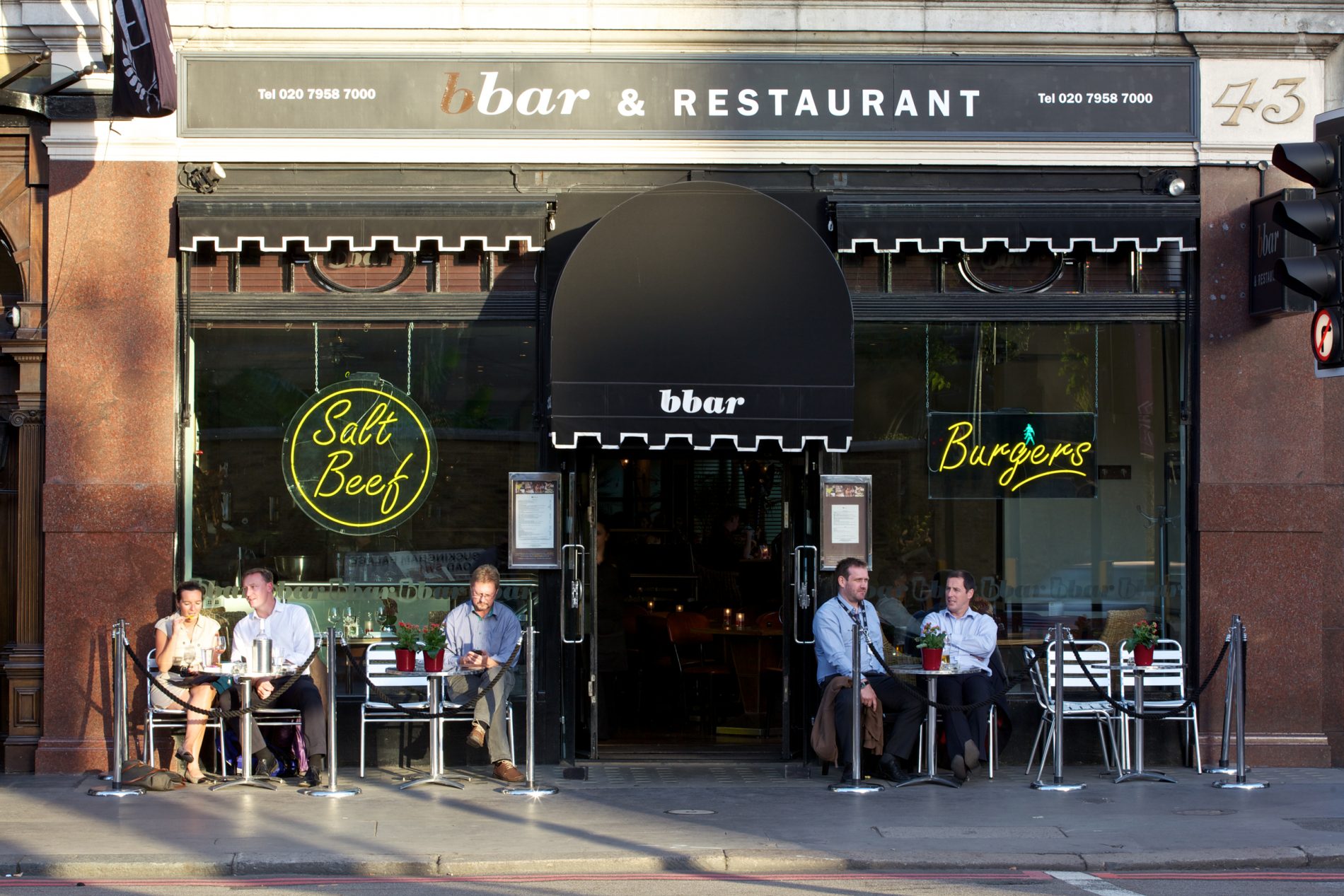 Bbar & restaurant, one of London' leading South African restaurants, is celebrating throughout the month of July the legacy of Nelson Mandela with a dedicated menu of his favourite dishes.Created in collaboration with Xoliswa Ndoyiya, his personal chef for 22 years following his release in 1994, the menu will be available throughout July, the month that marks 100 years since his birth (18th of July 1918).
The menu has been carefully selected to reflect not only his personal tastes but also some occasions that were significant in his life. They are either Xoliswa's personal recipes or were prepared by her time and time again for Mandela and his family in the Presidential kitchen.
Dishes included in the menu are a butternut squash soup, which Xoliswa prepared for his wedding to Graça Machel on his 80th birthday; a lamb bredie, one of a number of home-cooked dishes that were smuggled in to prison for Mandela and his comrades by their lawyer, and koeksisters (a dessert made of fried dough and infused with syrup or honey) which he used as a tool of reconciliation shortly after his release, travelling to the whites-only settlement Orania to share them with Betsie Verwoed, the widow of Apartheid Prime Minister HF Verwoerd.
Other dishes, which are some of Mandela's favourites, are also included: chicken wings and chakalaka, an aubergine, tomato and mozzarella salad, a refreshing ginger beer and an oxtail stew. Starters cost £8, mains £16 and desserts £6 and for every main course or three-course menu purchased, bbar will make a donation to the Nelson Mandela Children's Fund UK.
"For a man with lofty ambitions, Madiba's tastes were for simple but delicious home cooked food. The recipes on the menu at bbar throughout July are some of his very favourites and a reflection of the tastes and aromas that we put our heart and soul in to for 22 years in his kitchen. I am so thankful that I had the opportunity to contribute to Madiba's life. He always treated me with such kindness and respect, and without his long walk, my life and the lives of all South Africans would have been so much worse," said Xoliswa Ndoyiya.
The Madiba Month dishes will sit alongside bbar's existing menu, which already offers a number of South African classics including bobotie spring rolls, mini bunny chow and an African burger of wild boar and venison, served with fried quails egg, cinnamon marog and chakalaka relish.