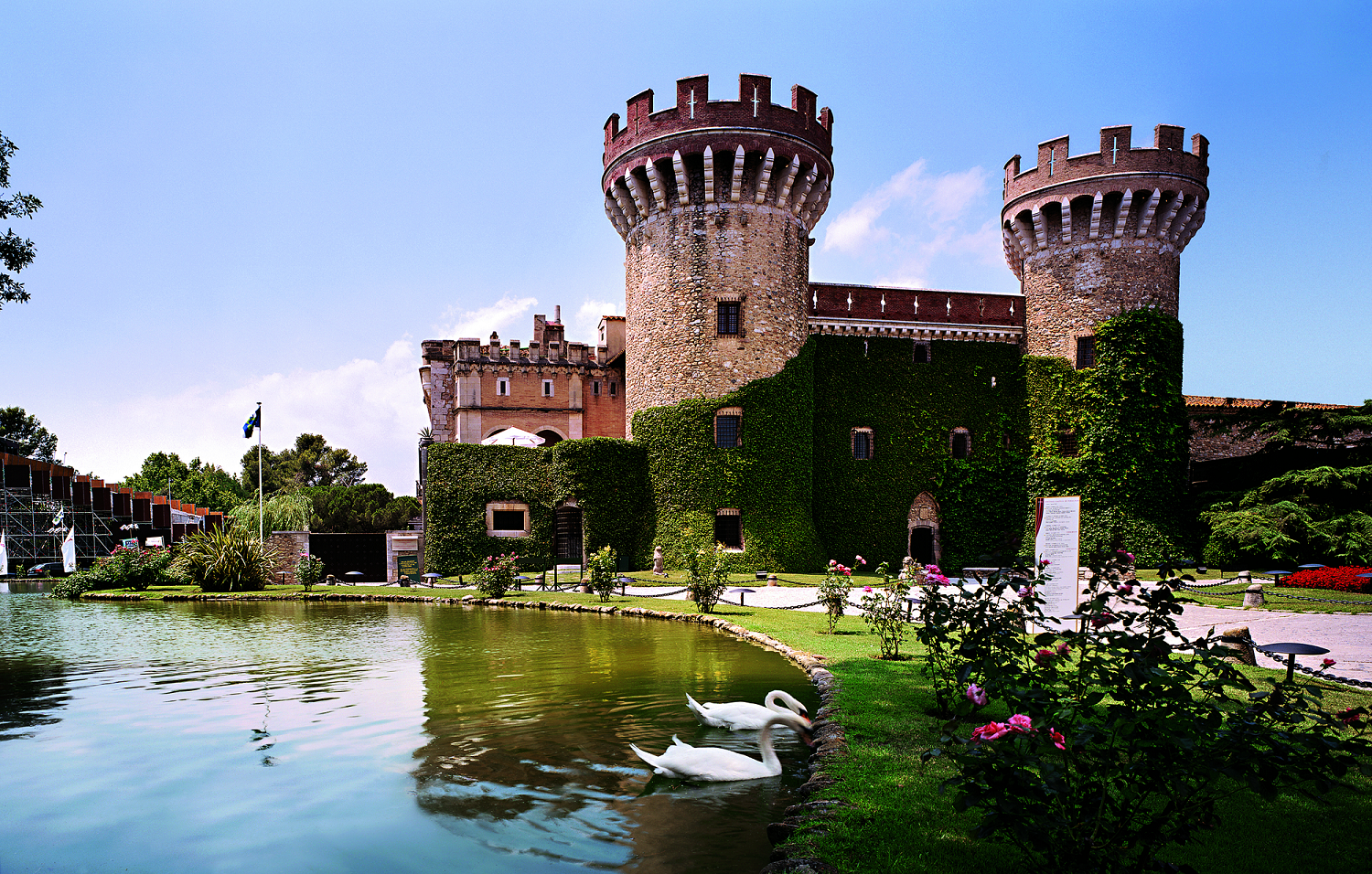 Chalié Richards, the specialist on-trade drinks wholesaler, has been announced as one of this year's key drinks sponsors at the London Restaurant Festival, which celebrates London's diverse and eclectic range of restaurants.
Now in its tenth year, the London Restaurant Festival offers over 250 special festival menus, from gourmet odysseys to tasting menus, restaurant-hopping tours and chef-hosted lunches, all at affordable prices giving consumers the chance to try a wonderful array of food from London's best, most revered chefs.
As part of this partnership, guests benefit from an exclusive lunch with critically-acclaimed Chef José Pizarro and award-winning winery Perelada on the 14th of October., tasting a fantastic selection of Catalan wines from the regions of Penedès and Empordà.
Moreover, Chalié Richards is sponsoring two of the Gourmet Odyssey tours, which include a three-course meal in three different Michelin-starred restaurants. The experience starts at Angler, where guests will be served ravioli of suckling pig, golden turnips, chestnuts and black garlic paired with Esporão's Trincadeira; the main course will be at Club Gascon where guests will eat barbecued duck magret, paired with Esporão's organic Colheita. The experience will finish with dessert at City Social with the team pairing hazelnut plaisir sucré, chocolate syrup, biscuit and milk ice-cream with Australia's Penny's Hill.
The second of the Gourmet Odyssey Tours takes place discovering the culinary delights in and around the transformed Battersea Power Station, working with Fiume, Cinnamon Kitchen and Wright Brothers. Later in the month, Chalié Richards will be working with the team at the Duck and Waffle to provide wines at a dinner in this spectacular restaurant, 40 floors up, making this one of the highest restaurants in London. Offering modern British cuisine with European influences, this partnership will showcase wines from across the Chalié Richards portfolio.