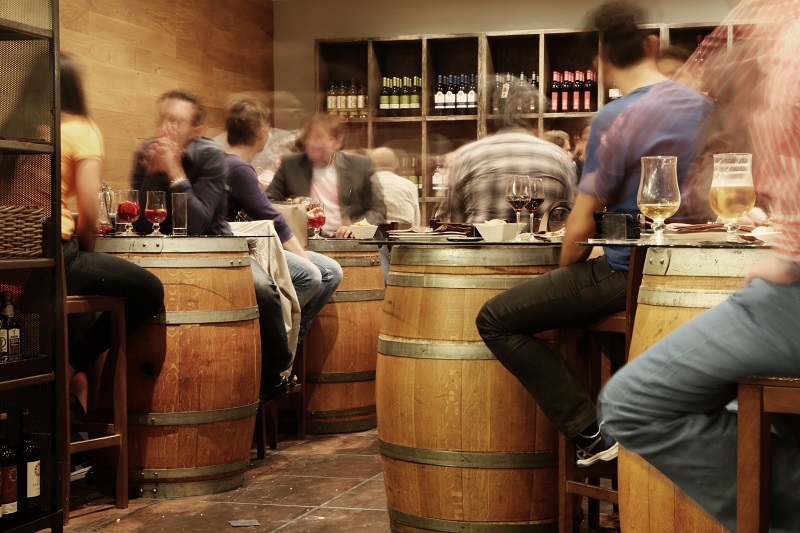 The Weighbridge Brewhouse has become a part of the Upham Pub Company. The Pub Company has extended its portfolio in the South of England by adding the Weighbridge Brewhouse to its collection of country pubs and inns.
Upham Pub Company has made The Weighbridge Brewhouse in Swindon its sixteenth site. The Swindon pub is well known and loved as part of the community. The pub is well established and will complement the other properties in Upham's collection.
The Weighbridge Brewhouse is located on the outskirts of Upham's South of England heartland and extends the Pub Company's portfolio to the west. The Weighbridge offers service that is consistent with the Upham Pub Company's high standards regarding quality seasonal food as well as carefully selected drinks that include a selection of hand crafted ales.
Inside The Weighbridge there is a bar and a restaurant area as well as having the extra appeal of their own unique in-house micro-brewery. The Head Brewers are Mark Wallington and Jordan Wheeler. The two brewers create and serve six Weighbridge Ales. There are plans for Upham Pub Company to offer the beers in other places held in their portfolio. The micro-brewery offers services besides their ales in The Weighbridge; hey provide a 'one for the road' service which is a take-away ale service and includes mini kegs that are described as perfect for a gift or for anyone wanting to enjoy the Weighbridge Ales at home.
The Weighbridge Brewhouse will maintain its current running operation and has provided Upham with a property that is normally outside their trading region. This could lead to further expansion by Upham as well as maintaining the success of The Weighbridge Brewhouse for the future. The former owner of the pub and his son are still involved in the Brewhouse as general manager.