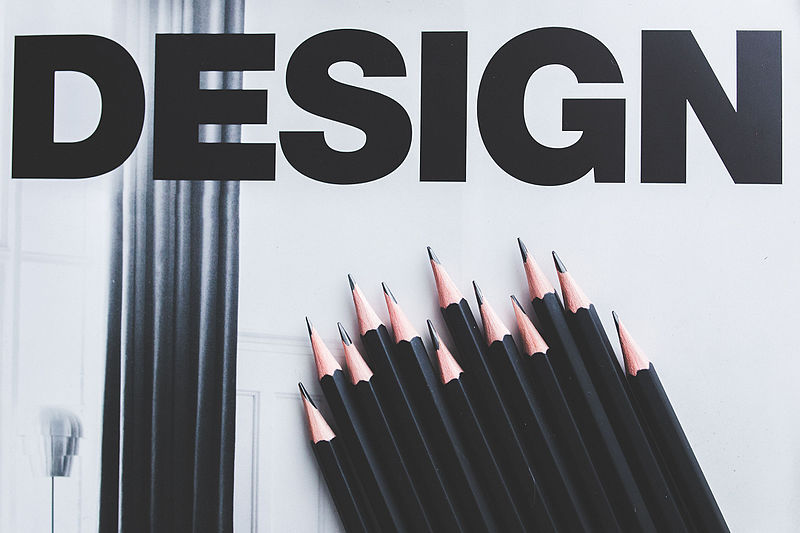 Waltham Forest Council has launched a unique opportunity for residents, businesses and students over the age of 16 to design their official logo for London Borough of Culture 2019. The design must be inspired by the borough's rich cultural heritage and the winner will be awarded a prize of £1,000, as well as having their design developed into Waltham Forest's official programme logo for use across all promotional materials and merchandising.
Waltham Forest was crowned the first ever London Borough of Culture by Sadiq Khan, Major of London, this February, meaning that an exciting year of cultural events awaits London in 2019. The winning bid will also contribute with a massive £5 million boost to help young people into cultural careers.
The logo design competition is one of the first opportunities announced following the award and is a unique chance for residents, artists and aspiring design students to have their artwork showcased in a high profile campaign, supported by the Mayor of London and other partners.
"Nearly 15,000 people pledged their support to help bring this amazing opportunity to Waltham Forest, and this competition continues to put our residents, businesses and our creative communities at the heart of the programme," said Lorna Lee, Director of London Borough of Culture 2019. "We want to see the creativity we know exists in our borough brought to life across the programme, and can't wait to see some amazing ideas for our official logo."
All proposals should obey the key themes of Makers, Radicals and Fellowship, as well as the five outcomes: Culture as our identity, Culture on every corner, Cultural capacity, Culture as a career and Culture as a bond.
Waltham Forest promises to offer a year-long programme of world-class cultural events and initiatives in 2019, including a waist-high carpet of solar powered lights on Walthamstow Marshes created by local artist Zarah Hussain in partnership with The Lumen Prize and ThisMustBeThePlace and a 48 hour Leytonstone Film Festival in honour of Alfred Hitchcock. A major art festival called Art Night will also come to the borough in July, opening up the area for an all-night cultural experience.