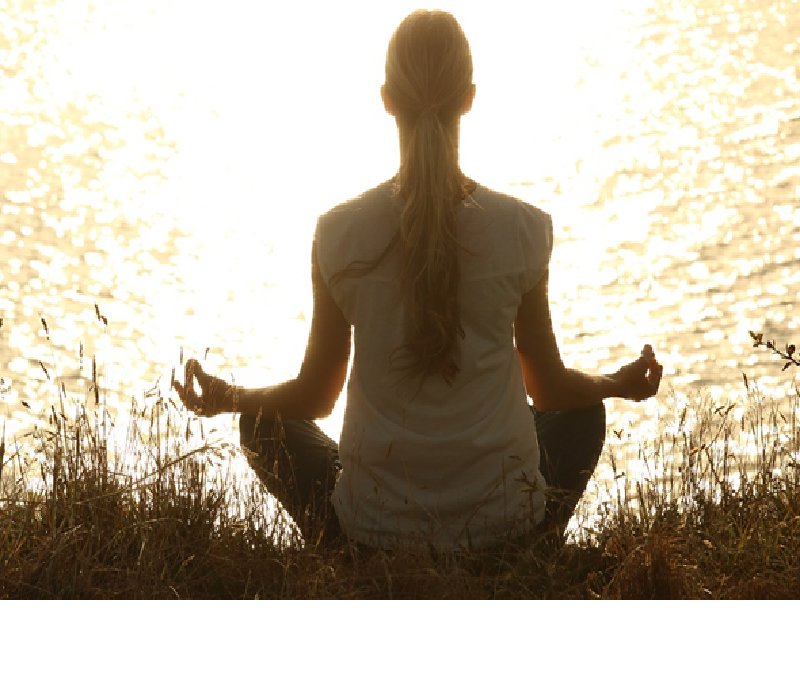 If you are new to the practice of meditation and have been wondering if it is something that would benefit you, the odds are high that the answer will be yes. Meditation is a practice that proves to be helpful for all people, of all ages, and takes a while to perfect yet offers benefits right from the start. While its benefits are far too great to list, there are a few key ones well worth mentioning.
Helps to Alleviate Stress
If you are like most people, then you have some degree of stress in your life. Whether you find yourself stressed on a daily basis or just from time to time, meditation can prove to be very helpful in dealing with it. What makes meditation even better is the fact it helps with any kind of stress. It doesn't matter if you are stressed at work, home, about your health, or a relationship, the practice of meditation is able to help calm you and calm the feelings of stress you have.
Harness Your Concentration
Getting and then staying focused can be hard for many people, especially when there is so much happening in their lives. However, being able to concentrate on a specific task is imperative in your daily life. Meditation has been shown to help people improve their ability to focus and concentrate, which also makes multi-tasking much easier. It even has shown links with improving one's memory.
Give Your Immune and Cardiovascular System a Boost
Another big benefit in practicing meditation is that it gives your immune and cardiovascular system a healthy boost. The practice of meditation is allowing your body and mind to relax completely. When this relaxation happens, nitric oxide is increased in your body. This increase will open the blood vessels more, which allows for better blood flow. It has been shown that meditation can even help to lower blood pressure.
Let Your Inner Creativity Out
Maybe you don't even see yourself as a particularly creative type, but thanks to meditation you may be proven wrong. While there isn't quite as much research to back up this benefit, meditation is thought to help people improve their creativity. It is able to open a person's mind when open-monitoring meditation is used.
Stick with It – It Takes Practice
One thing that should be said about meditation is that if you're new to it, it's not something that can be perfected right away. It takes a while to do it properly and it can be helpful to pick up a book or watch videos on meditation. You want to be sure you stick with it and give it time, as it will come and then you'll be able to start enjoying all the benefits.
Think of it as a Supplementary Tools
As wonderful and helpful as meditation is, often it's best to think of it as a supplementary tool that helps you to deal with various issues and problems. It is always recommended that you see a professional for more help and work with them on finding the best solutions for you.