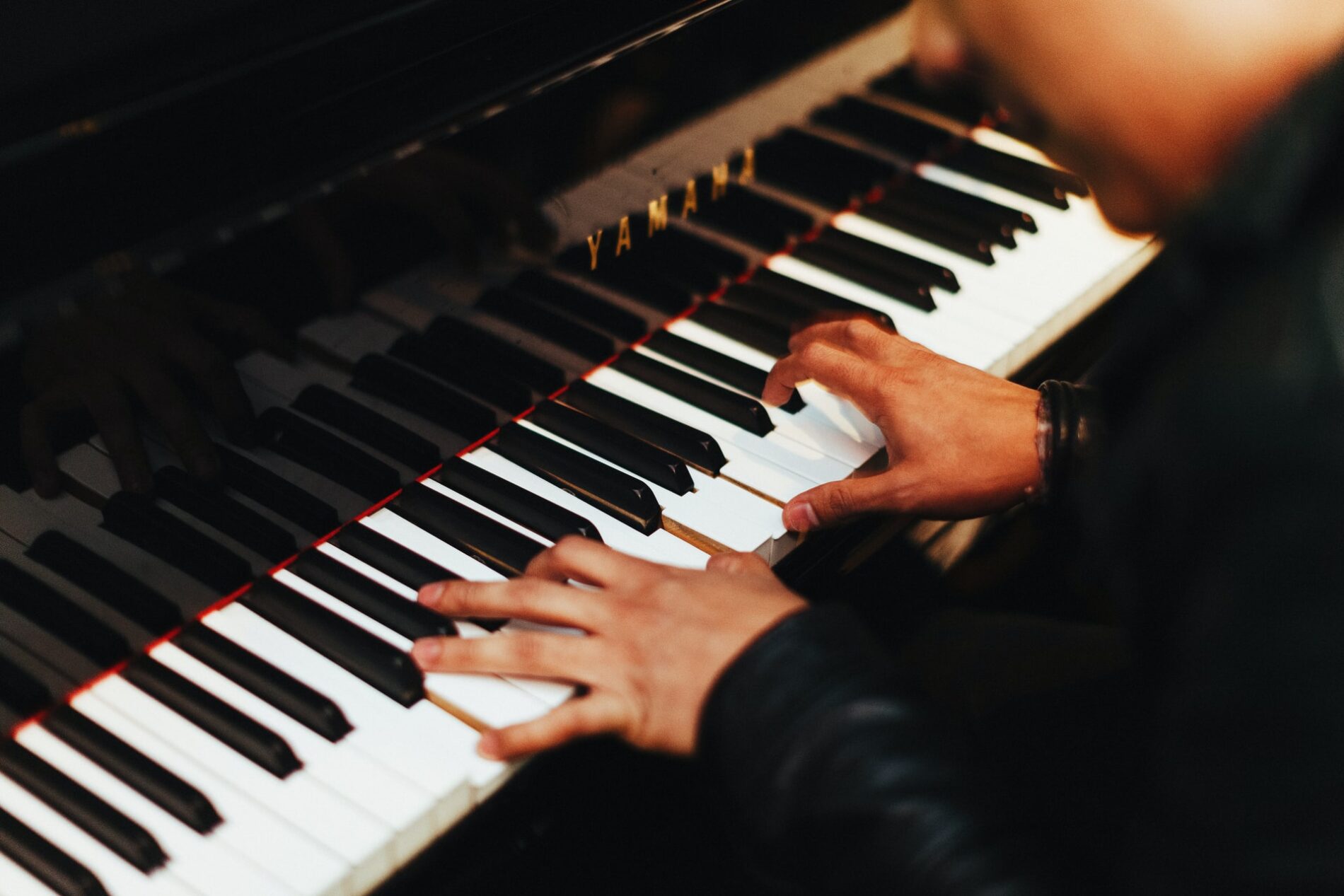 A stage piano is a portable instrument designed to work reliably for many years. Quite often, it will have stage-friendly top panels that make it easier to navigate regardless of whether there is good stage lighting or not.
They are designed and used to produce excellent piano sounds, which can be electric or acoustic. This is usually enough for many people, but you may need to have some backing, such as pizzicato strings and woodwinds, especially if you decide to use a stage piano in a theatre.
This article discusses everything you should know about the stage piano.
Understanding a Stage Piano
The stage piano varies from the other types of pianos you can find on the market. In most cases, it may look like an inexpensive keyboard or even a digital piano that most people use in their homes. The truth is that it's quite a different instrument. They are made for live performances; not for home practice.
A stage piano can withstand the heavy use of regular performances. They usually have tough casings and more robust buttons and switches. The accompanying slider poles and rotary encoder stalks are often made from metal materials. The outer casing can contain aluminum and similar materials, and the cheek-ends are sometimes wood or plastic.
A good stage piano needs to be lightweight so that you can easily carry it to different gigs. Some brands make stage pianos that perform excellently, but are hard to carry before and after a show. It makes more sense to find a stage piano that is lightweight so that you can comfortably carry it with you.
Keyboard Type & Size
If you happen to be a classical pianist, there are good chances that you may want a stage piano that feels authentic to play and produces high-quality sound. Many keyboadists and piano players also need other sounds, such as organ emulations, bass, and lead sounds. People working in theatre may need everything from grand pianos and string selections to special effects.
Many brands are now including a significant number of online libraries with tones that you can download from the internet. You can swap these sounds in and out from your stage piano. Collections like these are growing, so make sure that you find a stage piano that has this feature, especially if you're aiming for a significant amount of sonic versatility.
When it comes to the keyboard size and design, some stage pianos come in two or three different sizes. There is often an 88-key model, a 76-key model, and a compact model with fewer keys.
Many pianists prefer using the 88-key models, as some of these pianos feature hammer action and weighted keys to provide that grand acoustic feel. On the other hand, the smaller piano sizes are suitable for synth players and organists. They are often fitted with synth-type keyboards or waterfall.