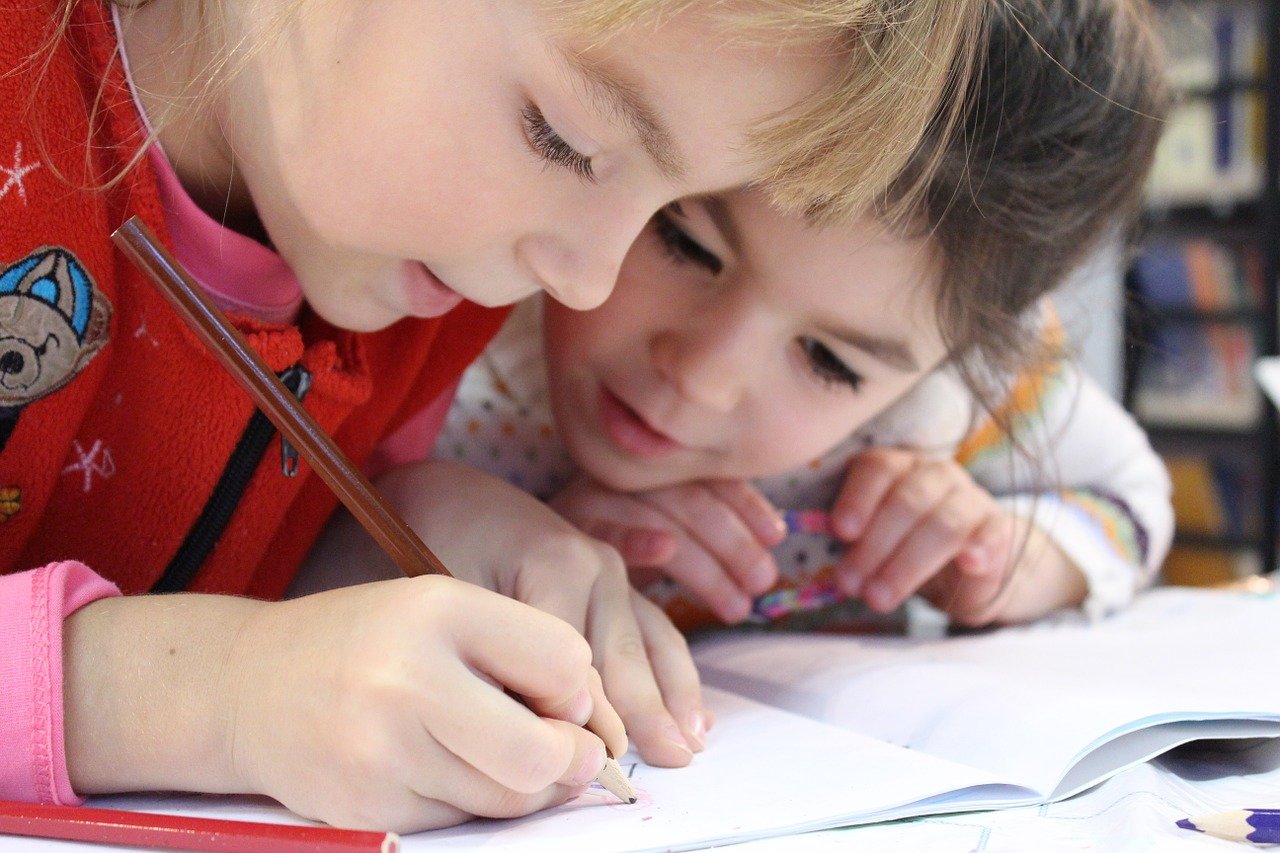 Parents are always concerned about their children's physical and mental growth. Especially with the constant use of technology, children are often glued to phone screens making physical and mental growth an uphill task. The cringe you get when they are absolutely absorbed in watching controversial cartoons, and you cannot help but worry about the influence it will have on your children's personality.
Liat Kourtz Oved is very well aware of the importance of providing your child a conducive environment and stimulating brain activity to achieve their full potential.
Liat always stresses that, "The first six years of a child's life play a huge role in their brain development, so parents should not lag behind under the pretense of not stressing their child."
Her solution is very simple, make brain-stimulating activities more fun. Therefore, in here-commerce store, CoverMe, she has introduced an extensive collection of games that will keep your child busy in a good way.

These games are specifically designed to improve hand-eye coordination, build spatial reasoning, enhance visual perception, boost analytical thinking, develop creativity, and speed up problem-solving skills. The best part is that kids are more open to the idea of games as compared to reading books.
Certain games like magnet story allow your child to use their imagination and create their own story. While games like just count, just a-b, matico, trinity AZ, and my watch will enhance your child's vocabulary, increase exposure to different languages and polish up their academic skills without even realizing that they are studying.
Also, for parents who are looking for a solution for their kids drawing on the walls and ruining the paint. Well, CoverMe also offers chalk wallpaper and chalks so that you don't have to halt your kids from brushing up their artistic skills.
But that's not all. They also have dolls, led pillows, creations set, models, and so many other good games that you will find yourself wishing you were a child too.
However, the fun doesn't just end here.
Apart from their huge collection of innovative games, they also provide room decor for children. The products they have are rather very interesting. They don't just offer cute night lights and pressure lamps but also huge night lamps that change color, have a quality speaker that you can connect with Bluetooth, is rechargeable via USB cable, and even comes with remote control for operating the speaker!!!!
How cool is that?!
At this point, I will buy one for my own room regardless of being an adult.
And they also have the most adorable saving fund banks that come in two sizes. I'm calling dibs on miffy pink saving box and kangaroo night light.
So don't wait up. They even have a sale going on right now, and the things are selling out pretty fast. So, head over to CoverMe and get your child a little gift. He/she surely will love it!