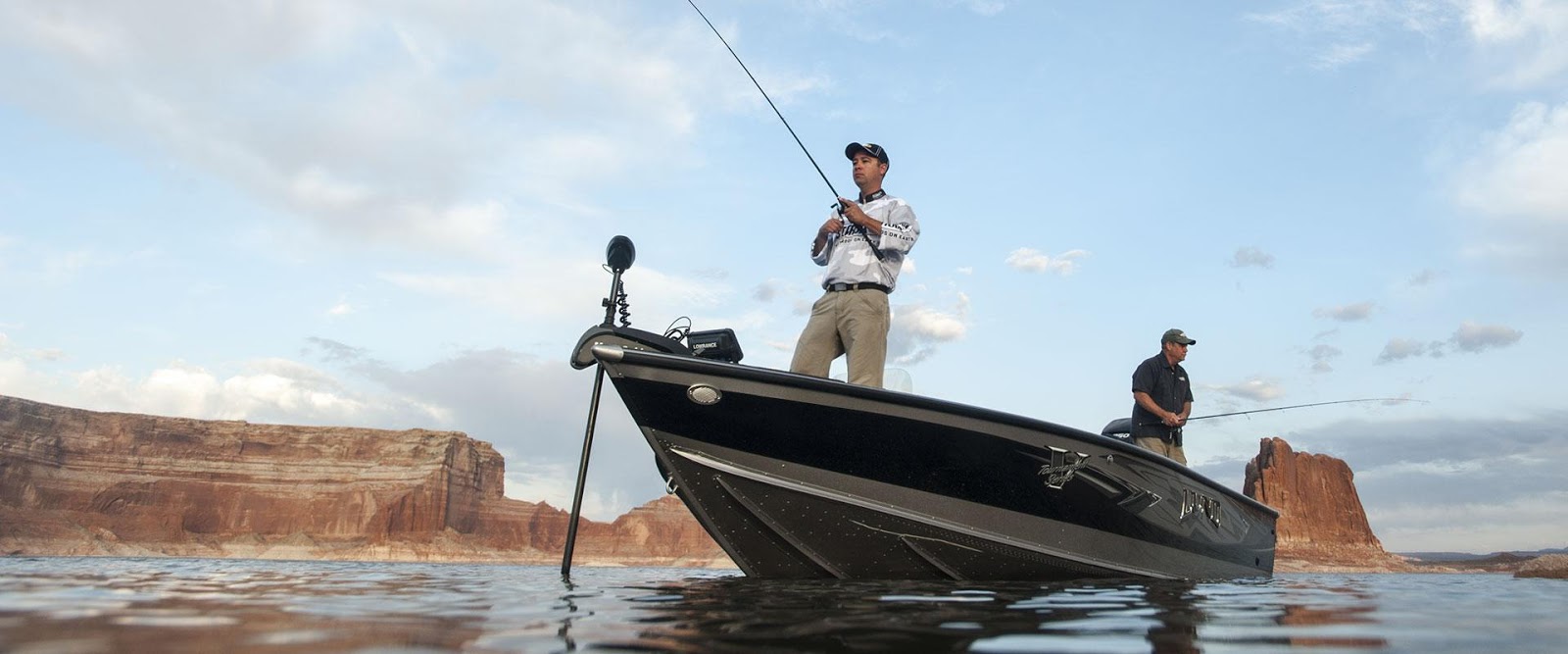 If you looked at a list of the world's most popular hobbies, fishing has always historically been at the number one spot. It's one of the oldest hobbies in existence, and millions of people around the world fish on a daily basis, both for casual and essential reasons. And as such, we know there's a whole world of good fishing can do for you. 
But what makes fishing such a good hobby to have? Well, we're going to explore this idea in a little more detail below. If you've always wanted to get a rod and tackle and try your hand at hauling in some carp for dinner, this is the sign it's finally time to hit those river banks! 
It's Hands-On
When you have a hands-on hobby that you enjoy, you're going to do wonders for your mental health! As human beings, we use our hands every single day to get on with tasks, but thanks to the rise of the digital age, a lot of us forget about the practical nature of hobbies that can make us so happy. 
And that's something fishing can really help to promote. You'll be doing something with your hands at all times, and you'll be able to reel in real, tangible results because of this. You'll have caught your first fish because of your hard work and productivity, and that can be very good for promoting confidence and higher levels of self esteem. 
There's a Lot to Learn
Which means you'll never get bored, and you'll always have something new to do. After all, fishing is something that's easy to get to grips with, but hard to master by nature, and that'll keep you coming back for more. 
For example, there's a wealth of knowledge about baits, and choosing the right one for the type of fish you're looking to catch. From getting to know all about carp fishing baits to the best type of artificial lure to use in general, you'll be able to try your hand at a whole realm of different fishing techniques to find the one that works best for you. It really is a hobby for life. 
It Can Relax and De-Stress 
And finally, fishing can be an incredibly relaxing thing to do, thanks to the tranquil nature of the, well, nature you'll be surrounded by! It's a good way to take a break out of the rush of everyday life, and get to sit and be peaceful with just the great outdoors at your back.
Not to mention just how long it can take to catch a fish sometimes; you'll have a good few hours on your own that'll really help to melt away the stresses of modern life, and give you something else to focus on. That's invaluable in the modern era, and is something a lot of people severely underestimate.
Fishing can be a good hobby for a variety of reasons, but mostly thanks to its incredible mental health benefits.