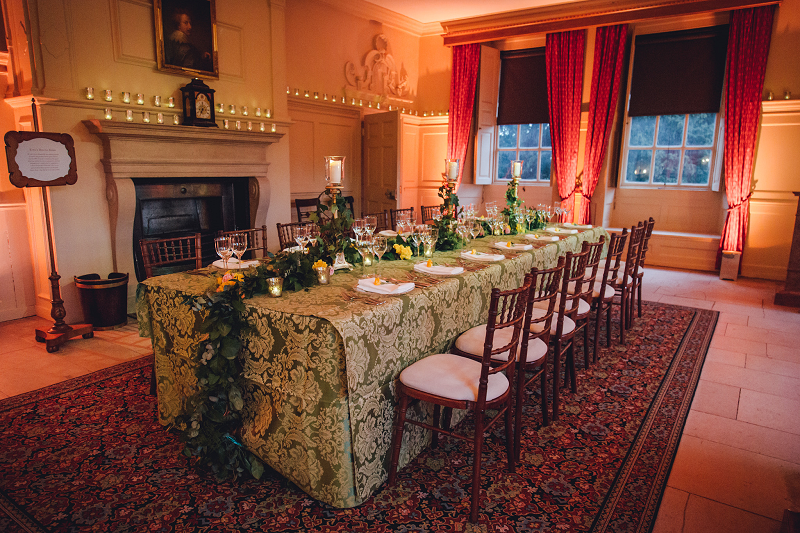 Historic Royal Palaces is an independent charity that oversees and maintains six different palaces located across London and Northern Ireland. The events team, led by Head of Event, Liz Young, has announced that they have managed a record level of achievements throughout the course of the 2016/17 financial year.
The charity has revealed that they have managed to generate a 17% uplift in the income they receive from events. This increase of income means that the charity have a greater access to funds that can be used in the upkeep of the palaces.
The events team of Historic Royal Palaces managed to schedule some high profile events during the 2016/17 financial year for a number of internationally recognised brands. The events team also managed to collect a number of awards as well during this period.
The Tower of London was the host for the NFL this year for the eighth year in a row, and Hampton Court Palace hosted a number of agents and corporates as part of their Hidden Garden Festival that took place and allowed the events team to show off the amazing outdoor spaces at the Palace. Banqueting House also hosted events this year including a Historic Royal Palaces Wedding Showcase. Banqueting House is the first of the charity's properties to hold a wedding showcase. The event took place in September of 2016 and opened their doors to wedding planners, Press and bloggers for them to experience 'A Modern Fairytale'. The Showcase also included a fashion show and allowed the guests the opportunity to see the Banqueting House wedding journey as well as the launch of the Banqueting House Wedding Bible.
The Historic Royal Palaces events team also managed to win five industry awards including the Most Prestigious Venue for Kensington Palace and the Best Private Party Venue for Hampton Court Palace as the London Venue Awards.