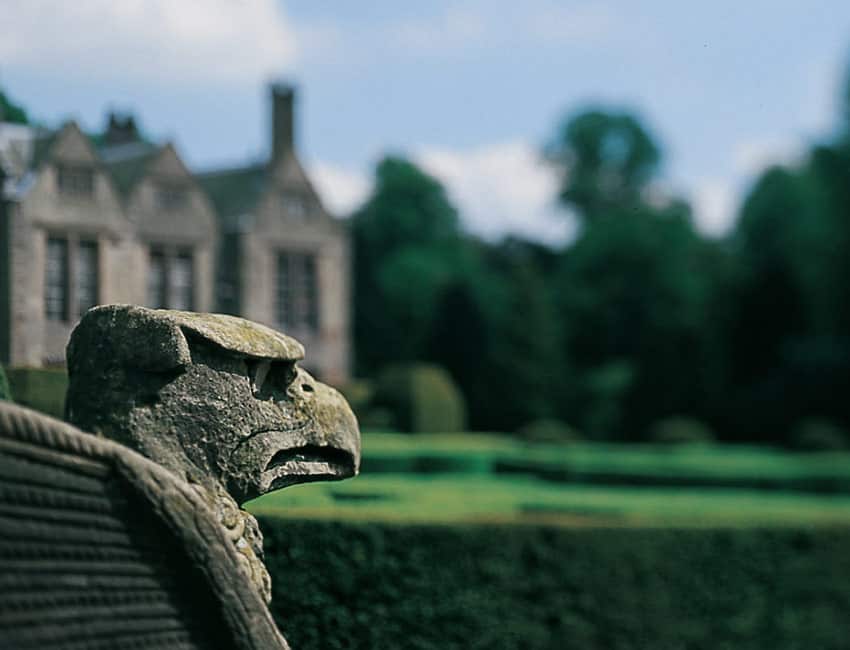 Residents at Herald Lodge care home in Coventry enjoyed a day out at medieval Coombe Abbey in Binley last week. The residents were treated to an extravagant afternoon tea experience that they remarked made them feel 'like royalty'.
The resident and staff enjoyed the luxurious surroundings of the historical building which was founded in 1150AD. The Abbey is now a 4-star hotel, and on arrival the residents were taken through the stunning medieval cloisters to their very own private afternoon tea in the Harrington Suite.
The idea for the trip surfaced when at a Social Committee Meeting, some of the residents reminisced about visiting the Abbey and enjoying picnics with their families in the past. The afternoon tea was the highlight of the trip for many of the residents, providing an array of cakes and sandwiches, with tea served in traditional tea pots and china cups.
Blanche Dawson, who has been living at the home since August 2015, was one of the residents who enjoyed the day out at Coombe Abbey. "I have never been to Coombe Abbey before but I had heard lots about it. It is a wonderful place and was a real thrill for me to visit. I can't thank everyone enough for taking me out to such a lovely place for tea," she said.
Ideal Carehomes, who operate Herald Lodge, has recently employed Regional Activities Executives in an aim to enhance and revolutionise care home life. Home Manager at Herald Lodge, Jean Simpson, said: "The great activities schedule is having such a positive impact on our residents and the amazing trips out are the icing on the cake.  We are really keen to make many happy memories for our residents at Herald Lodge – we love to hear their ideas and if we can make it happen, we will!"