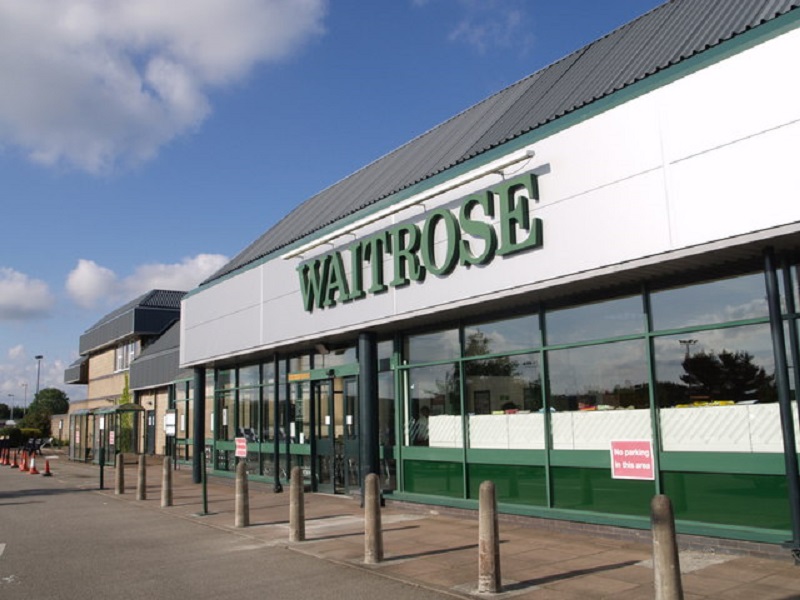 FUEL 10K is the active lifestyle brand that is aiming to reinvent breakfast time for people here in the UK, and now Waitrose is aiding the business's breakfast revolution, as this month saw the supermarket launch the brand across its UK stores.  FUEL10K focuses its brand on ensuring that people who are busy in a morning but are big on energy can have a handy breakfast snack that is healthy and doesn't take time to make, and the market for this is huge now based on the recent drive for people to eat well and live a healthy lifestyle.
So which products are available? The FUEL10K Quark with Fruit provides a smooth yoghurt-style breakfast served in a 150g pouch for just £1.49, and with quark being naturally flavoured, high in protein and low in fat it is the perfect ingredient to accompany the various fruit flavours which includes Raspberry & Blueberry and Mango & Passionfruit. Another product available is Protiflakes, which is a multi-grain flake cereal packed with vitamins and high in protein, iron and fibre to provide a nutritious and healthy start to the day.
Barney Mauleverer, the founder of FUEL10K, has commented, "We're on a mission to make breakfast more exciting. Our FUEL10K products deliver a hit of fast, easy and healthy protein that is low in fat and keeps you fuller for longer. Like most people, we're so time-starved that we haven't got time to sit down to eat breakfast. That's why we created a delicious breakfast range that does you good, keeps you going and doesn't waste any of those precious morning minutes."
So this comes as great news for FUEL10K, and with a well-established supermarket chain like Waitrose backing the brand it seems only a matter of time before other big chains are jumping on board!