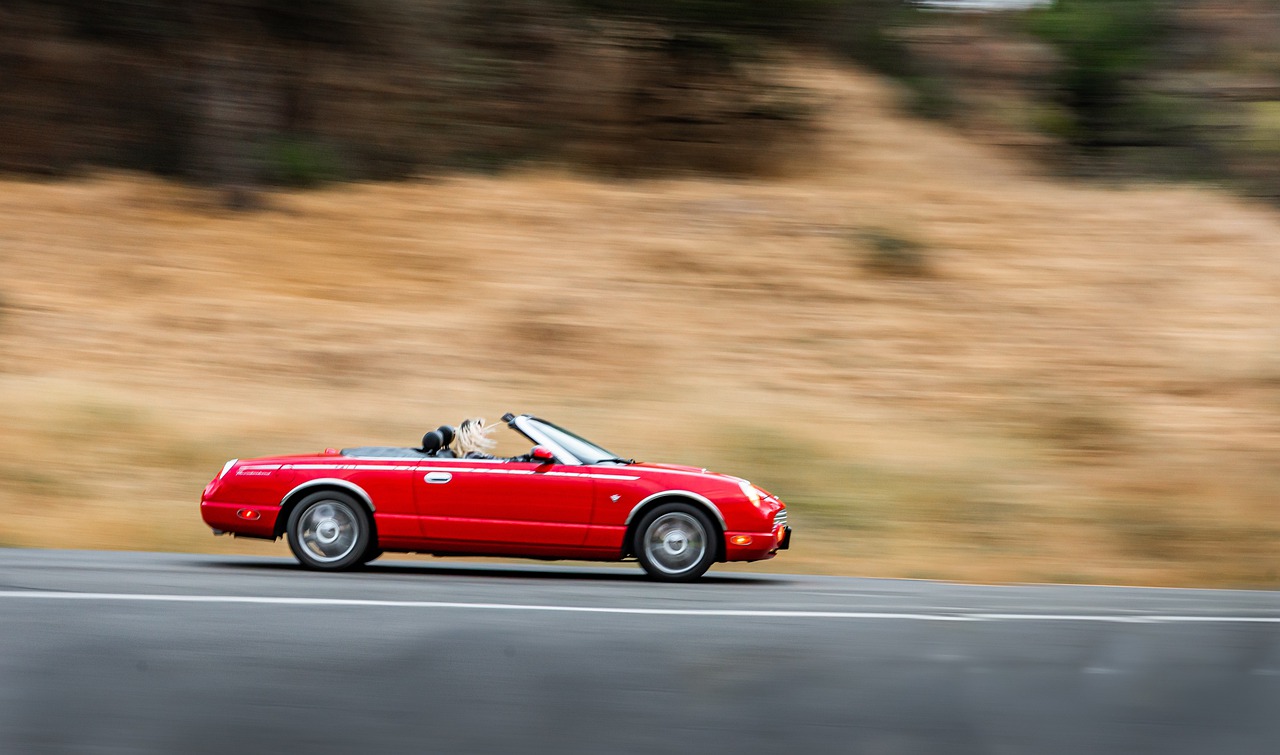 No matter what vehicle you're driving, safety is something you should keep in mind when you set off to the road. When driving a motorized vehicle, keeping the roadways safe becomes your responsibility. Whether you've been driving for decades, it's good to reflect on the road safety guidelines for your wellbeing.
Driving safely not only protects you from harm but also keeps other drivers and pedestrians safe. Here is a compilation of a few tips that may help you avoid dangerous driving that causes death. In case of any difficulty with these issues, consider having a refresher driver training or driver assessment.
Don't Get Distracted
Driving demands your attention not only to your actions but also to other drivers on the road or any pedestrians. Staying alert and never losing your focus from the road is a key to safe driving. When operating a motorized vehicle, it's illicit to use a mobile phone for any purposes, like call, text, or scrolling your social media accounts.
Other distractions that may cause you to lose your concentration from the road include changing CDs, eating, or interacting with passengers. In a nutshell, you can't multitask when it comes to driving.
Stop Assuming
One of the biggest reasons for the increasing number of road traffic accidents is anticipating other drivers. It's a mistake on your part to assume that other drivers are about to do or what they should do. Safe driving requires some good, all-around observation and paying attention to other vehicle indicators, road signs, and the road position of other vehicles.
It is essential to observe the road, check rearview, and wing mirrors regularly to avoid any mishaps.
Signaling Your Intentions
Sometimes drivers don't indicate changing their lane, so you should be prepared for that. Never forget to give indications or use your turn signals before changing your lane or turning. Signaling your intentions using indicators gives realistic expectations of your actions to other road users.
Share the Road Graciously
An important safety tip that every road user needs to follow is the need to realize that they are not the only drivers. All drivers need to be treated with respect, thus every motor vehicle driver should share the road graciously.
As aforementioned, don't assume about other drivers and avoid making sudden stops or lane changes to ensure safety. Other road users must predict your actions so that they can act accordingly and save from any mishaps. Remember, dangerous driving may cause injury or death.
Plan Timely
It's wise to plan your travel route ahead of time. If you know where you're going, you won't be struggling to figure out the route when operating your automobiles. Planning journeys can be helpful, particularly when traveling in unfamiliar areas or long routes.
If you think you had a long day and are not physically fit to drive, then don't take the risk to set off to the road. Avoid traveling at night if your eyesight is not as per the minimum eyesight required for driving.
Weather Consideration
Make adjustments according to the prevailing weather conditions. Consider safety guidelines and use extra precautions when driving in unclear weather conditions like snow, rain, and fog. In rainy and foggy weather, it's crucial to turn on your headlights to drive safely.
Maintain your Vehicle
A well-maintained automobile secures you from many unpleasant scenarios. Being a driver it is your responsibility to ensure your vehicle is in good working condition.
Keep a check on the engine health, fluids, and tires condition. Ensure the tires are in good condition and have sufficient air. Check the functionality of the exterior lights of your automobile as they are a key element to driving safely on roads.