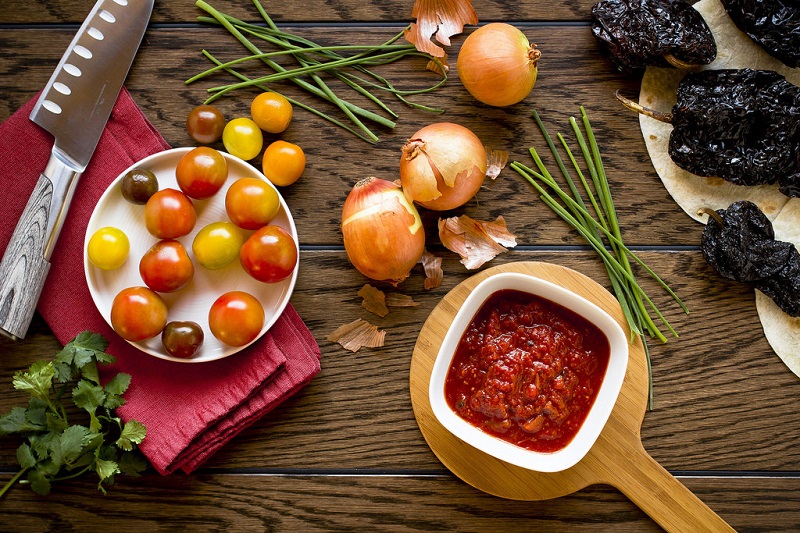 The international development organisation Action Against Hunger has launched a new concept called 'Moveable Feasts', will take place throughout the month of March in London, Liverpool, and Leeds. Top chefs will create menus for some of the most exclusive private spaces and guests at each event will attend a drink reception before rotating between four renowned restaurants, enjoying a different course at each venue.
In London there will be two events: The City, taking place on the 12th of March, will include venues such as Greek Masonic Temple at Andaz Liverpool Street, Dan Doherty's Duck & Waffle with its spectacular views from the 40th floor of Heron Tower, meat lover's paradise Hawksmoor Guildhall, and Darbaar by award-winning chef Abdul Yaseen; and Soho on the 27th of March, which will be held at Jun Tanaka's Michelin-starred The Ninth, the original Hakkasan – Michelin-starred Hakkasan Hanway Place, the exclusive Marx Room at Barrafina Drury Lane, and élite private members club Quo Vadis.
"Guests are going to be in for a really special treat, dining at some of Action Against Hunger's top supporting restaurants throughout London, Liverpool, and Leeds. Every course within each venue has been carefully thought about to give diners a unique evening filled with mouth-watering food and an experience they won't forget," said Emma Cullingford, Head of Food Related Fundraising for Action Against Hunger.
Additionally, this year the organisation will hold events in Liverpool and Leeds as well. The event in Liverpool will take place on the 22nd of March in the Philharmonic area of the city, while the one in Leeds will be held on the 14th of March in the city centre. Another event will take place in Manchester later on this year.
Each event has 60 spaces available and the tickets are £80 per person, including entry to the event, a drinks reception, and a 4 course dinner with drink pairings. All funds raised will support Action Against Hunger's work to end child malnutrition in over 49 countries around the world.
More information can be found here: http://againsthunger.uk/moveable2018.