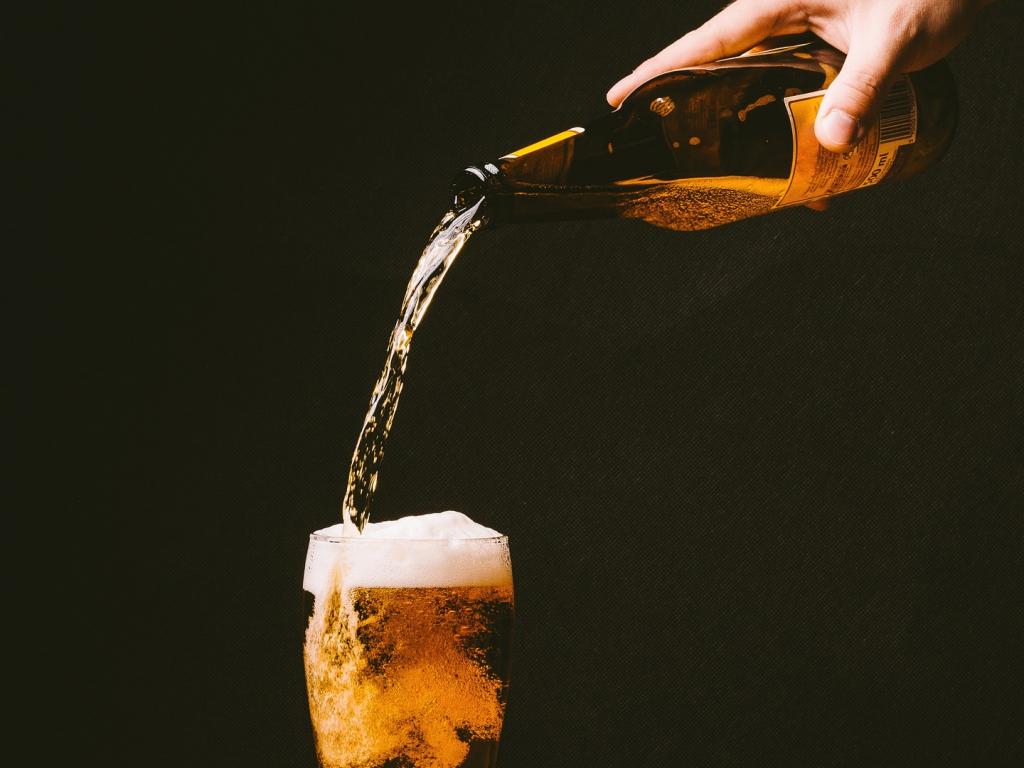 As far as dreams go, there can't be many who haven't dreamed of turning water into wine. And now, it seems technology has made it happen. Well, in part. Not wine in this case but, rather, beer – SodaStream International's newest gizmo is set to kick up a storm in the alcohol market.
Having been around for a good few decades prior to its revamp as SodaStream International in 2010, the company has acquired a pioneering reputation in the drinks market. With its range of technologies each steaming from the original, innovative carbonated drinks-making machine, SodaStream International has remained every bit as forward-thinking throughout its life and continues to be a cornerstone of the fizzy drinks market.
And this latest invention from the firm could easily be its most popular to date. With clever technology, users need simply add sparling water to a specially-developed concentrate with the namesake, "Blondie", and watch as beer materialises before their own eyes. The concocted brew has an ABV of 4.5% (pretty standard for a blonde ale) and, supposedly, tastes just the same as any draft ale you'd buy at the bar.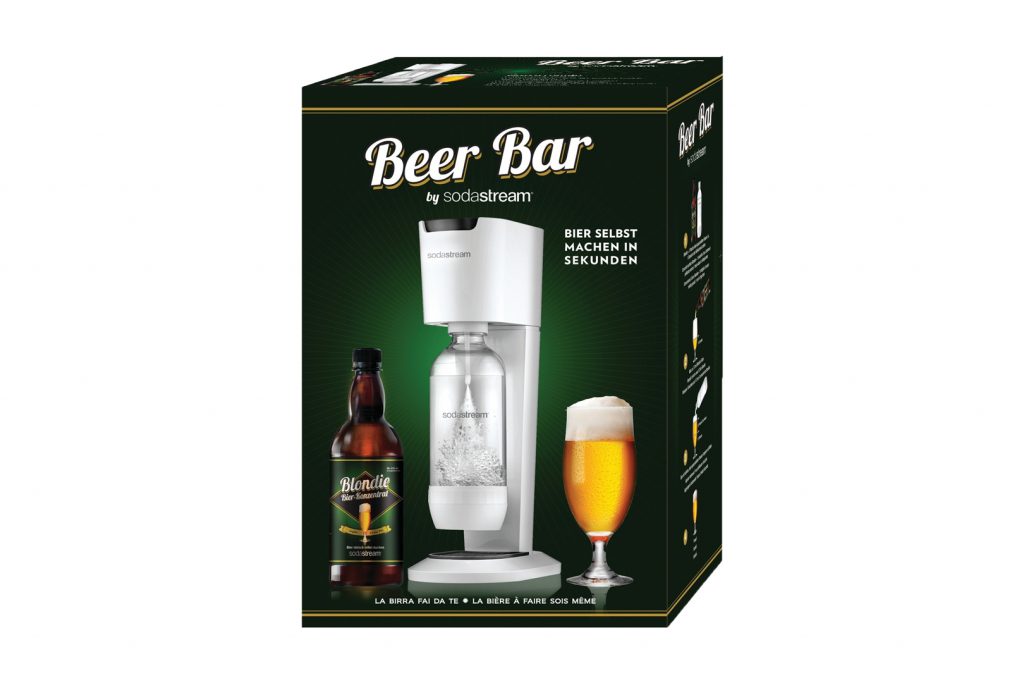 In terms of price, SodaStream's beer also wins out over conventional brews. From a one litre bottle of "Blondie" formula, punters can brew around three litres of beer at a cost of just £2. Is there a pub in Britain where you can buy even one pint for that? Let us know if you find it.
If you're itching to get your hands on what SodaStream has aptly dubbed the "Beer Bar", hold your horses: the product is currently only available in Germany and Switzerland. However, should there be a market for the beer-maker and punters get on board with brewing their own, the company is hoping to commence launches on a wider scale at the end of the year.