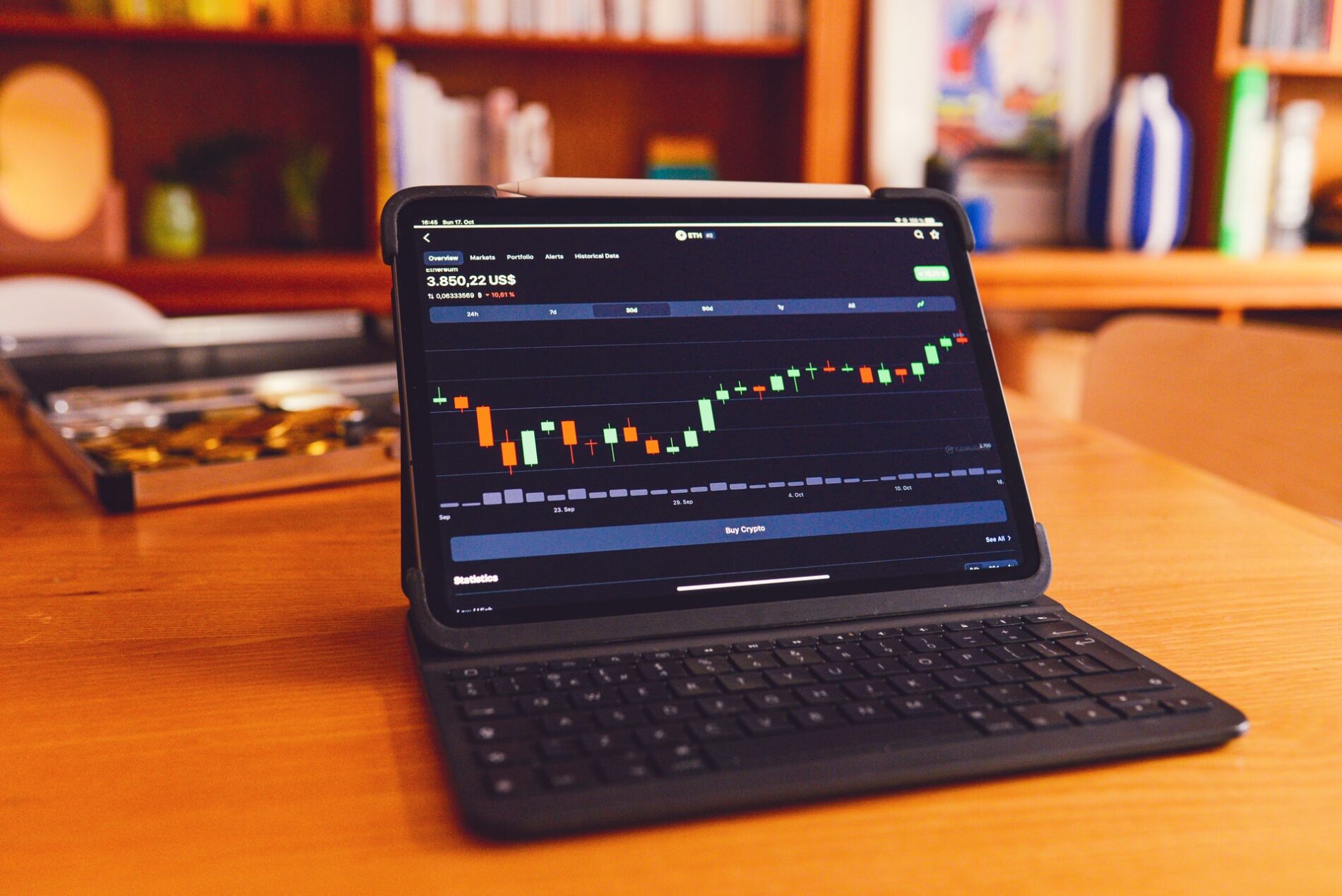 Everybody seems to be raving about it, but do you know what cryptocurrencies are? Does the word "blockchain" give you a headache? Don't be concerned! It's a mysterious new world, so take tiny steps and move at your own time. If you are thinking of investing in something, you should always study it beforehand. Only by doing so can you determine the risk-return balance and decide what is best for you as a trader. It's the same with cryptocurrency.
This article will introduce you to cryptocurrency in an easy-to-understand manner. After a few moments of reading, you should have a better understanding of crypto, mining, crypto exchanges, and blockchains.
WHAT IS CRYPTOCURRENCY?
Cryptocurrency, sometimes known as "crypto," refers to a decentralised, digital currency based on cryptography. These three concepts are essential for comprehending the thousands of different varieties of cryptocurrency that are exchanged today.
Decentralised means that bitcoin is not created by a centralised authority such as a state or bank, like the dollar, pound, yen, and other fiat currencies. On the other hand, cryptocurrencies are generated, traded, and managed by a dispersed peer-to-peer network.
Crypto is electronic, which means two things. First, with a few instances, the price of most cryptocurrencies is not decided by fiat money such as the dollar or euro, nor by a precious metal such as gold. And while individuals may refer to crypto in physical terms (for example, as coins), crypto is only created and sold in electronic form.
Cryptography is a mathematical technique used to safeguard each unit of bitcoin and prevent it from being duplicated.
The majority of cryptocurrency lives on a blockchain network. Blockchain is the electronic ledger that records the majority of cryptocurrency transactions. The application of blockchain technology as an essential component for cryptocurrencies began in 2009, along with the introduction of Bitcoin. However, blockchain technology is fast expanding, and various businesses are investigating its possible uses.
WHAT IS BLOCKCHAIN TECHNOLOGY?
The widespread usage of blockchain technology as the underlying substrate for most kinds of cryptocurrency started in 2009 when a creative use of blockchain allowed the successful launch of Bitcoin. As a result, many people confuse blockchain and cryptocurrencies, despite the reality that blockchain technology has many uses.
Blockchain is an electronic, append-only ledger that may be used to monitor or record practically any form of asset, from commodities and services to patents and smart contracts. It's transparent, which means that activities on a public blockchain are open to the public, and unlike a physical method of record-keeping, the history of activities is supposed to be permanent and unchangeable.
Because the network is created from blocks of data linked together in chronological order, all activities are accessible to everybody on the system. Blockchain records are potentially unchangeable. Cryptography is used by blockchain technology to safeguard operations and, in the case of many forms of cryptocurrencies, to mine money and tokens.
WHAT EXACTLY IS CRYPTO MINING, AND HOW DOES IT WORKS?
Crypto miners employ specialised computer gear to do the sophisticated mathematical cryptography necessary to validate each transaction on a blockchain. This technique, known as "proof of work," demands miners to do billions of computations to validate a block of transactions. Proof of stake (PoS) is another consensus process used to construct crypto. However, PoW is used by many different types of crypto.
Crypto mining is a very competitive industry. The procedure is based on network-wide agreement, which backs up the legitimacy of each operation even in the absence of centralised power. If miners are the first to validate a block of transactions on a specific blockchain platform after completing a certain number of computations, they may be awarded new coins. Because proof-of-work crypto mining consumes enormous amounts of energy/electricity, there are worries that this form of crypto that relies on PoW may be environmentally detrimental.
WHAT ARE CRYPTO EXCHANGES?
You might have heard about hundreds of reliable crypto exchanges like 1K Daily Profit. With the exception of new crypto-based securities, trading crypto on a standard marketplace is typically not practicable, which is why a crypto exchange is required. Crypto exchanges are classified into three types: centralised, decentralised, and hybrid. While centralised exchanges are currently the most prevalent way to trade cryptocurrency, it's vital to understand the difference between all three, so you can determine which is best for you.
A centralised cryptocurrency exchange is a platform where cryptos are purchased and traded with the assistance of a third party. On a controlled platform, you may perform trades using conventional, a.k.a. fiat currency, such as the dollar, as well as trading crypto itself.
Decentralised exchanges (DEX) are more in line with the spirit of cryptocurrency since they enable crypto traders to trade directly with one another without the need for an intermediary.
The use of hybrid exchanges is less widespread than the use of either centralised or decentralised exchanges. They intend to integrate aspects of both, such as the liquidity of a centralised exchange, with the safety and anonymity of a DEX.
FINAL THOUGHTS:
Although virtual currencies are still in their development phase, they have enormous potential. A blockchain's safe technology is valuable as a means of payment, but it doesn't end there. The system is well-suited to share various data types across a highly secure network. As a result, several blockchains are utilised for different sorts of transactions. This has resulted in creating new crypto coins, which are built on existing blockchains such as Ethereum.