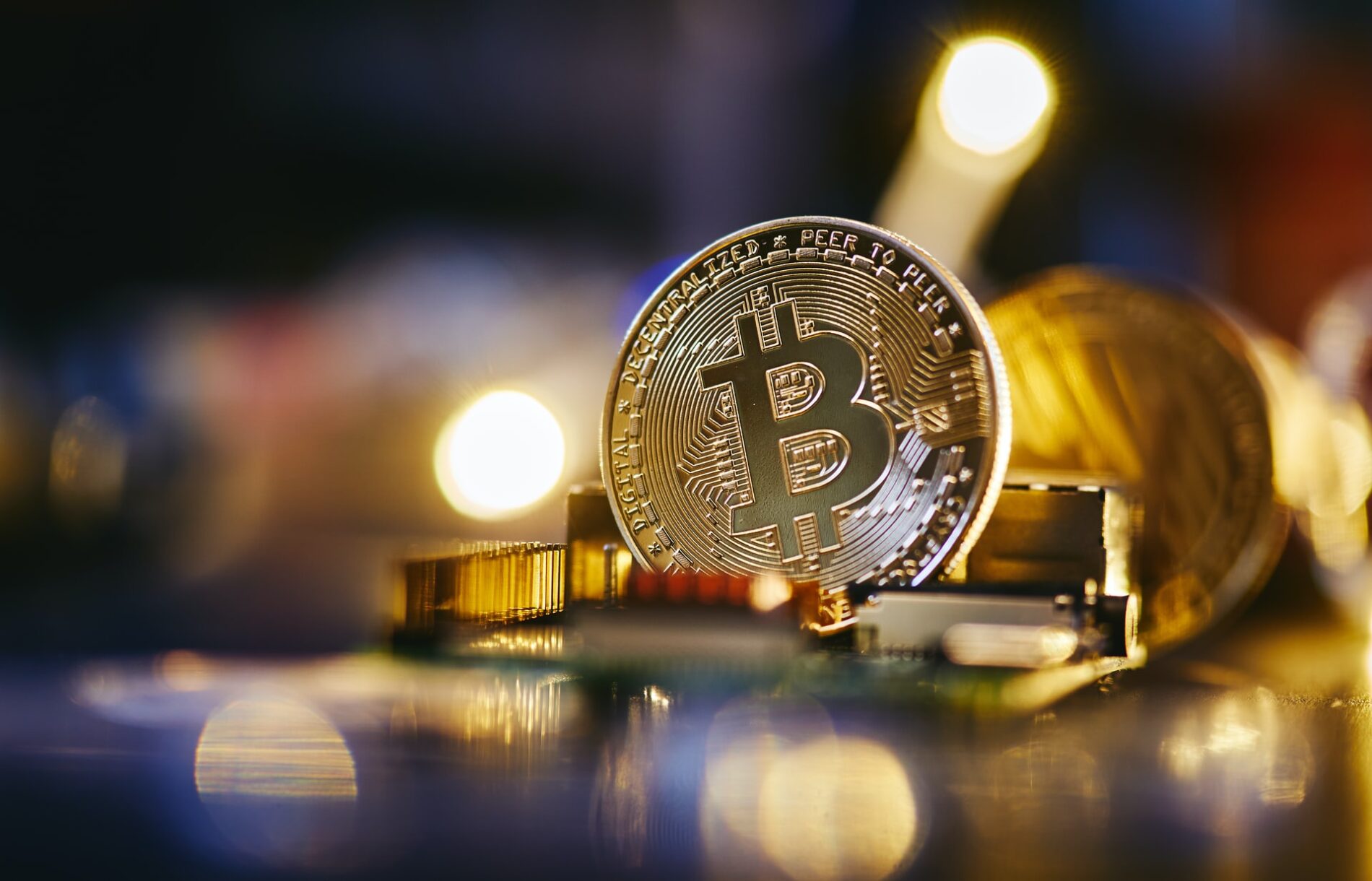 Anyone can make mistakes. They are inevitable. Even Tech-savvy and cryptocurrency genius traders can do that. According to research, many investors lost billions of dollars in cryptocurrency trades due to silly minor mistakes. It's been said that cryptocurrency is everything you don't understand about finance and computers combined.
That's why making mistakes are common. Keeping that in mind, we brought you this article to help you mitigate or avoid making mistakes with the right strategies and planning.
Following are the top five mistakes that everyone makes when they start to invest in cryptocurrency.
Whichever investments you make needs to be within line with your financial goals. You need to keep things like how much you want to make and do you want it long or short-termed? Keep in mind every risk factor that may arise. And even after you invest your money, you should have a plan to take the profit or completely withdraw the money.
For instance, if you plan to keep your coins long-term, their value will eventually increase. There can be some bright days and some dark, but long term investment in crypto will most likely give you significant profits. However, if you invest in cryptocurrencies with a low market cap, you can recover your amount quicker.
Investing a considerable sum of money at a higher price will cost you more. You would need to wait longer to gain substantial profit in such a case. Moreover, high investment also includes the risk of never recovering your cost ever.
Influenced Through One-Sided Opinions:
How did you get to know about crypto? Where did you get the information? Maybe it was a YouTuber who is excellent in crypto investments, or you can even be connected to an organisation. Getting information from a single source isn't the best idea.
Make sure you have a few other sources to get your information. It's best to have multiple opinions instead of only gaining data from one place. Different opinions will better shape your thinking and help you understand the cryptocurrency world.
This is one mistake that crypto investors make most often. They have FOMO ( fear of missing out and simply buying high). When they see the price of an asset increase, they will jump on it to buy it. It is because they would think such an opportunity may never arise again.
And also, because they have the idea that the coin's price will just further keep increasing, they invest. However, that thing is that if you invest in a project that is pumping, there is a bigger chance that you can lose money.
That is because early investors would start to take out their profit. Therefore you would need to wait longer to break even or make a profit. And when that happens, you move into the FUD phase (fear of uncertainty and selling low).
When you see the price decrease, you fear losing all your money, and you start to sell low. A coin rapidly tanking and your investment going in red isn't a pleasant sight, so you sell it out to get out of the investment. But the thing is that if the project is solid and the mechanisms are the same, then there is a positive chance that its value will bounce back again.
Lack of Appropriate Security:
Cryptocurrency is unregulated. That means no third party has watched over it. So in case something goes wrong or the government imposes a ban on its regulation, and you lose your money, then there is a high chance you would never be able to recover it.
There is an abundance of scammers on social media platforms. So beware of them. They try to take advantage of your lack of knowledge and steal your cryptocurrency. Always protect your cryptocurrency key and seed phrase. Use two-factor authentication and use only trustable apps like bitcoin profit etc. Never store them on your computer or hard drive, basically anything that can be hacked. Instead, write it down safely on paper and store it. And make sure you never lose your account's password.
Lack of knowledge about the market:
Sometimes people jump into investing in cryptocurrency due to its hype. Thinking crypto investments will always give you profit is wrong. Crypto investments are a complex task. You need a lot of market knowledge and tactics. Without it, you'll never make a profit. That is why you don't make the mistake of investing in cryptocurrency without basic knowledge about how the market works.
Conclusion:
Following these suggestions will not guarantee you profit, but it reduces risk. The more you would understand how the market works. The less you will worry about the ups and downs of the prices. Cryptocurrency may seem easy, but it takes a lot of time to master it. However, our suggestion would be to listen, learn, analyse, and make your own decisions rather than follow trends.