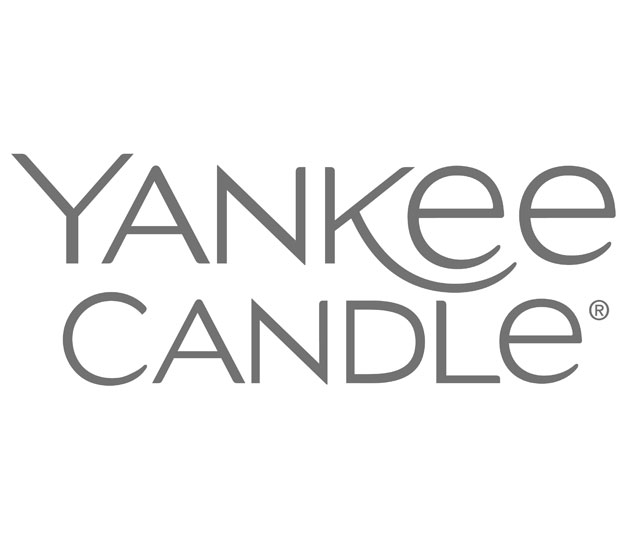 Yankee Candle celebrates 50 years with 16 limited edition fragrances
In 2019, Yankee Candle® will celebrate the momentous milestone of the brand's 50th Anniversary. Since 1969, Yankee Candle has been sharing its passion for fragrance with the world; developing on-trend, true-to-life fragrances with the power to transform a home and to help people savour special moments while connecting with loved ones.
The Yankee Candle story began in the Christmas of 1969 when a sixteen-year-old Mike Kittredge, with no money to buy his mother a present, melted some crayons to make her a candle. When a neighbour saw it and convinced him to sell the candle to her, Yankee Candle was born.
To commemorate such a significant occasion, Yankee Candle will relaunch a selection of popular fragrances from the previous 50 years. Each handpicked candle celebrates the nostalgia and memories of the past, giving candle lovers the chance to experience a selection of true classics from the previous five decades of fragrance expertise from Yankee Candle.
The 16 fragrances will be characterised by uplifting fresh, floral, fruity and gourmand fragrances. Each will be exclusively available for a limited time only, with different scents available each season, in a Large Jar format with unique anniversary packaging and an RRP of £23.99.
The Spring favourites fragrances, which are currently available from YankeeCandle.co.uk and Yankee Candle stores nationwide include:
Honeydew Melon, Rainbow's End, Orange Dreamsicle, Salt Mist Rose, Strawberry, Lily of The Valley, Splash of Rain.
View all the range at www.yankeecandle.co.uk