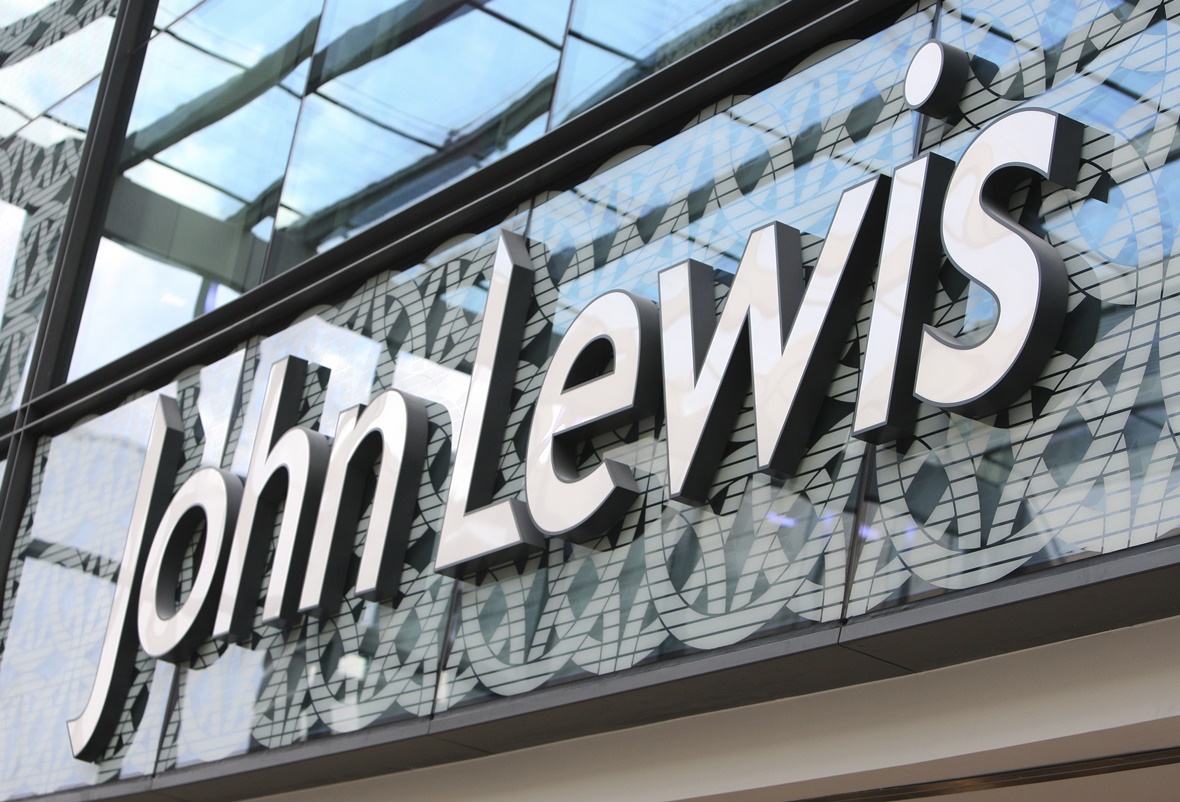 British retailer John Lewis has announced plans to dedicate areas of its UK stores to locally made items. In a move to support and encourage local businesses, the 'Locally Made' project will start in the company's new Leeds store when it officially opens on 20th October.
The company plans to bring in 120 products from 11 local suppliers to be stocked in the five floor Victoria Gate store, all made within a 30 mile radius of the city. The products will also be available for purchase online on johnlewis.com, making them available to customers across the country. Products will be available from many established Yorkshire businesses including The Harrogate Candle Company, Masons Yorkshire Gin and Yorkshire Deli.
Head of buying for home accessories and gifts at John Lewis, Anna Rigby, said "We know that our customers are interested in the provenance of products and as a British retailer, we're proud to support British design and quality by sourcing locally,"
"The campaign will help us strengthen our existing local supplier base and champion more British designers and manufacturers."
John Lewis has launched the scheme in partnership with Harrogate-based business The Great British Exchange. The Great British Exchange is a company that sources products for new designers, independent businesses, British based factories and recognised fashion makers. The company provides direct support and advice for small independent suppliers in order to make their products more accessible to national retailers and more available to shoppers.
In the future, John Lewis hopes to extend the scheme to many of its other stores including Edinburgh, Glasgow, Cardiff, Oxford and Westfield London.
The complete list of Yorkshire businesses that will sell out of the new Leeds branch is: Martha and Hepsie, Myroo, The Art Rooms, Tipple Tails, Bags by Butterfly Tree, Jolly Smith, Little Red Berry and Jane Katherine Houghton.