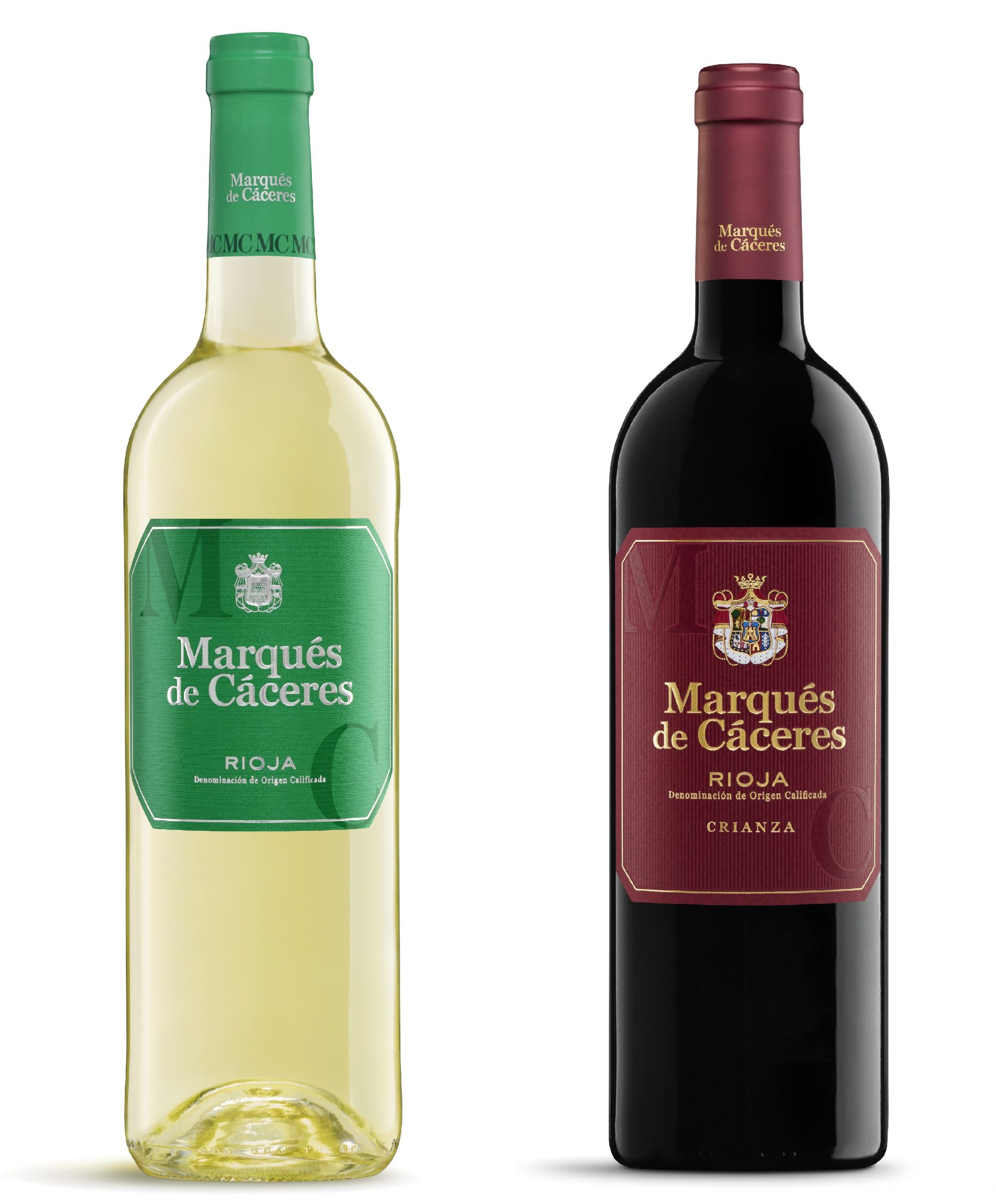 Tying in your weekly shop with a detour past specialist wine stores could now be a thing of the past as Spain's leading wine producer Marqués de Cáceres vegan wines come to the supermarket aisles.
For the first time ever the full bodied red and vibrant white can now be added to your trolley in Asda stores around the country.
Whether you're enjoying an evening relaxing at home or looking for the perfect wine to accompany a summer bbq, Spanish Rioja brand, Marqués de Cáceres has the wine for you.
The spicy Crianza (£9.50) is perfect with rich tomato dishes and ideal for those special meals. While the Blanco (£8.50) is a must for the wine cooler on a hot summer's day.
Marqués de Cáceres Crianza (£9.50) and Blanco (£8.50) are available from Asda now!