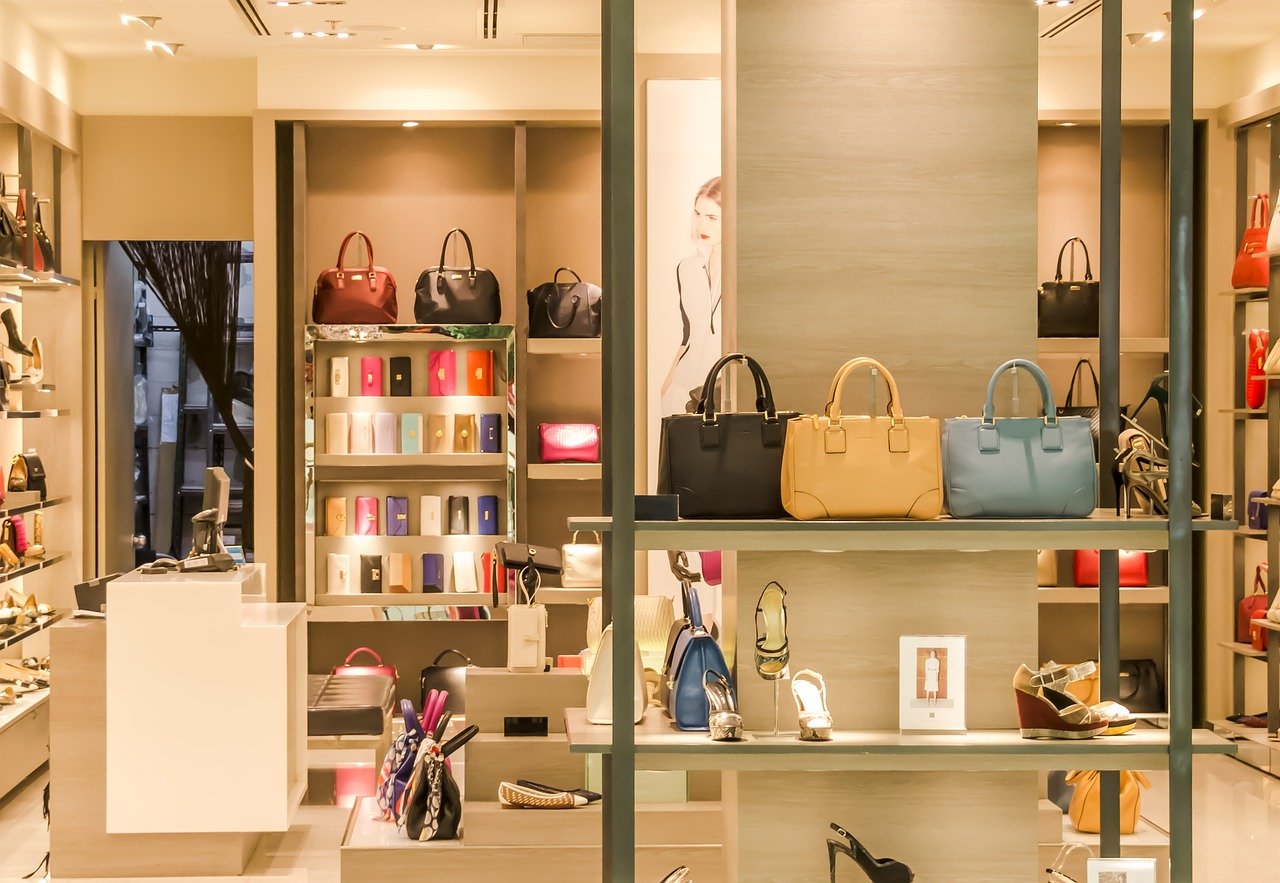 With the holidays coming up, gift-giving is on everyone's minds. But picking the perfect gift for someone special in your life can be challenging. Some of the most memorable gifts can be the ones that she can use for years to come, and handbags can be a great option as designer gifts for her. With a handbag, you don't have to worry if you bought her the right size — a bag is always the perfect fit. But deciding which one to buy her can be difficult, so we've selected five handbags that will help her stand out from the crowd.
Valentino Garavani Stud Sign shoulder bag with floral
A statement handbag is a staple accessory in every woman's wardrobe and this floral embroidered bag fits the bill. Either a black or rose quartz handbag is accented with floral embroidery created from multicolored leather ribbons. While the floral adds a feminine flair, the bag gets its edge from a chain shoulder strap and with a metal VLogo Signature. The bag is the ideal size for parties during the day or evening, or a special occasion like a wedding.
Fendi First Small Handbag in Blue Marble
Any handbag is a work of art, and this piece takes that role seriously. A smooth-textured fabric in blue marble motif has a painted quality that is sure to be unlike any other handbag in your special person's closet. Fendi's metal oversized F closure is covered in blue suede creating a luxurious contrast with the handbag. This blue marble bag is as functional as it is unique with a detachable shoulder strap, which means it can be carried as a clutch or a shoulder bag.
Bottega Veneta Point
For another handbag with a unique design that will wow here, the Point from Bottega Veneta in an array of colors and materials is an ideal choice. The twist on Bottega Veneta's classic Pouch handbag with models in macramé and leather in various designs including quilted and basketweave. You can pick the style and color that fits her personality the best for a gift that she will be excited to show off to her friends.
Marni Multi-colored Chain Clutch
Style and function combine in this color block bag from Marni with a multi-colored resin chain. With the merger of light camel, burgundy, and black, and a removable multi-colored chain, the bag can pair well with many outfits while at the same time functioning as a wardrobe statement piece.
The fact is that you can never have too many handbags, and that makes gifting her one a perfect choice for the holidays. You know her personality best, so pick the one that fits her style, while at the same time giving her a luxury that will make her feel special. Whatever you pick, if it's a gift given from the heart, then she'll be sure to love it.