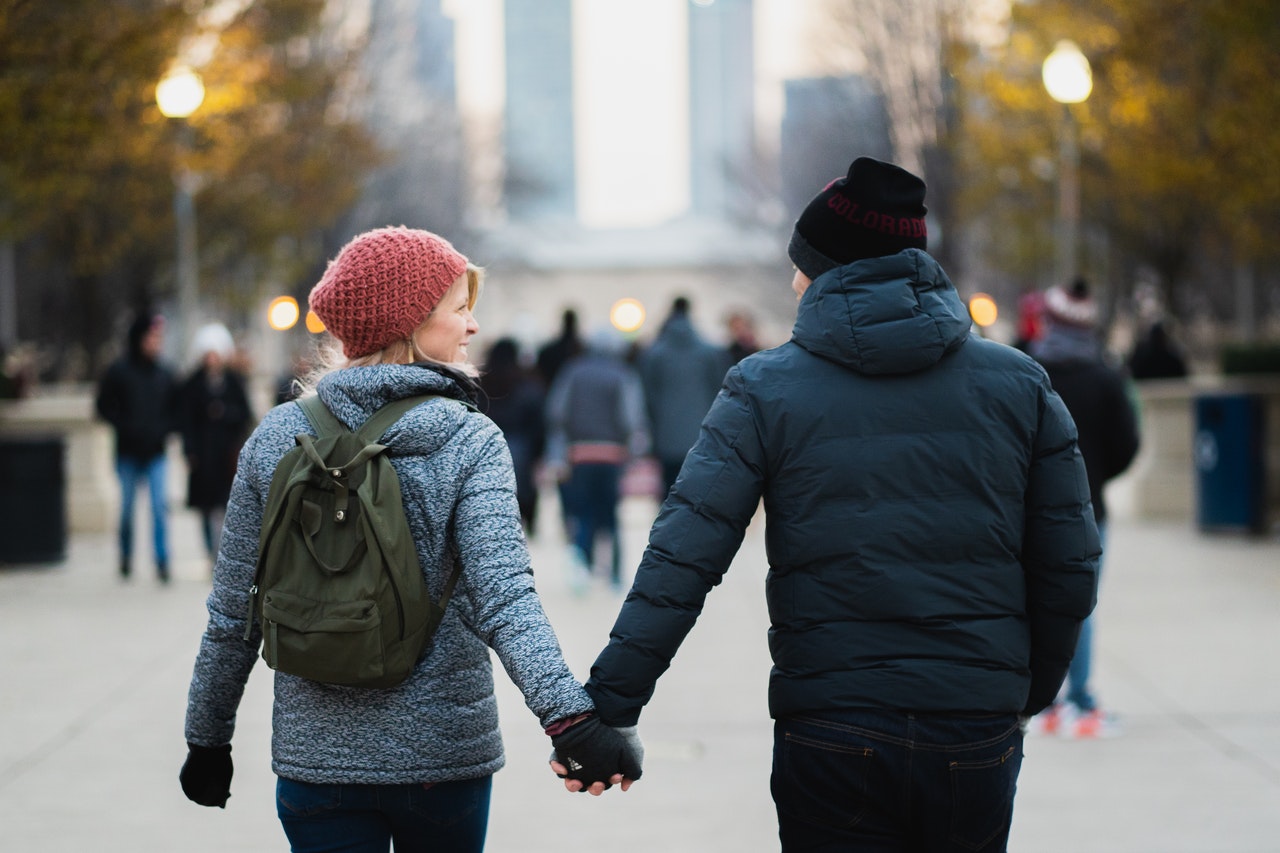 You can be a busy, busy bee – this is the reality of the world today.
Everyone is busy, but you should know that the most important factor in maintaining a relationship is TIME. However, in the midst of the daily grind, we frequently take our better half for granted.
We wrap our true selves and feelings up in the guise of work. No, it's not your fault; it's just how the world works now. We don't put enough effort or time into nurturing and growing our relationships.
It is just like being parents for pets or plants; you need to care for and nurture them to grow into something beautiful.
The first thing we do now in 2021 is just run to the therapist to take relationship coaching instead of looking and introspecting yourself.
We often hear people saying it's been nine years, so there is nothing special going on for them in the relationship. The flames don't seem to spark any longer, and the butterflies don't seem to flatter in the stomach – and that is a huge issue!
How can a long-term relationship couple keep the spark alive? This is what we're going to talk about in this blog, so let's get started!
Talk It Out
Whenever there is a difficult situation in front of us, we tend to shy away from it, and that is how we bottle our feelings in difficult scenarios.
A healthy relationship is where both the partners talk about it and discuss and work through the issues as a couple. It is important to put your feelings on the table to have good communication with your partner.
Most relationships fail because the communication is very low with your partners. Think about it – if you do not communicate your feelings to your partner, how will the other person reciprocate your feelings.
If you dislike your partner blasting music or throwing wet towels on the bed, if you do not tell them that you dislike the habit- how will they know? Therefore it is critical to communicate to keep a relationship thriving and healthy.
Try Something New Together
We are often very comfortable in a relationship. While it is awesome to have that familiarity with your partner, the same old routine and pattern can dig a hole in a relationship.
Introduce a little fun to your relationship- try something new together; it can be as small as watching a new television series together as a couple, or you can even start baking or cooking; the options are endless.
You can even look for dating ideas and implement them. Who says you can't date even though you have been in a long relationship! Dating is evergreen, so go ahead and pick a nice place for a date.
Never Underestimate The Power Of Thank You.
Often we take our partners for granted; we hardly tell them to thank you face-to-face. Let's face it, gratitude and appreciation; is the most positive emotions. If you express it regularly, even for simple things, it will be seen and appreciated.
Suppose your partner has thrown thrash outside – you can say thank you for throwing the trash away out. Simple but appreciative. You can even give a simple bouquet or a thank you note or care package to your partner and see how small things like this make a big change.
Be Intimate
When you are together for a long-term relationship, you may miss being intimate like you used to before. This is, unfortunately, a case among many partners.
Most people feel that the honeymoon phase has been over and done and dusted.
While you can't expect that warm feeling in the first stages of your relationship to last forever but you can always revisit them.
You can rekindle your emotions and bring back memories – go back to the place you first met or to the cafe where you had the first dates. Sometimes we need the sensory kick in the butt to show that the spark is dimmed, not dead.
Conclusion 
To give up is easy, but to work on a relationship and better is the real deal. So get your game on with the tips above and see how fast you revive your relationship with a little work from your end.