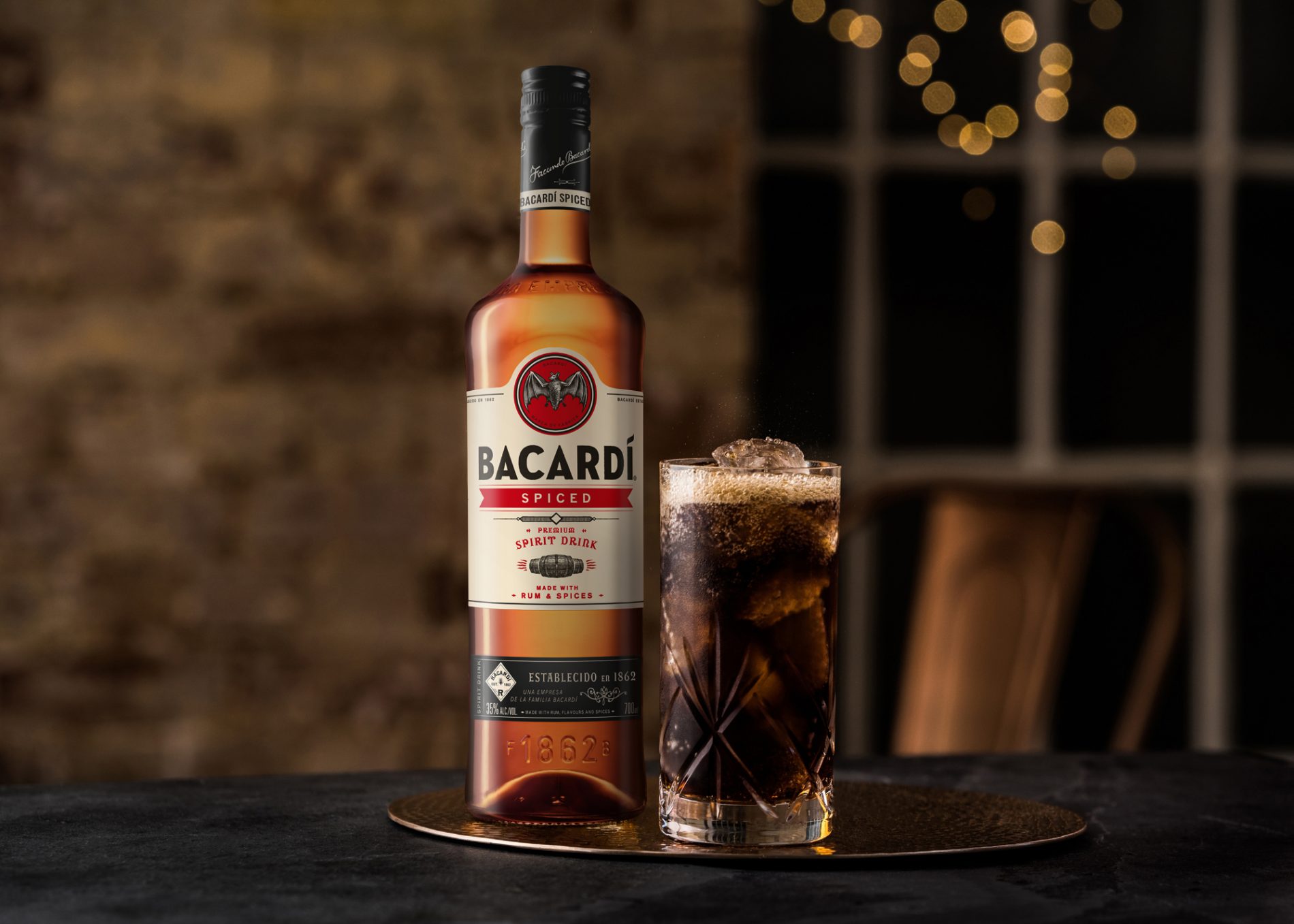 BACARDÍ Spiced is an exciting new product from BACARDÍ, the world's most awarded rum that contains no refined sugar. BACARDÍ Spiced is made with gold rum mellowed in charred American Oak for a hint of smokiness and blended with natural flavours and spices for a bold, yet smooth taste.
Unlike some of its most popular competitors, BACARDÍ Spiced does not use artificial sweeteners to enhance the rich flavours of its spices making it a delicious and authentic drink that can be enjoyed whatever the occasion.
Following the launch of BACARDÍ Ginger and BACARDÍ Raspberry in 2018, BACARDÍ Spiced comes in response to the increasing global demand for flavoured rums. It is a versatile drink that can be enjoyed over ice whilst you bask on the patio on a lazy summer's day or mixed with a classic mixer like cola for the quintessential house party drink.
The product is available now exclusively in Tesco for just £15.99 and will be available in all major retailers from April onwards.