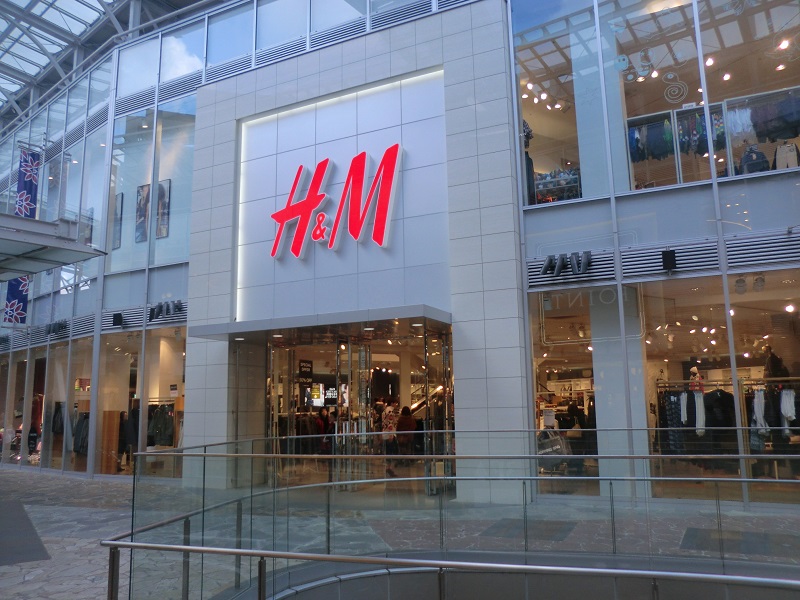 When it comes to the fashion, Green is the new black. Eco-friendly fashion has come a long way from the hippie-dippie days of the 60's with hemp sandals and patchouli scented dresses, in fact sustainable brands are already well rooted in the market. The seventies saw an increase for cruelty free clothing options which lead to the creation of PVC and although this didn't harm animals, the production process did harm the environment. Today we have a variety of options for eco and animal friendly clothing and 2017 is likely to only see the demand for them grow.
The future of cruelty free, vegan inspired leather is being developed all the time. Brands such as Vaute Couture and Stella McCartney are in a constant battle to bring ecofriendly products to the height of fashion. The catch however, Vegan friendly leather for the moment has a hefty price tag. Leather expert, Carmen Hijosa consulted the leather industry in the Philippines and discovered two main dilemmas. One the leather was poor quality, and two producing it was bad for the locals and their environment. The thing about the Philippines however is they grow a lot of pineapples. So she put the two together and created the new found sensation of strong, flexible leather made entirely from natural products, the pineapples of the Philippines!
Demand for new eco products mean this sensation has come at just the right time and pineapple based leather is expected to take off this year. While Phil Ross, founder of Mycowokrs is working on his own innovative leather creation from the dense root structures of mushrooms. With designers making fabrics out of fruit and vegetables it could appear the world has gone mad, but in reality the lack of damage done to both animals and the atmosphere in doing these seemingly crazy experiments will end up doing us and the world endless amounts of good.
Sustainable style is not so much hippie as it is haute and with big name brands taking on the concept of green fashion, stunning clothing can be made that is as sustainable as it is sexy.  Brands such as KOWTOW, H & M's Conscious collection and a Peace Treaty are all names to look out for, and expect many more to be added to the list by the end of this year.