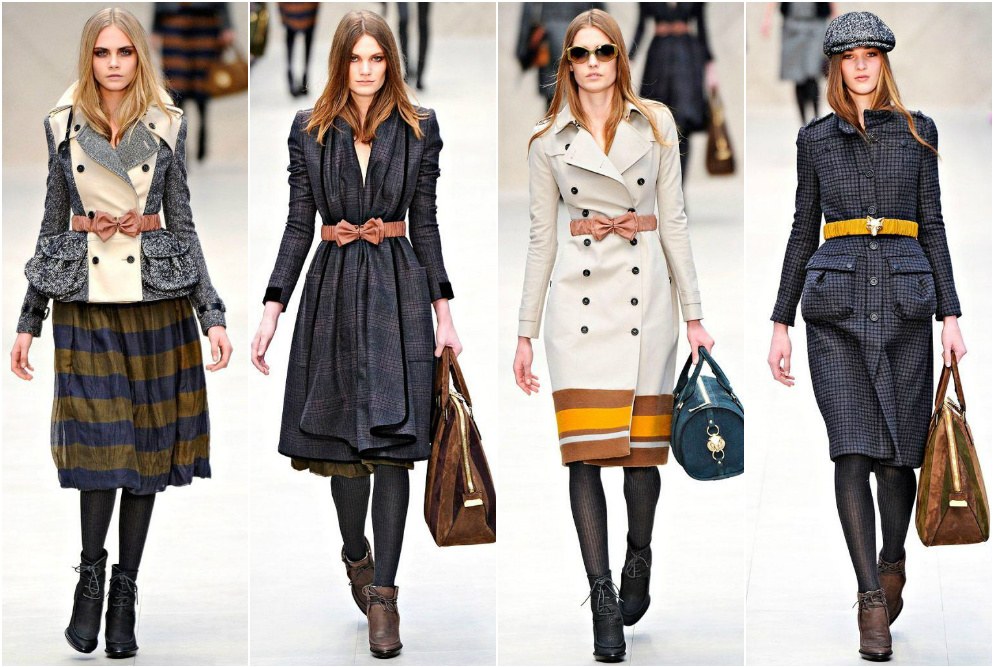 UK Fashion Labels Taking Over the World
From designer Vivienne Westwood to supermodel Naomi Campbell, the UK have always been a major influence in the global fashion industry, setting new standards for high fashion. It's also successfully mixed elements of traditional and contemporary styles to suit the modern woman. To this day, people around the world rely on British fashion icons to help them elevate their wardrobes, as UK clothing brands expand to international locations and design houses dress celebrities at major events across the globe. Other than Topshop, here some other notable examples:
Stella McCartney
The pressure was on for Stella McCartney to succeed, as spectators believed nepotism played a huge role in the beginning of her career. However, a few seasons after her graduate show, which featured superstars like Kate Moss, the industry recognised her for her talent as she rightfully earned her position as Creative Director at Chloé. Years later, she finally launched her eponymous label that today still upholds its reputation as the first and only vegetarian luxury brand, fully committed to her brand's ethos to be a sustainable, honest and modern company. She now has stores all over the world and has recently introduced a menswear line.
Missguided
Another brand operating under ethical standards is Missguided, a company that has been transparent on business practices and supply chains to be social responsible throughout the process, and increase awareness on modern slavery. Other than that, Missguided has also been described as the destination for aspiring WAGS and those who are looking to upgrade their festival wardrobe. With people travelling all over the globe to attend music festivals in Europe, North America and Asia, this brand is everyone's go-to for a new, trendy or hipster outfit that boasts affordability, compared to other British labels.
Solace London
As Lyst has indicated in their Solace London collection, the label is, "a contemporary womenswear brand that defines graphic elegance." Modernity, together with minimalism, is the design aesthetic the company maintains which has proven popular among American celebrities, especially among the young, burgeoning Hollywood starlets and the newest faces taking over the high fashion scene. Spotted on the likes of 25-year-old model Chanel Iman and 18-year-old TV actress Ariel Winter, the intelligent, overachieving daughter in Modern Family. An impressive clientele, to say the least, considering the label was conceptualised in 2013, thus only taking the company a couple years to have up-and-coming celebrities wearing their pieces on the red carpet and the streets of New York.
Tell us about your favourite UK clothing brand.