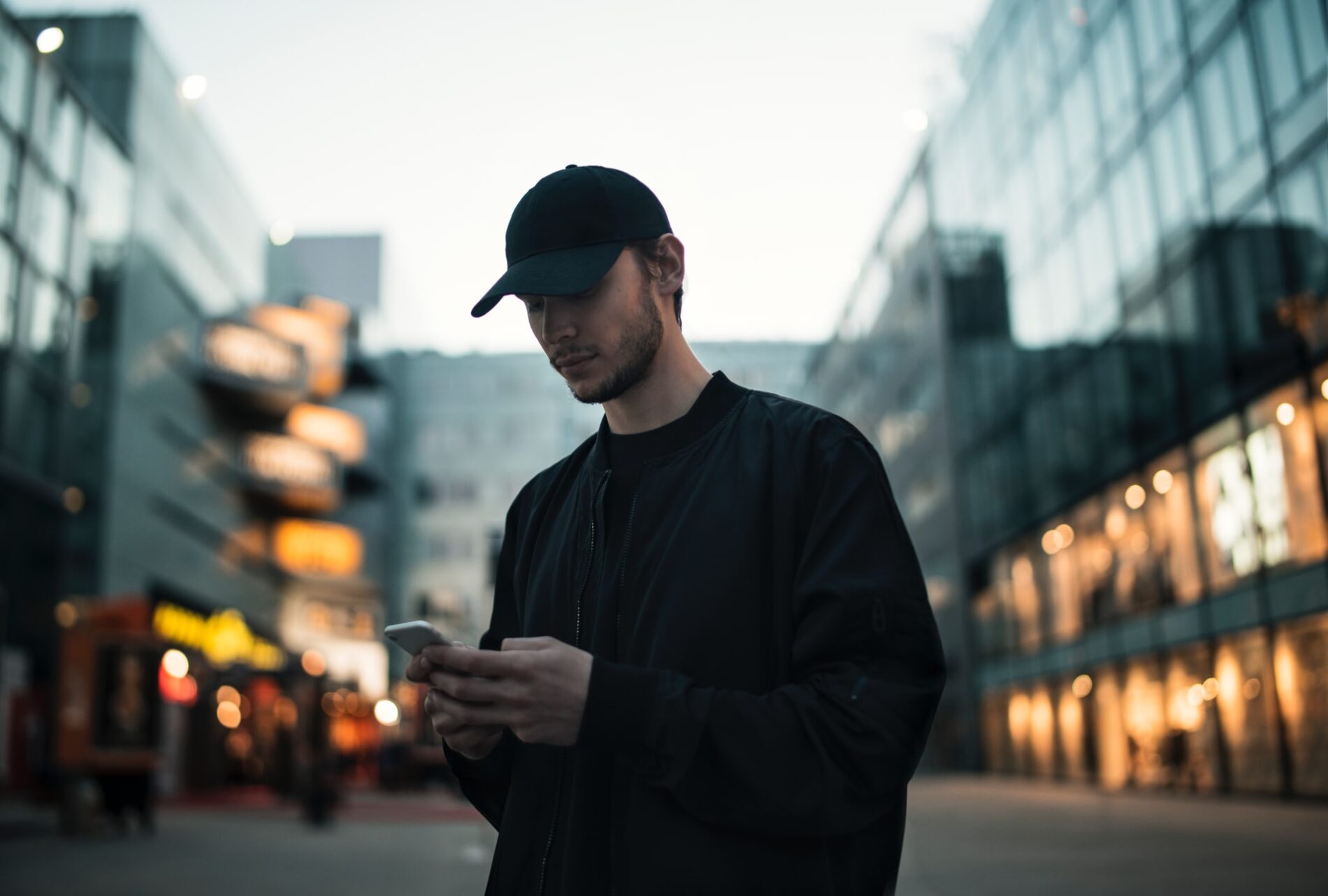 Are you one of those men who believe fashion accessories are only a waste of money? Think again. Wearing the proper accessories to complement your clothing can provide your look an advantage without breaking the bank or meaning long hours spent shopping.
Keep in mind that the classiest accessory items you may have are already in your wardrobe. Check this list for important men's accessories that will never go out of style.
It can do men more favors than only safeguarding their eyes from the sun. It does an amazing job hiding any dark circles and can make your outfit feel and look more glamorous. Popular styles may have changed throughout the years, but it's still worth investing in a good pair of quality sunglasses like a cat-eye sunglasses collection for men.
A baseball cap was made as sportswear, but it has become a classic and essential item for men's fashion. Most celebrities have brought it up into main pop culture, and it has become a common item for most young men.
Further, it's a convenient accessory as it can save many men fixing their hair. If you're having a bad hair day, just slip on a baseball cap to conceal it.
A stainless steel watch is every man's accessory that isn't just a great buy but also one that could last a lifetime and beyond. You can wear a stainless steel watch and pair it with any look. Wear it in combination with jeans and a shirt or a stylish tux, which would add style to the outfit.
Many people believe neckties are intended only for office wear. But did you know they can be worn in a casual situation too? Maintain the conservative silk neckties for your business meeting, and experiment with interesting patterns or rougher textures for more casual wear.
Moreover, wool knit ties are a good option if you like to dress up but have fun with what you are wearing.
This is surely an essential wardrobe staple for men. Nonetheless, most men do not realize it and are more likely to forget about changing their belts after they are worn. For instance, when they get a wrinkled back, discolored, or has gone warped.
A good belt does not just hold your pants or trousers in place, but it also offers you a masculine and stylish look. Consider opting for brown or black leather belts with subtle and classic buckles in metallic tones to match your clothes too.
The main function of a wallet is to bring cards and money. However, today, it has become more of a fashion accessory. After you dress formally, you'd want to stay with a slim leather wallet.
On the other hand, for your casual use, bulky or chunky wallets will look fine. You can pick from a wide array of colors such as oxblood, black, and brown colors. These are the most popular options you can find today.
Experiment with these accessories and see how they can instantly elevate your entire look!