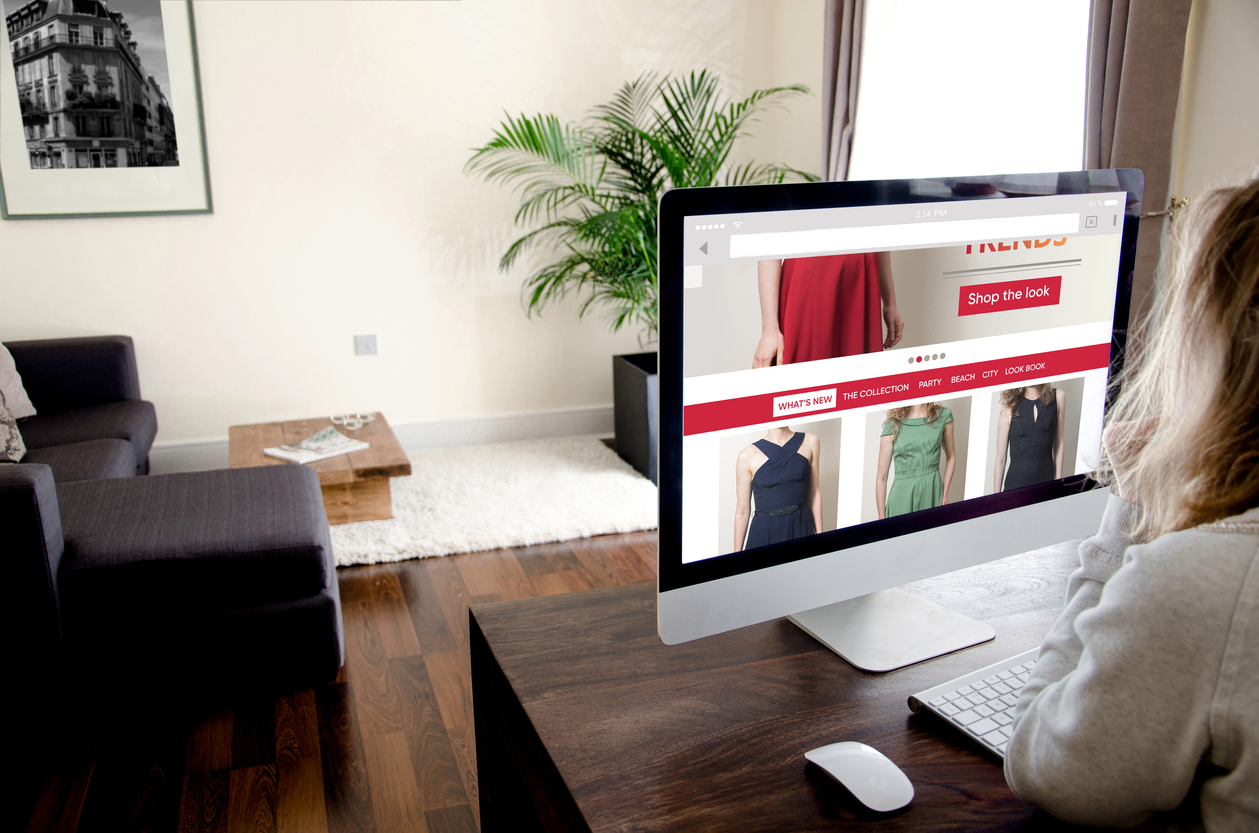 Do you run an ecommerce business? Whether you're already selling products online or hope to make 2018 the year you get started, staying on top of industry trends can give you a significant advantage over your competitors.
So far, 2018 has been a big year for ecommerce. Spending is on the rise, with a recent report from Forrester projecting that ecommerce could account for as much as 17% of all retail sales by 2022.
It's also been a year of technological development. With an increasing number of consumers now using smartphones to browse and shop online, merchants have a range of options to get their products out in front of their customers.
Interested in making the most of these trends? Below, we've listed three ecommerce trends for you to keep track of in 2018:
The Rise of Mobile
An increasing number of ecommerce customers are shopping from their mobile devices. While most people still shop online using a computer, a growing number of sales are being made via mobile devices such as phones and tablets.
For merchants, this creates an opportunity to stand out from the crowd by building a responsive, mobile-friendly version of your website. Whether you sell clothes, digital products or a range of consumer goods, being accessible on mobile can only do good things for your bottom line.
Customer Loyalty Schemes Are Going Online
How often do you pull out your points card when you go shopping offline? Just like many of the world's top supermarkets and retail chains, an increasing number of online retailers are starting to implement points-based loyalty schemes for their customers.
This is another old-school retail tactic that's just as viable online as it is in brick-and-mortar retail stores. Customers love loyalty offers, while businesses can benefit hugely by developing better, stronger relationships with their returning customers.
Chatbots Aren't Going Away
While sometimes irritating, chatbots don't appear to be going away anytime soon. Perfect as a way of providing quick, specific answers for customers, chatbots have been embraced by many online retailers in a big way.
Luckily for ecommerce retailers, many of today's top chatbots integrate seamlessly with popular ecommerce platforms. Search the Shopify app directory and you'll find a range of options to pick from, most of which are designed to help boost sales and increase customer satisfaction.
Stay on Top of Ecommerce Trends
Interested in learning more about the latest ecommerce trends? The infographic below covers four of the most important ecommerce industry trends to track in 2018, from the latest payment options for consumers to the rise of chatbots.