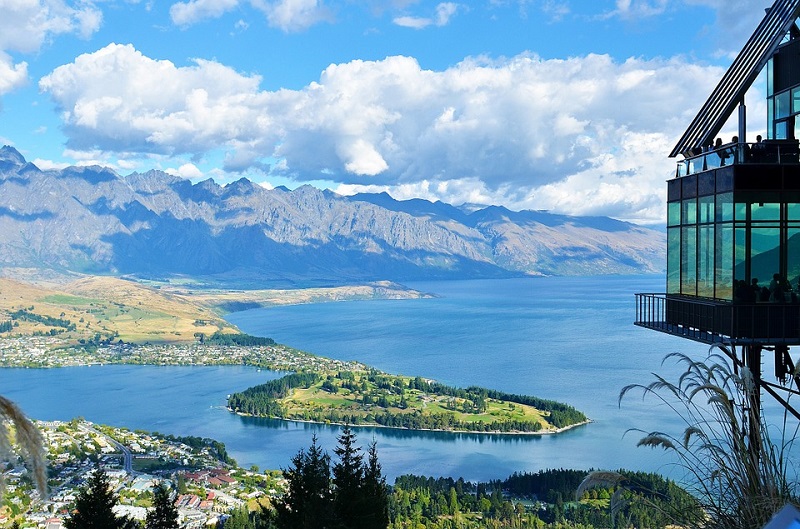 Some new research has revealed that British people exaggerate their experiences in order to be more cultured. The research shows that more than one in ten Brits have in the past claimed experiences that they haven't had in order to appear more cultured.
14% of the Brits have said that they have been to a place they have never visited, or have claimed to like a food that they can't stand or enjoyed a book that they haven't actually read in order to appear in a more cultured light.
The research was commissioned by MSC Cruises in order to establish the cultural experiences of those asked. These researchers have revealed the hilarious scale of exaggeration in attempt by Britons to appear more interesting. According to the survey, which involved 1500 people across the UK as part of an online poll that took place in December 2016, 21% have fibbed about where they've been in the world, with New Zealand, New York, Australia and Rome being the places people wish they have visited even if they haven't.
Four in ten of the people surveyed have said that they have claimed to watch a film their have in fact never seen, and five in ten have exaggerated their interest in politics to impress their peers. William Shakespeare's Romeo and Juliet, Macbeth and Hamlet are popular plays for brits to claim to have watched when they haven't, and War and Peace by Tolstoy as well as James Joyce's Ulysses were popular books to fib about reading.
In the area of food 29% of those asked have tried to make out to their friends that they are foodies and regularly eat oysters, quinoa and sushi, when it is far from true. 35% have said they would consider a Mediterranean or Caribbean cruise just to appear more cultured.