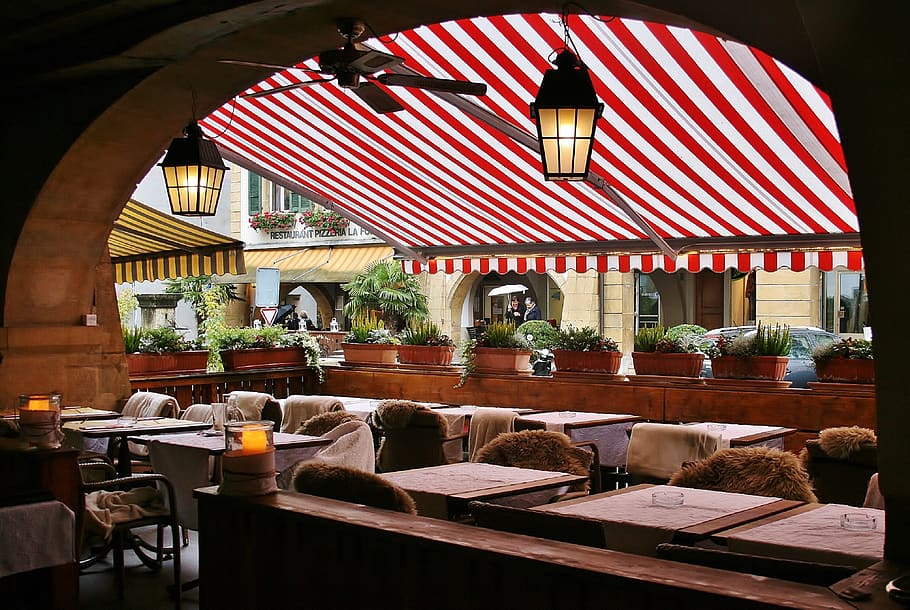 Commenting on the Prime Minister's latest announcement, UKHospitality has welcomed further clarity on the reopening of more of the hospitality sector, but also called on the Government to ensure that those businesses remaining closed are given support.
UKHospitality Chief Executive Kate Nicholls said:
"The reopening of additional parts of hospitality is more positive news for the sector as it looks to rebuild in the period ahead. The reopening of leisure facilities, such as bowling alleys and skating rinks from next month is a great boost, especially as we're about to begin the school holidays and these will prove popular with families and children.
"For those businesses still not able to open, particularly nightclubs and soft play centres, there must be a roadmap for reopening accompanied by targeted Government support which ensures that they do not suffer disproportionately while the rest of the sector welcomes back guests. The decision to allow for the return of conferences, business events and stadia events in the Autumn is also great news as these are intrinsically linked and vitally important to hospitality, generating significant revenue for the venues that host them and providing tens of thousands of jobs.
"With the new powers for councils to act on local outbreaks, it's important that Government guidance is clear and consistently applied by local authorities. Pubs, restaurants and other hospitality businesses have been among the hardest hit by this crisis, so any decision to close these venues in the future, if necessary, must be proportionate, transparent and based on clear science."