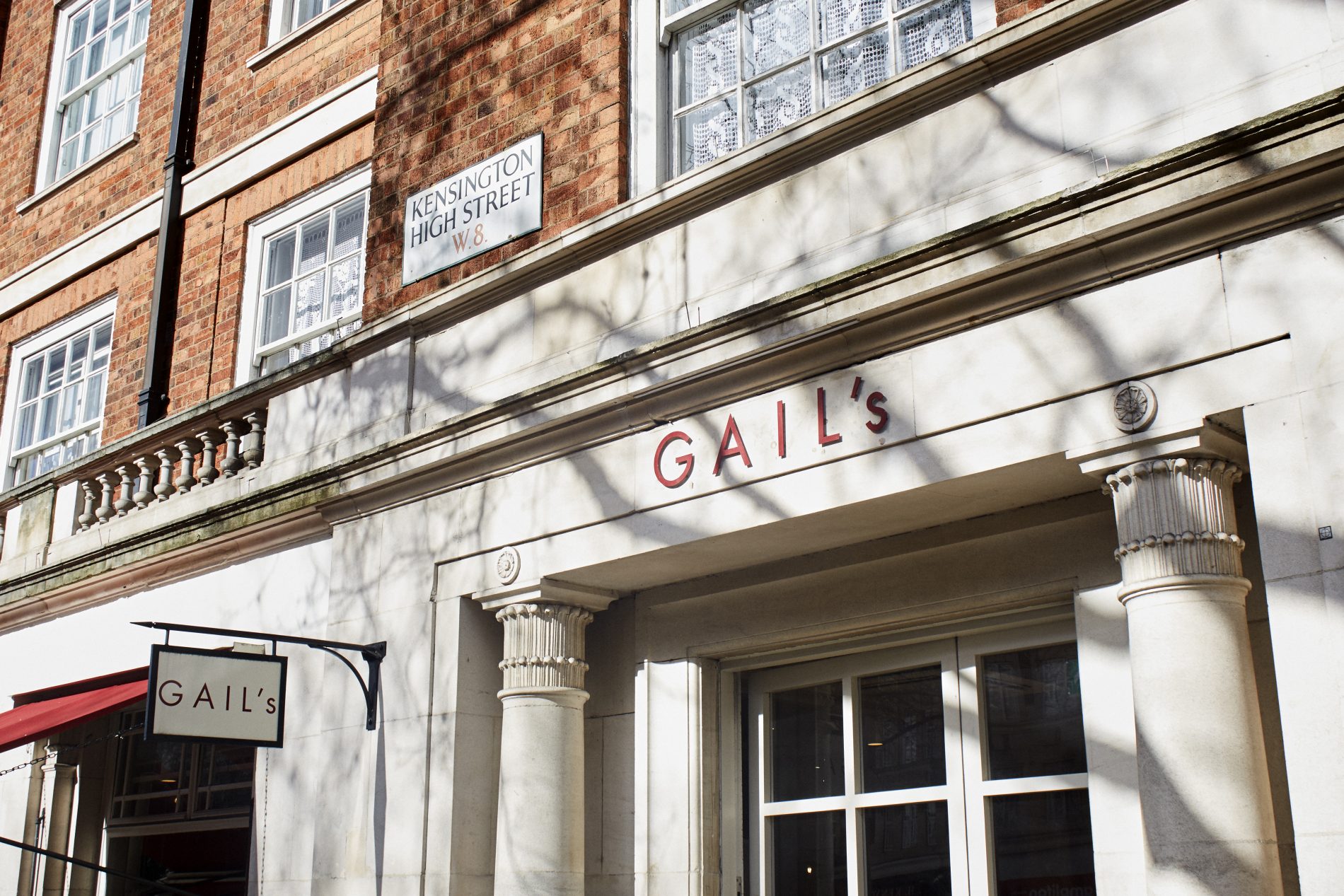 Tunsgate Quarter Guildford, the 80,000 square foot retail, leisure and dining destination located in the heart of Surrey's county town, is delighted to announce that the popular national artisan bakery chain, GAIL's, will be joining the scheme, opening its doors on October 29th 2020.
Set up in 2005 by Tom Molnar and Ran Avidan, GAIL's opened its first bakery in Hampstead with the aim of making world class artisan bread accessible for all. The quality of the product, combined with a strong neighbourhood ethos, has seen GAIL's evolve to a popular choice not only for high quality freshly baked goods to take away, but as a lunch destination for sandwiches, cakes and quiches, as well as an award-winning house coffee blend. GAIL's Bakery has been applauded for its effective zero waste initiative, whereby all unsold goods are given to a local charity at the end of each day.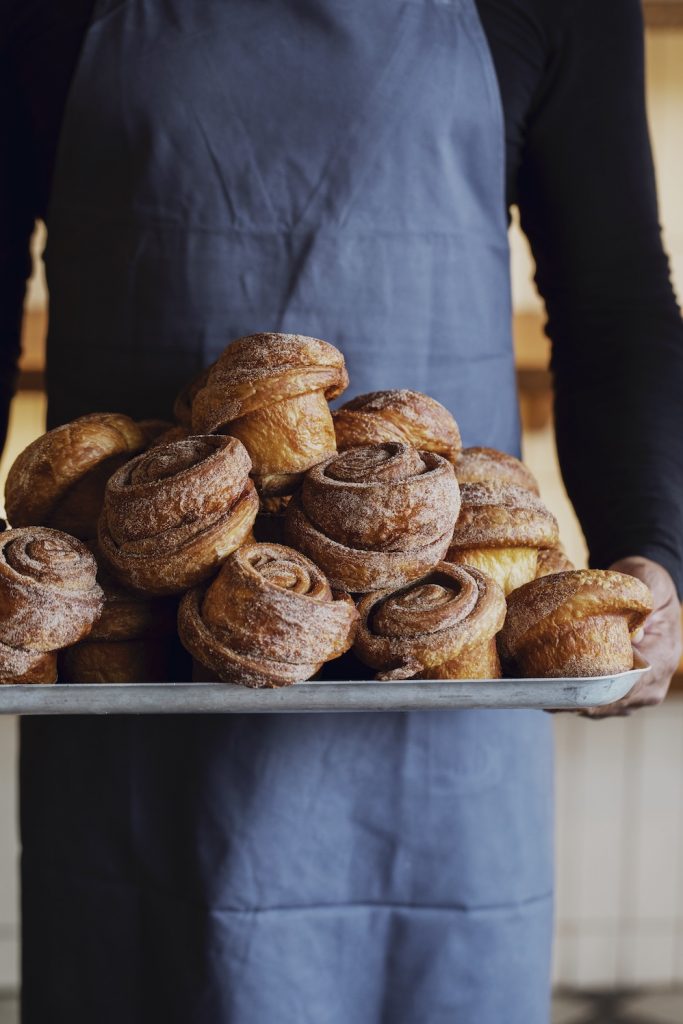 Tunsgate Quarter is home to top lifestyle brands including The White Company, Nespresso, OKA and Bobbi Brown. The opening of GAIL's Bakery will enable Guildford shoppers to enjoy the beautiful art deco surroundings of Tunsgate Quarter, or in warmer months outside on the pedestrianised Tunsgate itself. The acquisition of GAIL's will further strengthen Tunsgate Quarter's enviable food and beverage offering, which already includes The Ivy Brasserie, Vietnamese Pho and Cosy Club.
Claire Suggitt, Centre Manager, Tunsgate Quarter, comments: "The demand for high quality combined with a great experience is consistently high in Guildford, and the introduction of the GAIL's brand to Tunsgate Quarter further enables us to deliver the experience that our customers are looking for."
Continued Suggitt: "We are delighted, for the first time, to be able to provide a dedicated café as well as a take home food option for our customers, encouraging dwell time within the scheme, and supporting our vision to offer a truly aspirational food and dining experience in Guildford."
Commenting on this exciting new venture, Tom Molner says: "I am absolutely thrilled to be opening in Guildford. We have identified a strong foodie culture in the town and Tunsgate Quarter offers us the perfect spot to operate both as a bakery and a high visual lunch spot. We look forward to meeting our new neighbours and get baking!' 
Owned by Merseyside Pension Fund and asset managed by CBRE, Tunsgate Quarter opened in 2018 and offers a desirable range of high-end retail brands including Seasalt, Design Vintage and Loaf. Boutique gym operator GU1 fulfils the centre's leisure option, supporting Tunsgate Quarter as an all-day destination with its gym and studio. The acquisition of GAIL's Bakery was managed by lettings agent Bruce Gillingham Pollard.
Tunsgate Quarter forms the heart of a £30.3 million redevelopment of Guildford's historic Tunsgate area, and borders the cobbled High Street and the 11th century castle, as well as the pedestrianised Tunsgate with its collection of independent retailers.