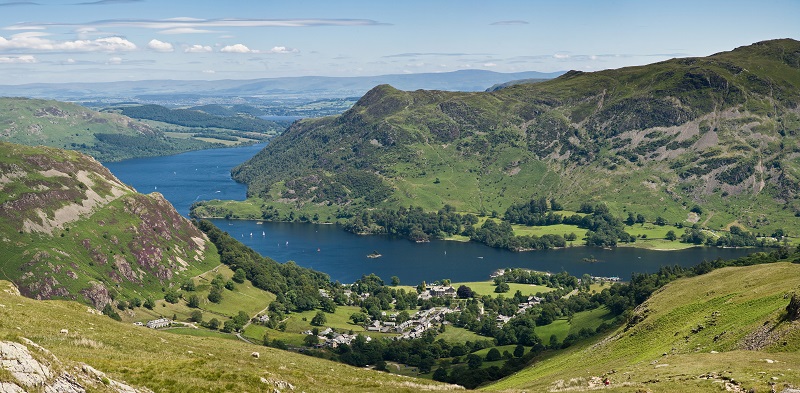 Simon Rogan has announced that his former Head Chef Tom Barnes is returning to the business as the new Chef Patron of Rogan & Co, Simon's neighbourhood village restaurant in Cartmel. Tom returns after spending a year at three Michelin stars Restaurant Geranium in Copenhagen.
"I'm really excited that Tom is re-joining our team. He was a brilliant Head Chef at L'Enclume and his return to the business has been met with real enthusiasm by the whole team up here in the Lake District. Having worked with Tom for years I know that he shares my ethos of working with the best possible ingredients and for creating authentic, delicious dishes. I'm confident that he will bring some exciting new developments to Rogan & Co with his new role and really look forward to seeing what the future holds," said Simon Rogan.
Born and raised in the Lake District, the decision to move to Rogan & Co is something of a homecoming for Tom. Prior to his overseas placement, Tom began at L'Enclume as a Chef de Partie at the start of 2011 and worked his way up to become Head Chef in spring 2014. Tom held the position for over three years, taking charge of day to day running of the kitchen and working alongside Simon with the menu development and team training, all practices which will serve him well in this new role at Rogan & Co.
"I'm really proud to be back to work with Simon and start my new position as Chef Patron at Rogan & Co. I have been very lucky to have worked alongside Simon at L'Enclume and have had a very rewarding career already within the business. It feels right to return to the team now, and to my home in the Lake District. I'm very excited, driven and ambitious, and am ready for this new challenge," commented Tom Barnes.