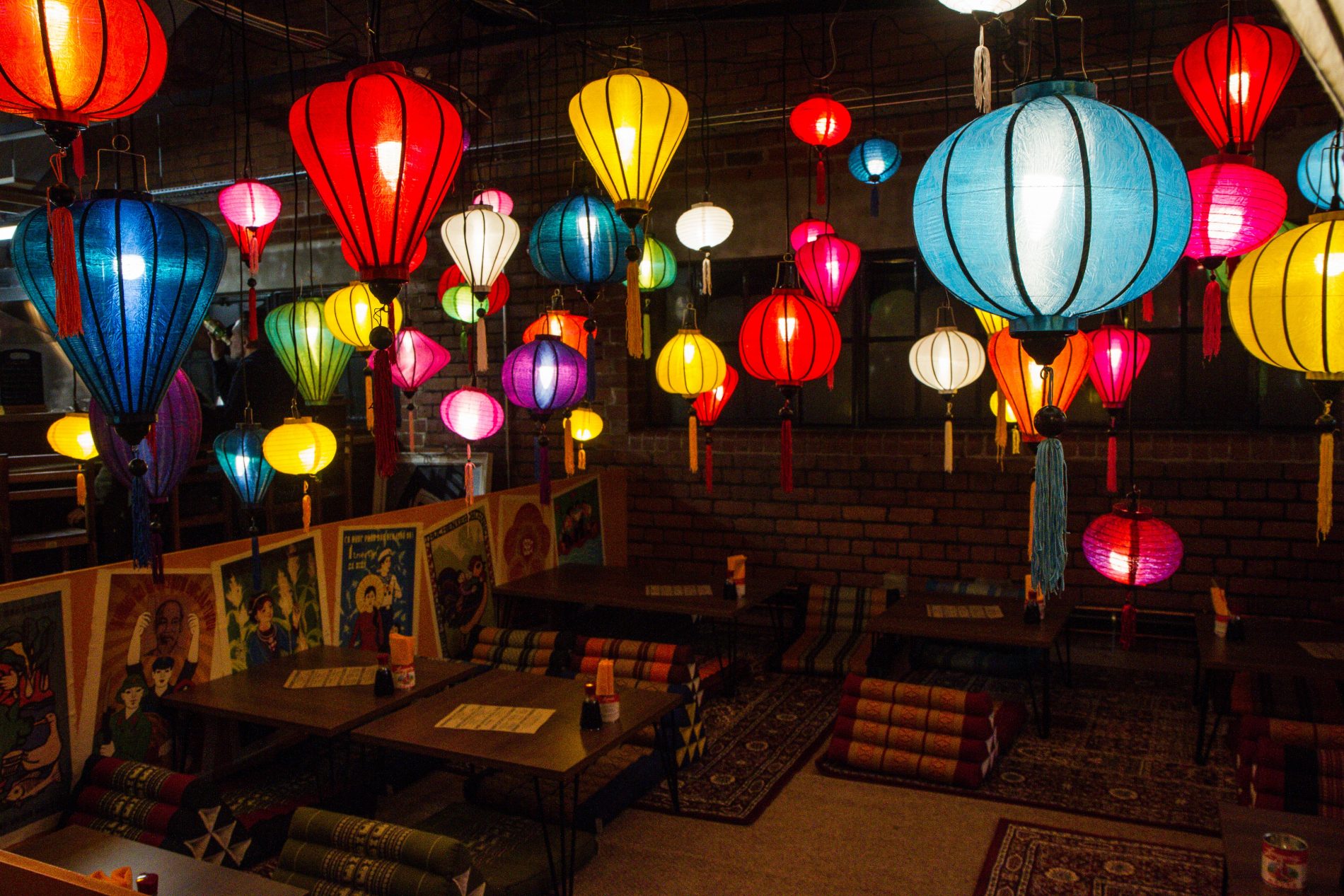 The Milestone Group, the brand behind Sheffield's renowned restaurants, including The Milestone, Craft & Dough, INC Rooftop Bar and most recently, The Cutlery Works, has announced its partnership with LOKE, the loyalty, ordering and payment app for the hospitality industry.
LOKE is Australia's No.1 tailor-made loyalty app and its recent launch in the UK will see it providing customers of The Milestone Group with the means to not only place food and drink orders from their mobile phones, but also pay for items in the same easy, quick and simple way.
"Delivering on excellent customer service and product has always been fundamental to our values. However our customers are evolving and engaging in new ways due to the speed and adoption of technology. It is important that we maintain relevant and utilise tools such as the LOKE platform to further enhance our customer experience whilst creating more efficient ways to deliver our values," commented Matt Bigland, Director of The Milestone Group.
The Milestone Group has launched the app with the objective of driving speed of service, ease, convenience and ultimately increased footfall with customers. Its other core objective is to remove pressures from its front and back-of-house teams for them to feel completely free to focus their attentions on delivering a totally engaged customer experience.
In order to drive footfall and repeat business, the Group is incentivising customers with a pre-loaded £5 credit which they can top-up and use as payment across any venue. Additionally, customers will earn points on all purchases made via the app – so for example 10 loyalty points for every £1 spent, plus gain access to exclusive offers and rewards.
"We're really excited to be working with such a forward thinking brand as The Milestone Group across their estate. Competition is now so fierce in our industry, with innovation making the tech route so accessible that the strongest brands are emerging as those who are taking their dining digital. Increasingly, we're seeing consumers expect technology to be part of their dining out occasion and the operators who provide that digital dimension will ultimately be the ones who come out on top. At LOKE, we're completely focused on removing the pain points for an operator in the eyes of a diner to deliver on their expectations of an incredible journey and ultimately experience. Loyalty plays a key role in this journey and especially loyalty that customers want, but not at the detriment of de-valuing an operator's brand," said Matthew Khoury, CEO, LOKE.