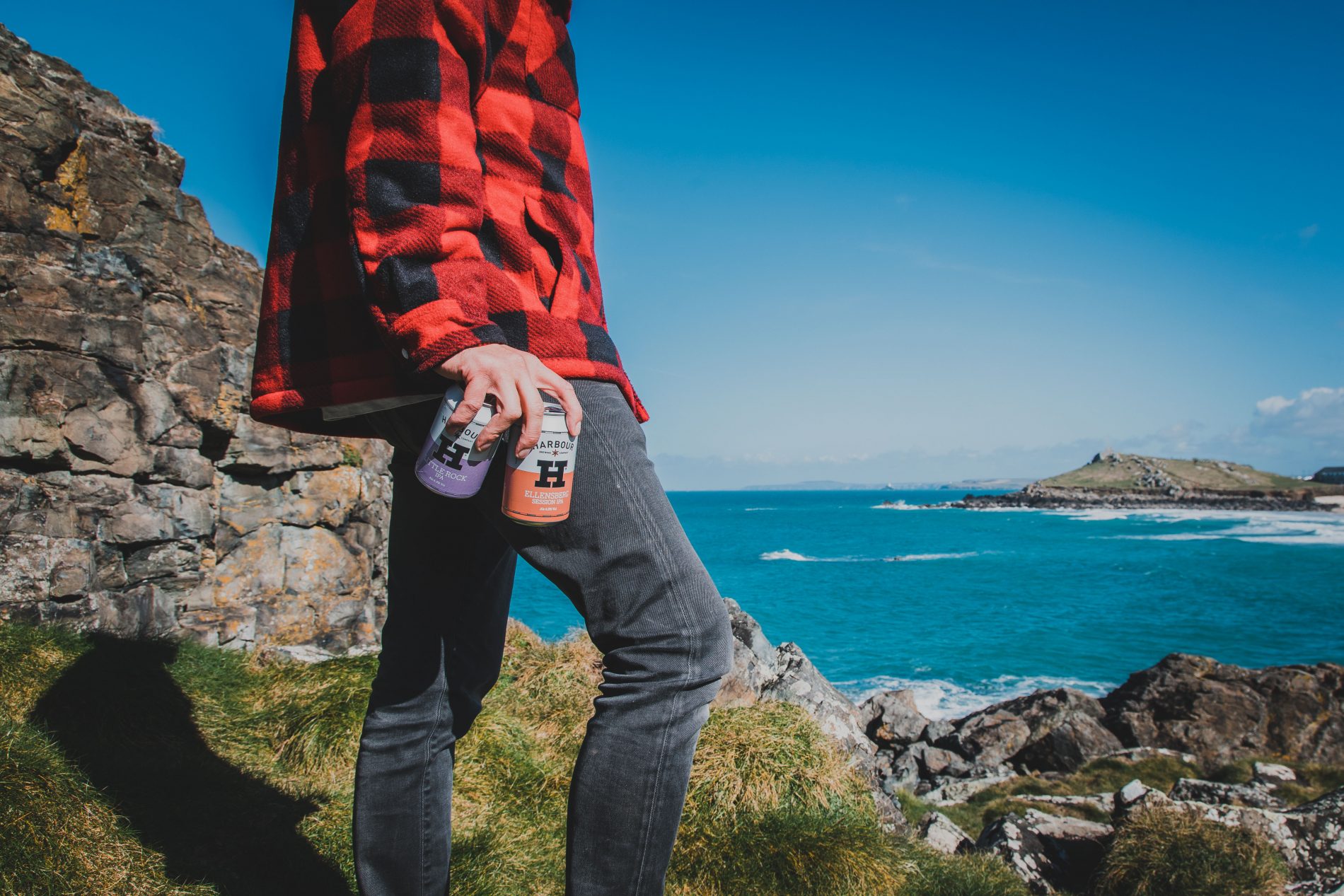 Tate is planning to extend the sell-out Tate Modern Tap Takeover series this summer to Tate St Ives and celebrate local Cornish craft beer. Kicking off on Thursday, the 28th of June, with an evening of beer, BBQ and beats, the first Tate St Ives sunset Tap Takeover in collaboration with Harbour Brewing Co. will be hosted on the Café Terrace with exceptional views over Porthmeor Beach.
Tate has a long association and friendship with Cornish based Harbour Brewing Co, and are therefore delighted to host the first ever Tate St Ives Tap Takeover with them on the Café Terrace where locals and guests of the gallery can enjoy a range of their fantastic brews.
While the sun sets over Porthmeor beach, ice cold Harbour Pilsner will be in full flow for guests to enjoy whilst soaking up smooth tunes provided by a local DJ. Foodwise, Tate will be working the tongs alongside Cornish BBQ extraordinaire Mac's BBQ to deliver a meaty menu to compliment the beers. Watch out for his secret BBQ sauce over a pulled pork burger or some glazed pork ribs!
Tate Tap is a fun and informal space for beer makers and beer lovers to come together and enjoy the best of the UK's brews with tastings, talks and activities. The events will take place on Thursday the 28th of June and Wednesday the 29th of August at Tate St Ives, Café Terrace and Clore Sky Studio. The price for a flight of three beers plus access to terrace is £15, while a flight of three beers with a pint of choice and access to terrace is £20.
Tate's extensive beer list provides a solely British offer and the team thoughtfully seek out the best beers in Britain. Sourcing the beers for the four Tate galleries, the team have ensured that the beer list focuses on well-brewed, well-crafted beers made with an ethos in line with Tate by passionate and innovative breweries across the British Isles.