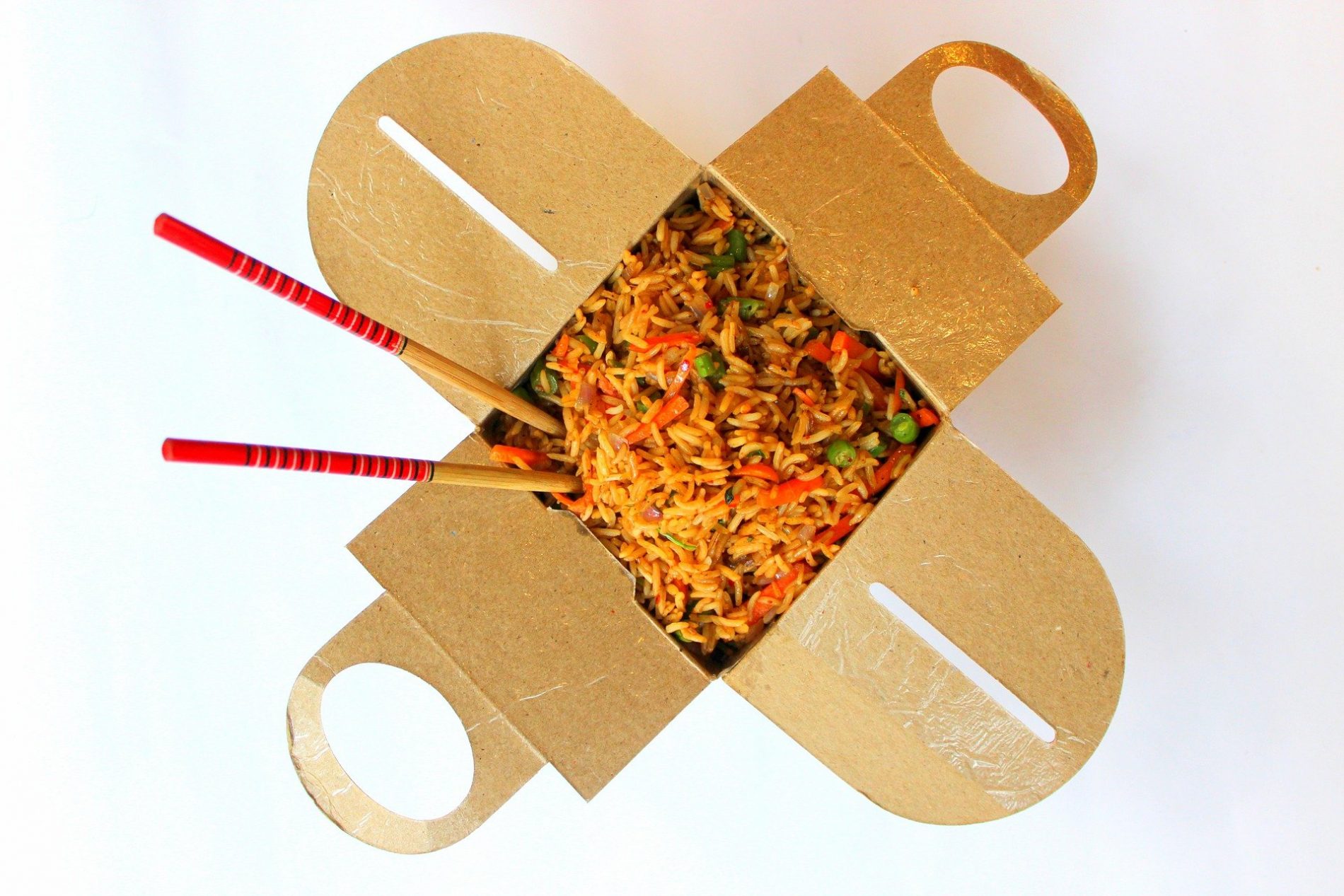 It probably hasn't escaped your attention that 2020 has had quite an impact on the hospitality industry. It's one of the worst affected sectors in the pandemic, with restaurants forced to close their doors for most of the year.
Fortunately, plenty of establishments have managed to stay up and running by selling their food as takeout. Customers might not be able to get the dining experience they enjoy, but at least they can still savour the delicious meals from their favourite restaurants.
With the virus set to be a significant issue over the holiday period, many people will be looking to order in this Christmas. If you want to make the most of that, here are several ways to streamline your takeout deliveries.
Offer A Variety
Christmas is always an excellent time of year for restaurants. So, if you want to try and be profitable this season, your menu must speak to as many people as possible. That means offering a variety of dishes so that every potential customer feels like there's something for them.
Aside from the standard roast that's commonplace over the holidays, you'll probably also want to prepare vegetarian and vegan options. Around 13% of the population don't eat meat, which is a lot of people not to provide for if you don't have these alternative meals. It may also be worth offering meals for those who don't celebrate Christmas but still want to enjoy your delicious food over the holidays.
Get Quality Ingredients
For a lot of people, dining at Christmas can be a magical experience. Unfortunately, when you take away the atmosphere of eating in a restaurant, it loses some of its sparkle. The only thing that restaurants can really offer customers right now is their food, which means it has to taste more amazing than ever. A great way to achieve this is by using high-quality ingredients that drive taste buds wild.
IMS of Smithfield is renowned is London for their exceptional meat products, so they're always an excellent wholesale butchers to turn to. Whatever you plan on serving as your main course this Christmas, they'll have something to make your customers happy. They're also a great company to rely on if you need to find halal meat in London. If your menu is going to appeal to as many customers as possible, you'll want to source ingredients that are aimed at different groups of people.
Promote On Social Media
Social media is an excellent way to find devoted customers and get people flocking to buy your goods. It's also a useful platform for letting people know whenever you make changes to your business. For restaurants whose Christmas menu will be solely available via takeout this year, that's incredibly convenient.
Posting about how and when your menu will be available, and what customers can expect from it this year, will keep people informed and improve your chances of making sales. After all, it means that people don't have to seek out this information because it just pops up on their news feed. Greater visibility is always better for business, especially in times like these.
Find The Best Delivery Solution
A good delivery solution isn't something that many restaurants have had to consider before because their service has all been done on-location. However, if you're going to be offering Christmas takeout this year, you'll need a reliable service to get the meals to people's doors.
You could rely on your own staff to do this if any of them are up for it. However, it may help to utilize companies like Just Eat, whose use rose by 18% during the first lockdown. While they'll obviously require a portion of each customer's payment for themselves, they're efficient, reliable, and trusted amongst much of the public. They could be incredibly useful if you get a lot of orders in over Christmas.
It's going to be a very different Christmas this year. However, while people might not be rushing to book tables right now, hopefully offering takeout over the holidays will still help you rake in a profit.