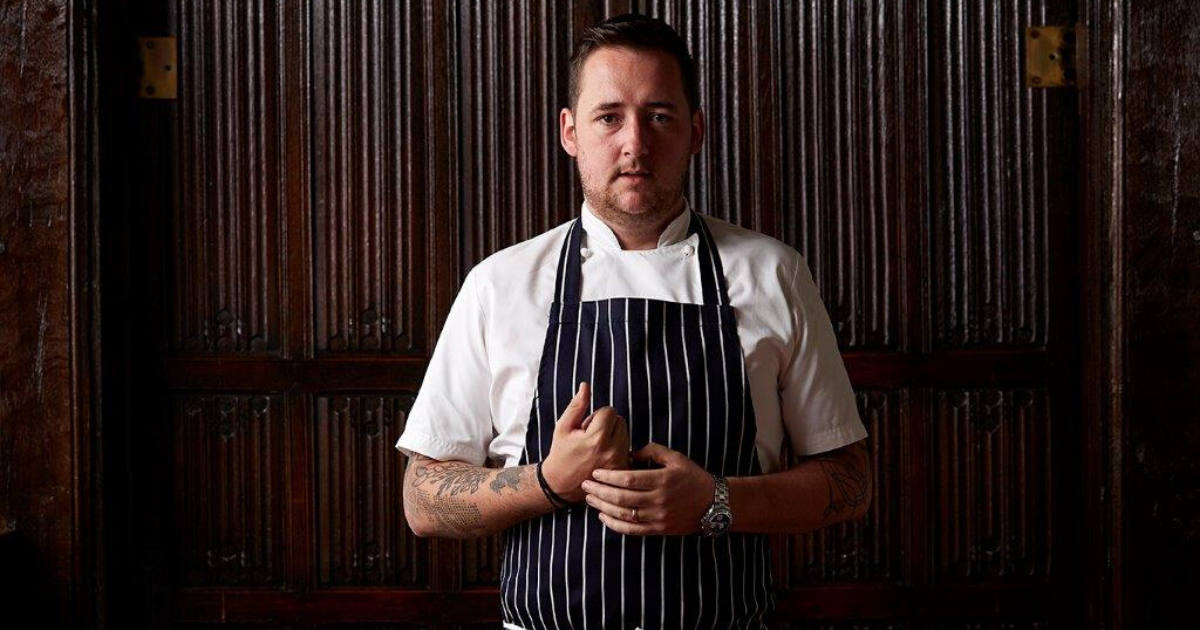 Globally renowned hotelier and designer Ian Schrager and restaurateur Jason Atherton are delighted to announce that Matt Worswick will be joining the team at The Shanghai EDITION as Executive Chef from February 2020. 
Worswick will be taking over from Scott Melvin, who departs at the end of the month. Melvin launched the hotel in July 2018 and has worked alongside Jason for the past 15 years. 
Jason Atherton commented: "I'm so pleased to be welcoming Matt to the team. He's a fantastic chef with a wealth of experience which will only add to the brilliant reputation The Shanghai EDITION has acquired since opening. I'd like to wish Scott and his wife, Kim Melvin, the best of luck with their new adventure and thank them for their many years of hard work and loyalty." 
Atherton's team currently oversee the three F&B outlets within the 145-bedroom hotel including Shanghai Tavern, HIYA and Canton Disco in collaboration with Black Sheep Restaurant Group. 
Worswick noted: "I'm thrilled to be working alongside Jason and the team at The Shanghai EDITION. I've long admired Jason's work, not only in London, but across the globe and I'm extremely excited to be a part of the team from February. My role will include overseeing the three F&B outlets and I'll be based predominantly at Shanghai Tavern. I've thoroughly enjoyed my experience at Pennyhill Park and would like to thank all the team for their continued support."