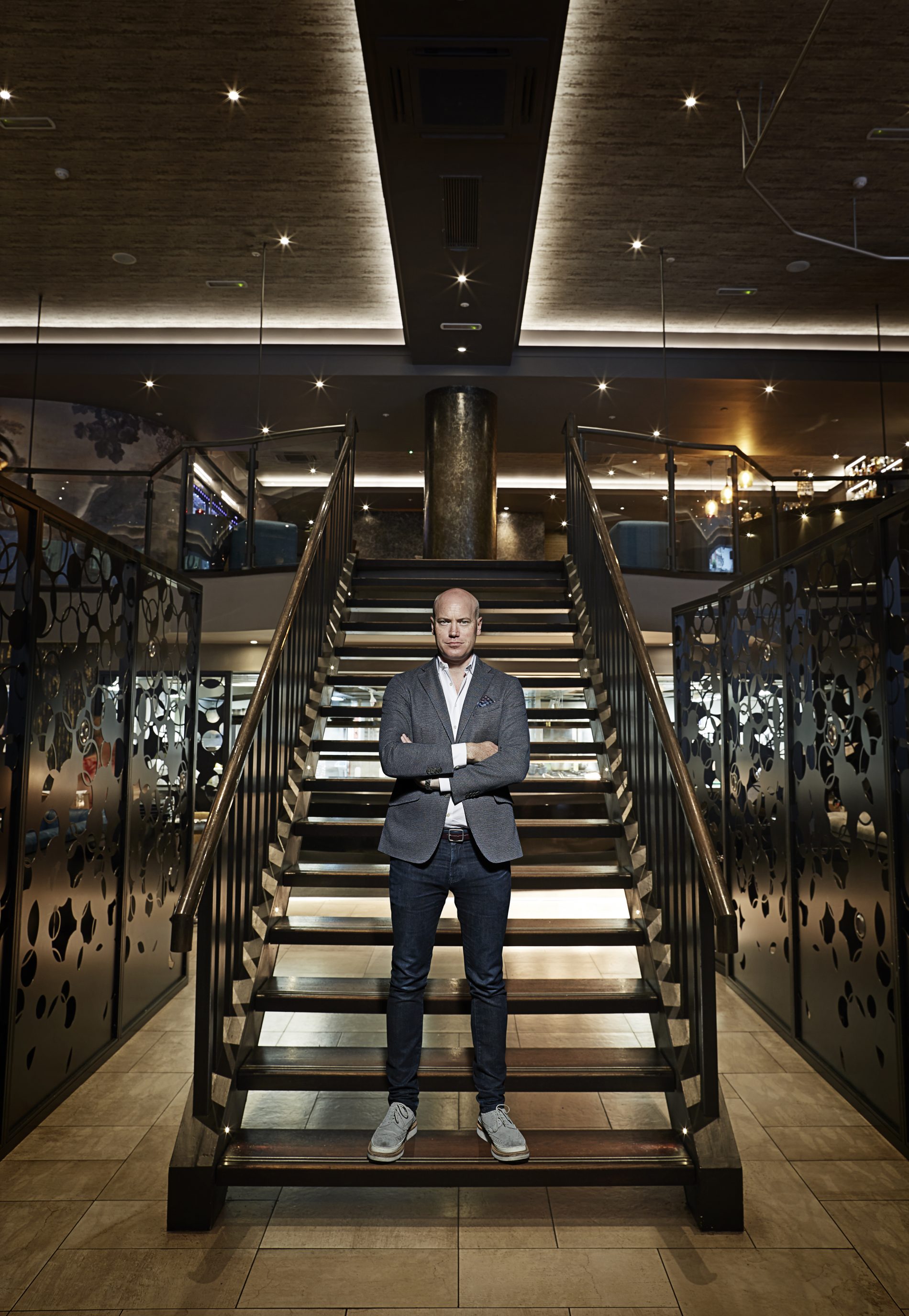 M Restaurants have announced that from 1st March 2019 they will introduce a Starting Wage for all employees at £10 per hour.  This is £1.79 higher than the national minimum wage, coming in at £8.21 an hour for those 25-years-old and over.
The move comes after Operations Director, Andre Mannini implemented M's M-indful Days initiative in 2018.  This entitles all employees to four M-indful Days per annum in addition to their existing holiday allowance, as well as access to Spill, an independent counselling app to promote mental health in the workplace.
Staff wellbeing is something close to Mannini's heart who comments: "We want our team to feel their best selves, both at home and in the workplace. Our M-indful initiative has been wholly embraced by the team and we seem to be going from strength to strength."
The £10 Starting Wage is seen as a basic requirement by M Restaurants Founder, Martin Williams: "I remember working as a kitchen porter and a bar back in hotels and restaurants many years ago and thinking – I love the job, but the money is so much better in other industries. It is time for all hospitality employers to follow our policy at M Restaurants and unite in making our industry the most attractive employment option possible."
Williams slams the 'poverty wages' other companies are offering, continuing to say: "You see press coverage where the headline is a high profile hospitality leader quibbling about whether his staff are scraping together the living wage and arguing about whether 'poverty wages' is a fair description of the recompense he offers; next you see that hospitality staff are striking and I feel shame for the industry as a whole. In a Brexit context, the industry faces a chronic staff shortage, as the country no longer attracts the amazing talent from Europe and beyond that we used to take for granted. As an industry, we should use the current environment as a catalyst to make hospitality an attractive option to a limited workforce and change our reputation as a low pay industry."
As well as their M-indful Initiative, M also strives to support the industry in other ways such as their Young Chef of the Year Competition which will return for the third year this summer. Launched to encourage young people into the hospitality industry, this year's competition looks to be bigger than ever before with a stellar line-up of judges including – Adam Handling, Tom Sellers, James Knappett, William Sitwell and many more.