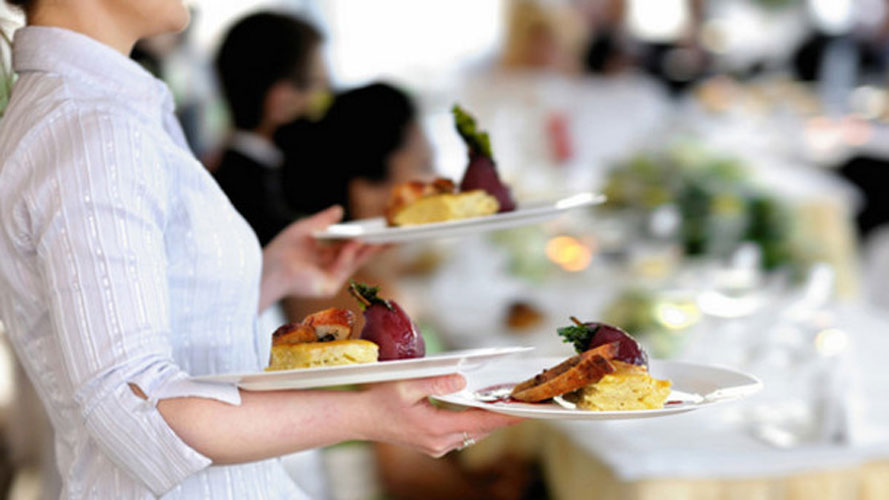 A recent research report produced by Fourth analytics has revealed that hourly pay for UK hospitality workers is already significantly outstripping new legal minimum wage thresholds.
According to MCA, average hourly rates for hospitality workers in the UK have now reached £7.71 per hour for all ages, including the under 21s.
Analytics and Insight Solution Director at Fourth, Mike Shipley, said: "With actual pay significantly outstripping the legal minimum for all age thresholds, businesses are clearly experiencing very strong employment-cost inflation.
Clearly it is difficult to predict whether this momentum will continue but there's no sign of a levelling off at the moment. We expect to see the hourly-rate average in hospitality hitting £8 in January 2017, and we could well see average rates approaching £8.50 by April 2017 – when the next incremental increase comes into force. This could see the minimum legal living wage (for over-25s) move up to between £7.50 and £7.65.
"What's particularly striking is that the under-21s are fast catching up, earning on average £1.53 or 29 per cent, above their legal rate. This could be driven by wage parity policies, and also general competitive pressure for good people."
The government has revealed that further increases in National Living Wage are expected in April next year.
Whilst the industry is experiencing a significant growth in wages, it is also experiencing growth and development in sales achieved per worker per hour. This has risen from £31.94 in 2014 to £34.88.
Shipley said: "It is clear that many of our clients are engaged in productivity programmes and initiatives, such as smarter rota scheduling and driving the amount of revenue taken per worker / per labour hour.
"It is one of the key ways that hospitality and leisure companies can combat this era of aggressive labour inflation," he said.