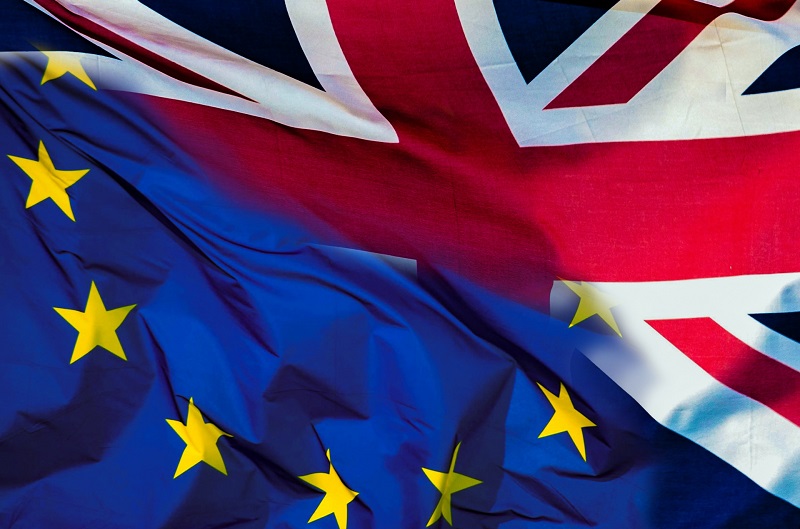 With Article 50 being triggered last week which will see the United Kingdom formally starting the process that will take us out of the European Union. With this all happening there are a number of different industries that are seeking reassurance about the current uncertainty of the future for the UK.
In order to tackle the issues of the food industry in this uncertain time, a coalition has been formed. This coalition is made up of leading trade bodies and the intention is to outline the joint priorities of the industry during the Brexit process.
This coalition has released a joint statement to the Secretary of States and Ministers at the Department for Exiting the European Union. The statement is also directed at the Department for International Trade as well as the Department for the Environment, Food and Rural Affairs and the Department for Business, Energy & Industrial Strategy.
The statement that was released highlighted the main objectives and priorities for the UK trade policy with Brexit on the horizon. The Statement reads that as the process of leaving the European Union continues, the food supply chain are committed to working together in order to make sure that the consumer can continue to enjoy a great selection of quality products for a good price.
Most of the UK food supply chain is based domestically, and it is thought by the organisations involved in the statement intend on maintaining their domestic food production in a way that will be competitive and profitable in an attempt to meet the demands of British consumers. It is thought that the British food chain employs 3.9 million people and that the food service is worth £108 billion.
However, it is also pointed out that the UK food industry relies on exports and imported feed. The manufacturers in this industry will depend on exports in order to expand their businesses. The retailers on the other hand will rely on imports in order to gain access to a full range of goods all year round.
It is thought that is Brexit goes smoothly and doesn't result in costly delays with customs and procedures as well as avoiding duties of imports and exports which could raise the price of the products. A formal trade agreement and being a part of the WTO will all also help the food industry following Brexit, as well as consultations with investors to ensure economic impact assessments are conducted.