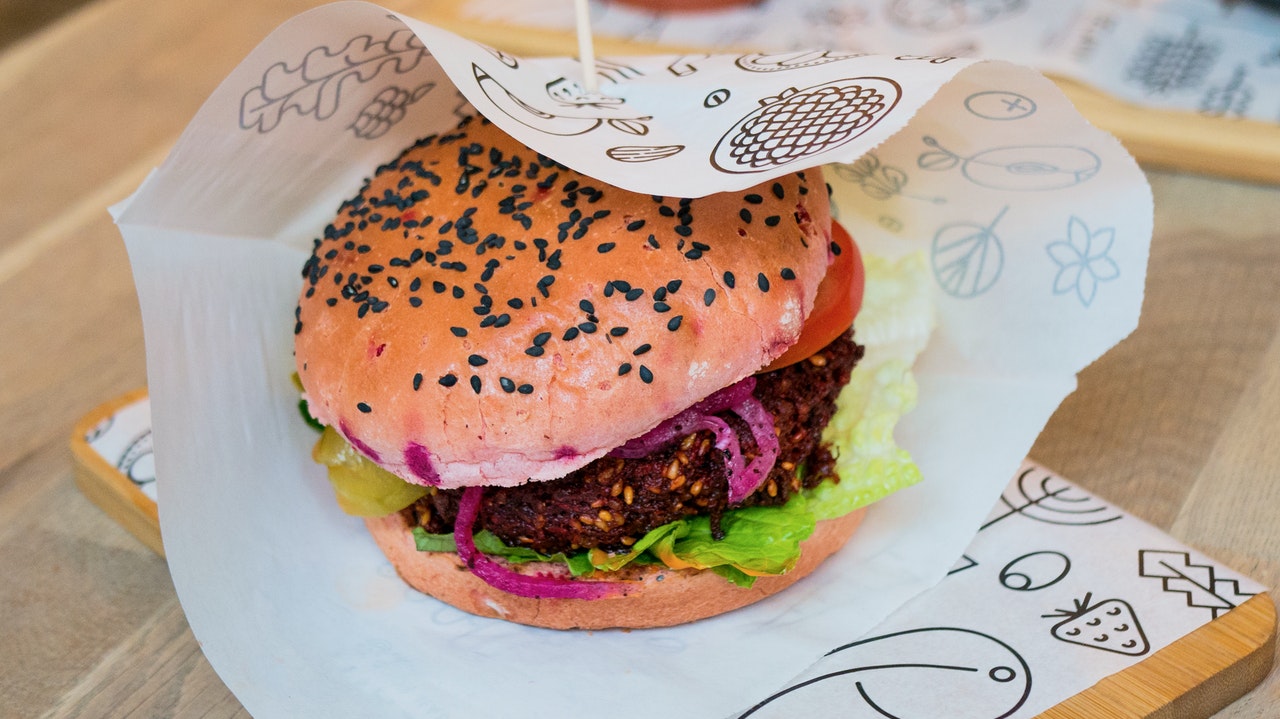 The growth of the world population, climate change, and fluctuations of the economic environment are only an incomplete list of factors that increase the demand for plant-based protein. The growing demand for plant-based protein is observed in the food industry. Today, many countries of the world see an intense growth of new industries – the production of plant-based meat and plant-based milk. The compound plant-based protein products are becoming trendier in sports and functional nutrition. In addition, high-protein supplements are extremely popular in the global livestock industry. Yug Rusi Group perceives this global trend as a great promising opportunity for its own development.
"In 2022, Yug Rusi will celebrate 30 years since its foundation. For almost three decades of operations, we have accumulated extensive expertise in both food production and crop growing", said Sergei Kislov, the founder of Yug Rusi Group and former owner of OAO NZNP. "Today, we have a whole portfolio of projects for the production of compound products from plant-based protein that are at different stages of implementation. We are talking about plant-based meat, plant-based milk, protein for sports and dietary nutrition, and new products for livestock breeding. We are confident in investing in this area because we feel certain that projects in the field of plant-based protein will benefit the environment, society, and the economy of Yug Rusi."
Yug Rusi expects to commission a number of plant-based protein production facilities as early as in the first half of 2021.