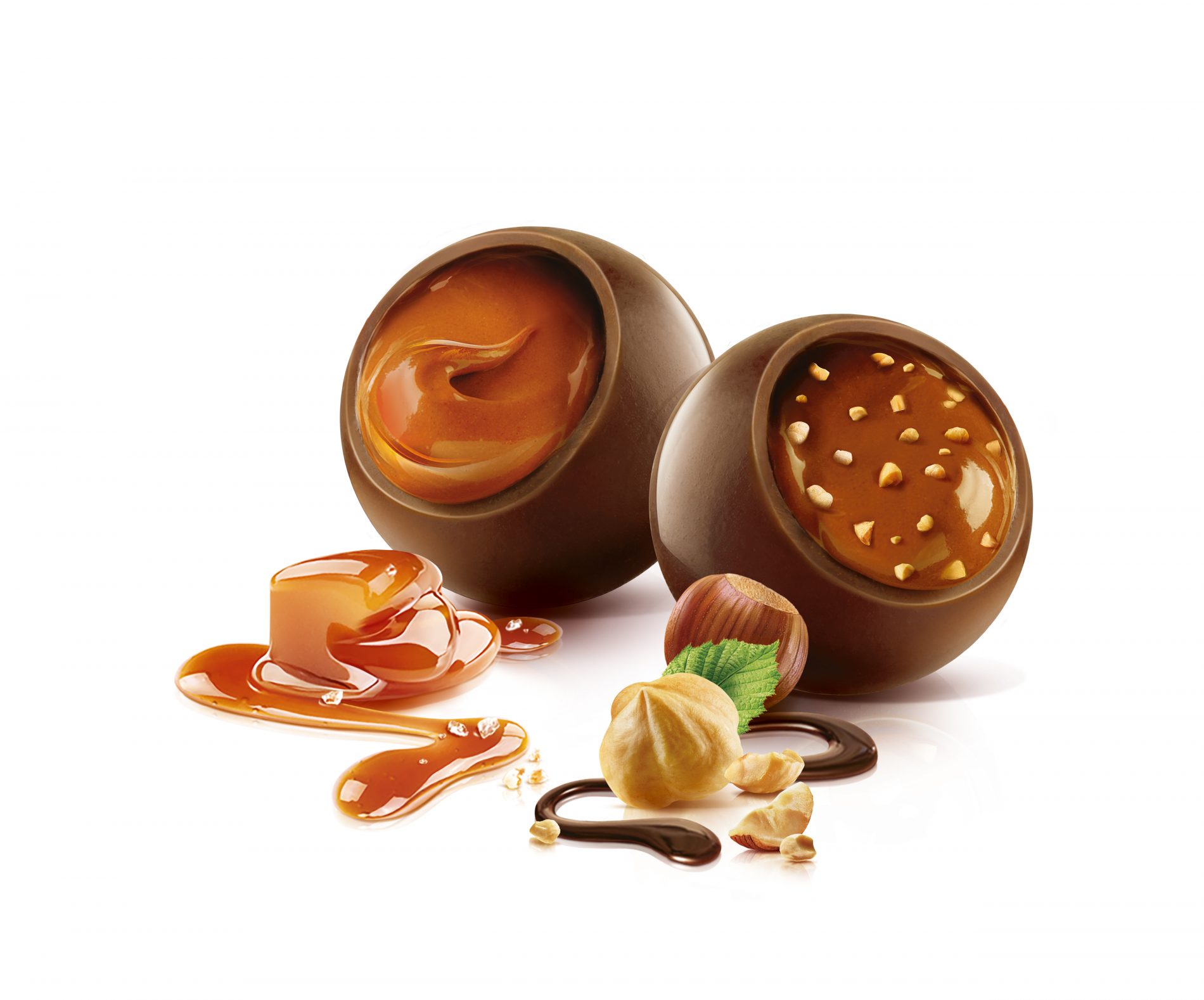 Pearls have become this seasons must have accessory and NEW Thorntons Pearls have produced a dazzlingly delicious way to experience a little luxury this May.
The Salted Caramel Pearls are delicately flavoured with a hint of sea salt, with the rich and gooey caramel centre sure to provide a real taste of opulence with each mouthful.
Made with the finest quality roasted hazelnuts and elegantly enriched with crispy wafer pieces, the Nutty Crunch Pearls unveil a decadent praline centre delivering a delightfully surprising taste and texture combination.

The key difference to other options on the market is that they're made with real, whole ingredients in their centre. They're the ultimate accessory for the season, perfect for sharing a little bit of luxury between friends whether it's at a friend's night-in, end of a dinner party, baby shower or at weddings.
Available in Thorntons stores from May
https://www.thorntons.co.uk/