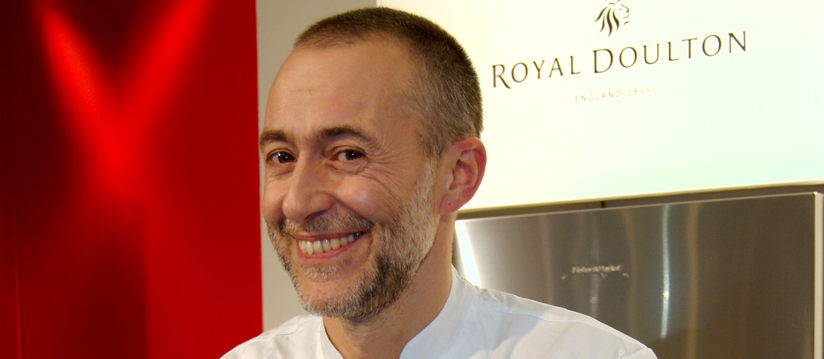 Michel Roux Jr and the team at Le Gavroche are delighted to be able to offer a brand new dining experience at the world renowned Le Gavroche. As of January 2016, the restaurant will operate in an entirely different way on Mondays – closed to the general public but available for private and corporate hire, as well as making way for a series of unique pop-up events.
"We're very excited about the new opportunities this will bring to the restaurant," says Chef Patron, Michel Roux Jr. "For many years, we've been trading six days a week, and whilst the traditional Le Gavroche experience will still be available for five of those days, having the restaurant closed on a Monday to the general public means that new Le Gavroche experiences can be offered in within the restaurant."
These new opportunities will include a series of exciting pop-ups at the restaurant as part of the renowned Roux experience.  Michel and his daughter Emily will be launching the series on 1st February with "The Next Generation", an intimate event that will see the father and daughter duo collaborating at the restaurant for the very first time.
Guests can also expect to experience offerings from previous Roux scholars as well as bespoke wine events and tutored tastings from the restaurant's expert Head Sommelier, David Galetti, and his team.
The restaurant will also be available for exclusive private hire on Monday – offering an individually tailored, catered Roux service for any corporate or personal celebration.
With the importance of work-life balance and staff welfare being central to the success Michel Roux Jr has had at Le Gavroche, the new way of operating will also allow for increased time away from the restaurant for the Le Gavroche team.