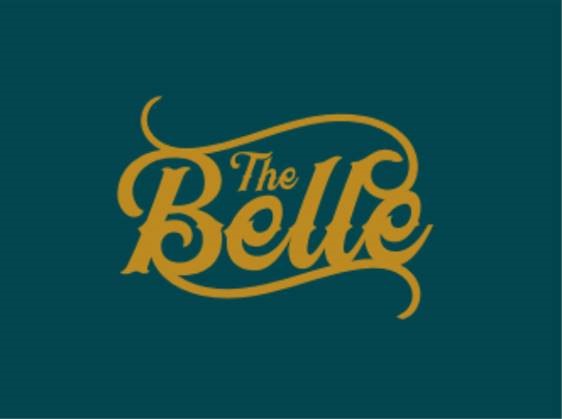 The man behind some of the nation's most celebrated bars and restaurants is set to unveil a surprise addition to his portfolio, deep in the stunning South Cambridgeshire countryside.
The Belle, located in Bassingbourn-cum-Kneesworth, a beautiful village just outside the market town of Royston, will open in March of this year. 
The restaurant comes blessed with the Midas touch of David Catling, the genius who counts the Pitcher and Piano, the Jazz Cafe and the Reading Festival amongst his success stories.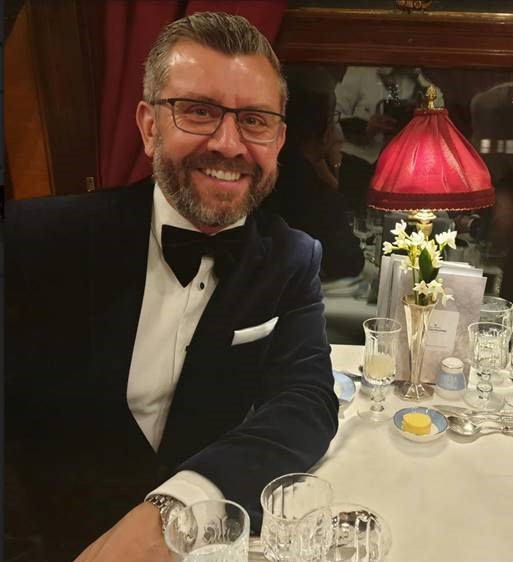 "This is a really exciting moment," said David Catling.
"A huge amount of passion and time has gone into creating somewhere special that people will be excited to visit yet feel relaxed as soon as they step in the door."
The glamorous launch will be an exciting addition for the local area.
David Catling has used his muscle to secure sumptuous, specially-commissioned artwork for the Belle from world famous artist Terry Bradley.
"The best bar in the world is regarded as the Dead Rabbit in New York," revealed Catling. "It is a fabulous bar and it is well known for the Bradley artwork. I've had the same artistic genius create some special pieces for us."
The venue was keen to establish a strong identity based on the designs and was inspired by history. 

"Belle was named after the Memphis Belle," said Catling. "A Second World War bomber station close to the venue. The artwork at the original Belle public house was very masculine. I wanted to change this to something that reflected the spirit and link to the Memphis Belle, the painted lady icon on the front of the bombers. Terry Bradley has now created 'Belle' for us, a burlesque woman similar in style to the original 1940's Memphis Belle. It looks stunning and adds a real stylistic theme to the venue."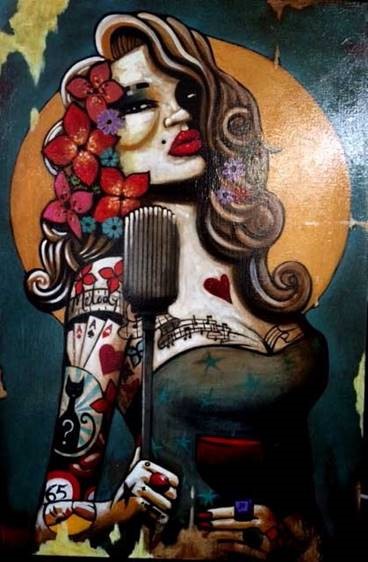 The Belle customers are set for a culinary treat, Catling's reputation for producing the finest cuisine has been well earned.
Perfection is the key demand for all his outlets.
"We've created a menu that will change with the seasons, using the finest British ingredients but with an exotic twist to reflect the vibrancy and flavour of the Mediterranean and also the Middle East. Ingredient selection, using only the finest suppliers, is always crucial for me. Alongside that we've meticulously compiled a vast selection of beers, spirits and exotic cocktails. With over 100 different gins to try customers will be spoilt for choice – as they should be."
The Belle is set to open on the 14th March.
Bookings can be made directly here: https://www.welovethebelle.com/