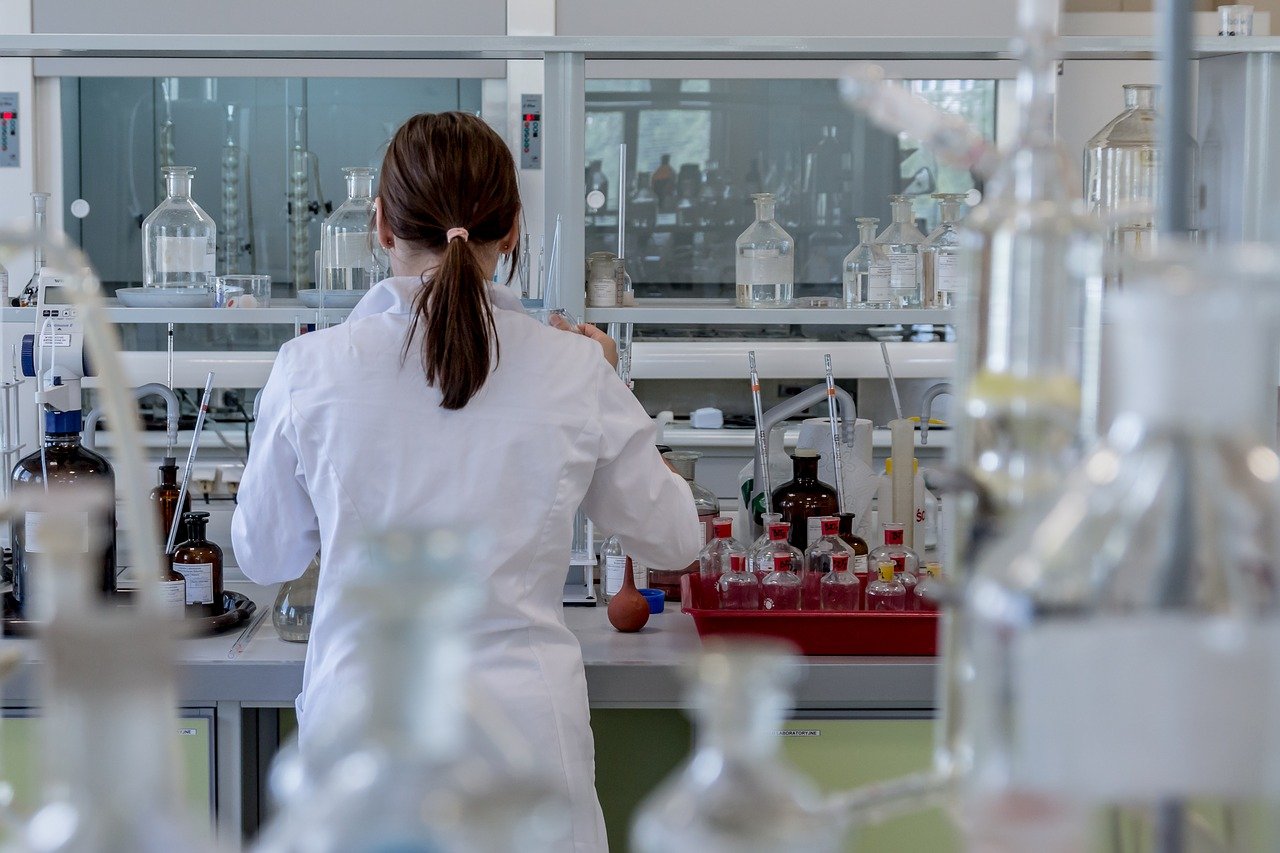 Lab-grown meat or cellular agriculture is a new way of producing meat from a cellular source in a bioreactor. It is distinctly different in its production to meat from living animals. Indeed, no animals are killed during its production. We as a global population eat vast quantities of meat per year. Global meat consumption was 330 million tonnes in 2018. With this large market, research and innovation is constant and always ongoing. The agriculture and animal farming that provide the world's meat is one of an economy of scale, a huge industry that historically has been responsible for huge deforestation and damage to our planet through the release of vast quantities of environmentally damaging greenhouse gasses. It is however an industry sustained by consumer demand, we as a population, love eating meat. With such a demand on an industry that is based on the killing of animals and intensive use of resources, could lab-grown meat be the way forward?
A World of Choice
In recent years our choice of foods has dramatically increased, this is nowhere more apparent than with plant-based foods. There are now plant-based alternatives for meat products of all types. Our choice in the supermarket or restaurant for alternatives to meat-based foods is now as comprehensive as it could be. This has put pressure on meat producers to address some of the issues with meat production. Lab-grown meat has come from this wish to clean up the meat industry but still supply demand for what is a globally welcomed product. For now, we are not able to produce a cut of meat in this way. The lab-grown meat is cellular. Along with the tech and companies that are championing the production of lab-grown meat, an aligning industry of food production using the lab-grown meat is emerging. Techniques such as 3d printing are being employed to give us the meat cuts and stakes that we are used t – but produced without traditional objections towards the meat industry.
Many influential investors including Richard Branson and Bill Gates have put investment money into alternative proteins. This should serve as an indication of a growing sector with a strong future in developing solutions to the industry's challenges.
As with all products, ultimately as these newly produced meats become available, customer demand and uptake will ultimately determine the direction of the future meat production industry.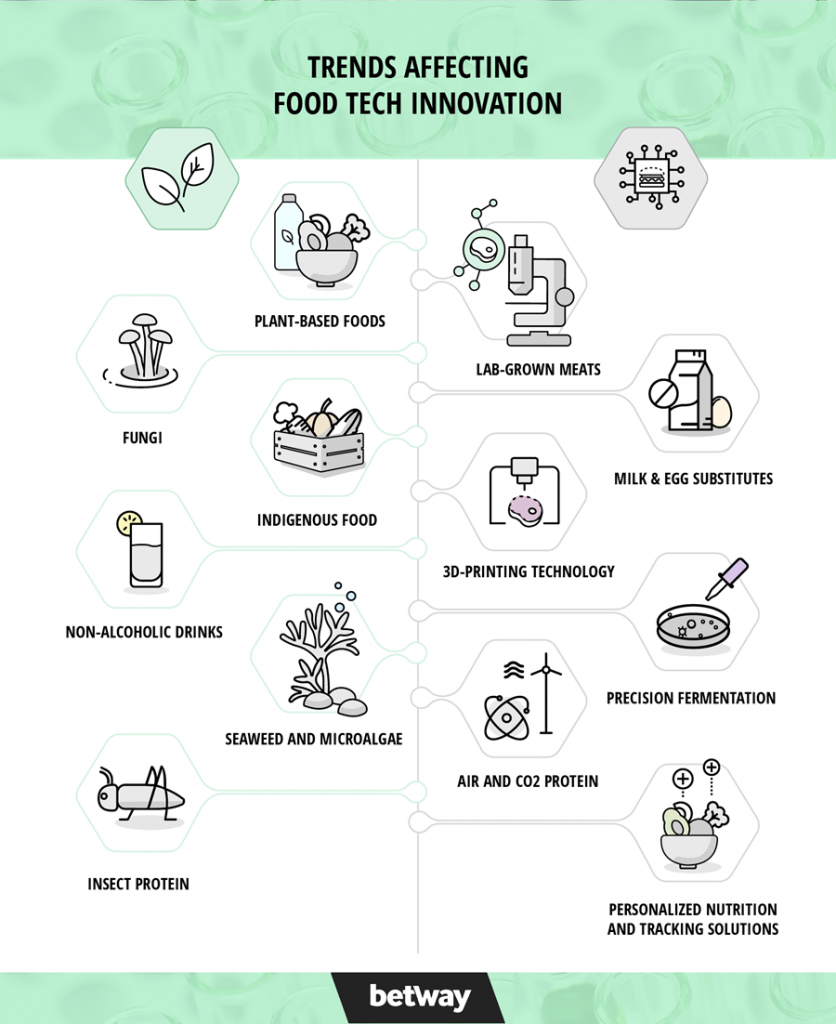 What Does The Future Look Like?
With a number of countries pledging that they'll be carbon neutral by 2050, and a big link between raising livestock for food and gas emissions it stands to reason that the future does look a little different to now. By 2050 the plan is for everyone to be eating a much more plant-based diet and that the consumption of meat is drastically produced. For this to happen it is likely that lab-grown meat is going to increase in popularity, in order to sustain the increase in demand from consumers that is likely to happen.