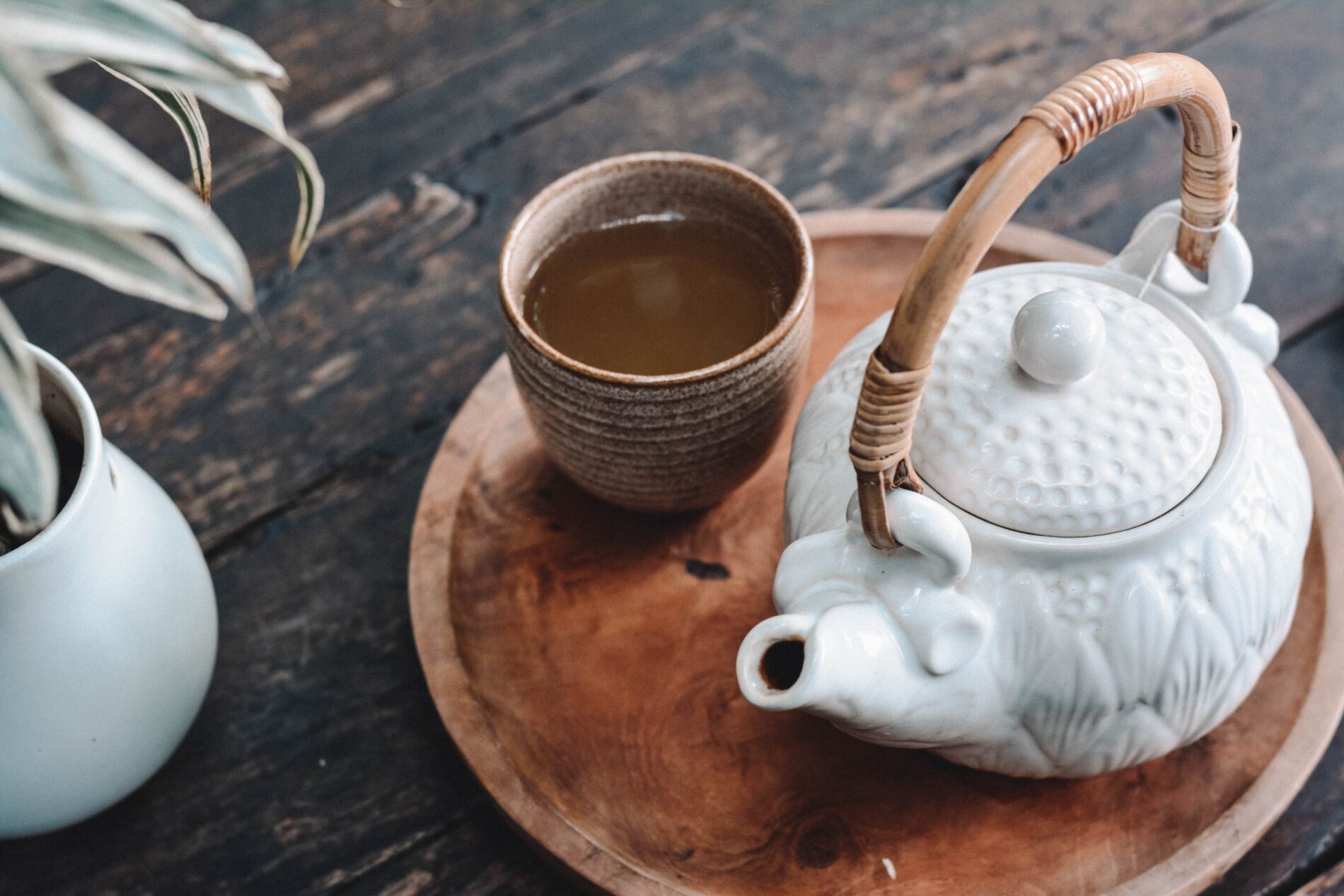 Tea comes in various types and flavours, and its taste mostly depends on where the leaves are grown. The top three types include green, black, and white tea, which may require different manufacturing and consumption practices.
White tea has been a mainstay among seasoned tea lovers. If you're new to drinking it and want to enjoy its benefits to the fullest, this complete guide on how to drink and enjoy white tea will come in handy.
What is white tea?
White tea is not too different from green and black tea as they all come from the same Camellia Sinensis plant. It comprises springtime tea leaves traditionally grown in the Fujian province of China. However, unlike green and black tea, white tea is minimally processed, making it one of the most delicate tea varieties in the world.
Tea lovers can find several white tea brands on the market today. Some manufacturers enhance the finished product's scent and flavour before shipping it to stores. It's essential to do a background check on the white tea brands you buy from, ensuring your final choice meets your unique flavour and taste needs. The good news is that you can also order white tea online.
What are the benefits of drinking white tea?
Generally, white tea comes with several benefits regardless of the teabag brand. White tea leaves are rich in antioxidants and can help you reduce weight, protect the teeth and lower the risk of insulin resistance. Nutritionists also reveal that white has components that can reduce susceptibility to osteoporosis.
How to drink and enjoy white tea?
White tea brewing procedures may vary based on individuals' tea habits and unique taste preferences. Key steps to take include:
Don't overboil your water.
White tea leaves are delicate and do not do well at extremely boiling temperatures. Keep the brewing temperature at an optimum level, ideally 75 degrees Celcius.
Remember to preheat your teapot by pouring boiling water in and out before placing your tea leaves in the pot. It can be a great way to bring the natural white leave scent out. Also, ensure to use porcelain and glass teaware which are better than the popular cast iron unglazed options.
White teal leaves are much less dense and compact than other tea types. You may not enjoy the full white tea taste and experience using the same amount you'd have if it were black or green tea.
Steep white tea correctly.
It's tempting to fixate on the maximum steeping duration for white tea as a first-timer. Experience helps tea lovers determine the best time to leave their white to steep over time and enjoy the benefits of white tea. Any number between five and eight minutes of steeping time for your first white teacup can suffice. You can allow subsequent cups to steep for about two to three minutes.
Drinking your white tea while it's not can be a great way to enjoy a heightened experience. Leaving it cool for a long time can drastically affect its taste.
We do hope this guide provided all the details you need to prepare and enjoy your white tea.