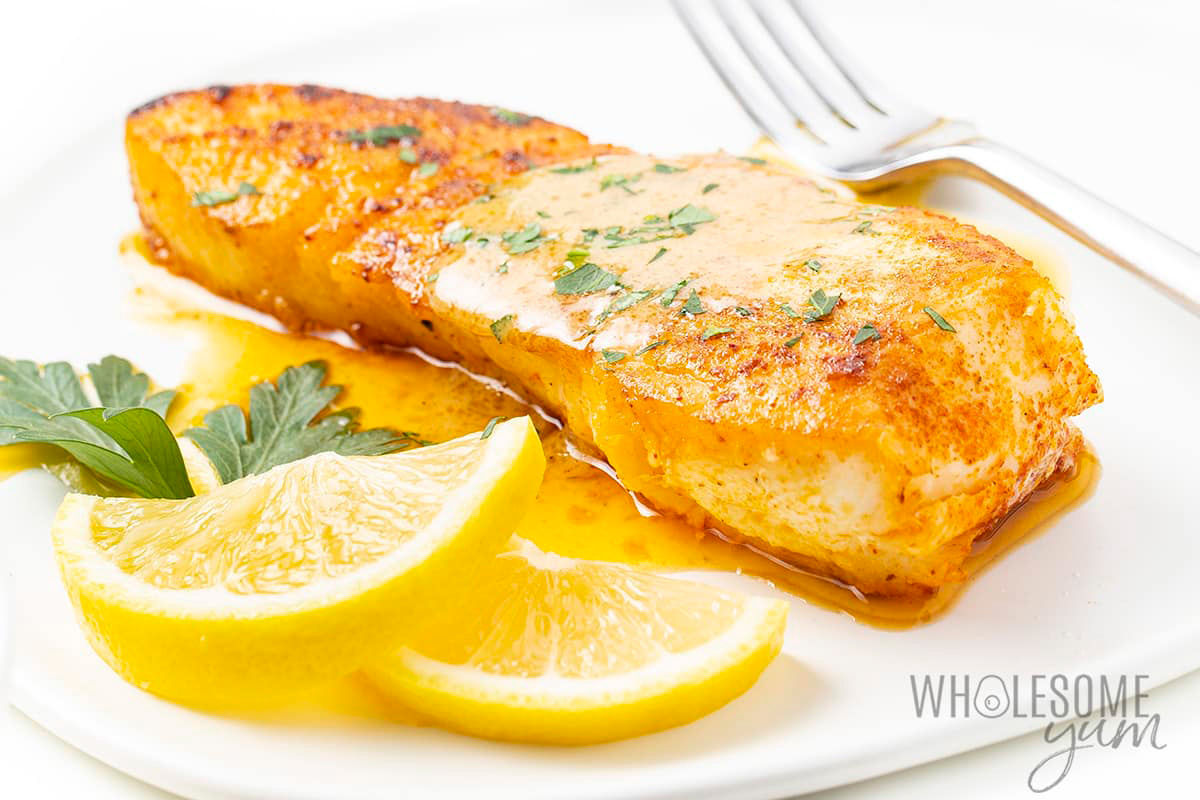 Fall is officially upon us and we are looking forward to Halloween with the kids and feasting on warm comfort food. But beware, most comfort foods are very high in calories. The good news is, you can still enjoy your favorite dishes prepared with healthy and natural ingredients thanks to Maya Krampf.
Maya is a USA Today best-selling author, founder of one of the top food blogs, Wholesome Yum, and creator behind the Wholesome Yum app, which offers users delicious custom meal plans and macro tracker. Her recipes are inspired by her upbringing, her friends, her family, and her travels.
Her two best-selling cookbooks are: The Wholesome Yum Keto Cookbook and The Wholesome Yum Easy Keto Carboholics Cookbook: 100 Low Carb Comfort Food Recipes With 10 Ingredients Or Less.
Maya has provided our readers with delicious fall recipes and fun, healthy Halloween treats. You will enjoy preparing these recipes, and any level chef will be a success with her tips and step-by-step guide.
Healthy Halloween treats:
Sugar-free peanut butter cups: Recipe Link
Tip: Swap in sugar-free milk chocolate or white chocolate, or try other spreads like coconut butter or almond butter instead of peanut.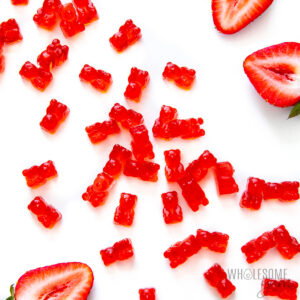 Sugar-free gummy bears: Recipe Link
Tip: Swap in your favorite fruit! Just make sure to measure the same amount of fruit juice to flavor these chewy little bears.
Healthy dinner recipes for fall date night:
Pan seared halibut: Recipe Link
Tip: Halibut has a delicious flavor that isn't too strong, making this the perfect recipe for anyone new to cooking fish — or picky eaters that avoid seafood.
Stuffed pork chops: Recipe Link
Tip: Not a fan of Swiss cheese? Trade in other melting cheeses such as gouda or gruyere.
Beef short ribs: Recipe Link
Tip: Sear ribs in batches in the Instant Pot so that they brown instead of steam.
Healthy dinner recipes for family dinner/comfort food:
Chicken bacon ranch casserole: Recipe Link
Tip: Try this easy casserole with frozen spinach (thawed and squeezed to drain moisture) instead of broccoli!
Broccoli cheese soup: Recipe Link
Tip: Add mix-ins for even more flavor and texture, such as sun-dried tomatoes, crumbled bacon, or shredded chicken.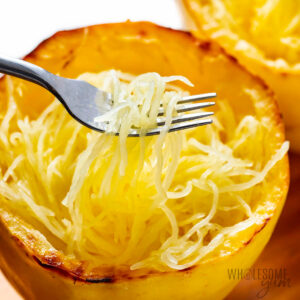 Roasted spaghetti squash: Recipe Link
Tip: Use these veggie noodles just like spaghetti and pair them with all your favorite pasta sauces and toppings!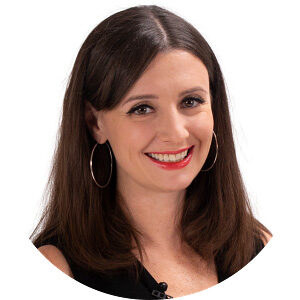 You can visit Maya's website at wholesomeyum.com to learn more and start cooking healthy. You and your family will be surprised how easy it is to transition to healthier meals that taste delicious.