The soft lights, the low buzz of conversation, the subtle clink of glasses, and the tantalizing aromas. When restaurants worldwide were forced to close their doors in 2020 and 2021, the ovens went cold, and the owners and staff faced an uncertain future; they were sorely missed. However, many have re-opened, from the ones with amazing views to the best casino restaurants available. In addition, new restaurants are springing up worldwide right now, despite the odds being stacked against them, demonstrating the hospitality industry's resilience.
We're not going to bother with the starters or tasting menu; we will delve right into the main course and share with you the top five most luxurious restaurants in the world today.
Noma – Copenhagen, Denmark
Chef Rene Redzepi's Noma is famed for its "new Nordic cuisine," emphasizing foraged and fermented ingredients. Every year, Redzepi creates three menus: one for the ocean, one for the vegetables, and one for the game and forest. The menus change with each "season," and no two visits to the restaurant are claimed to be the same.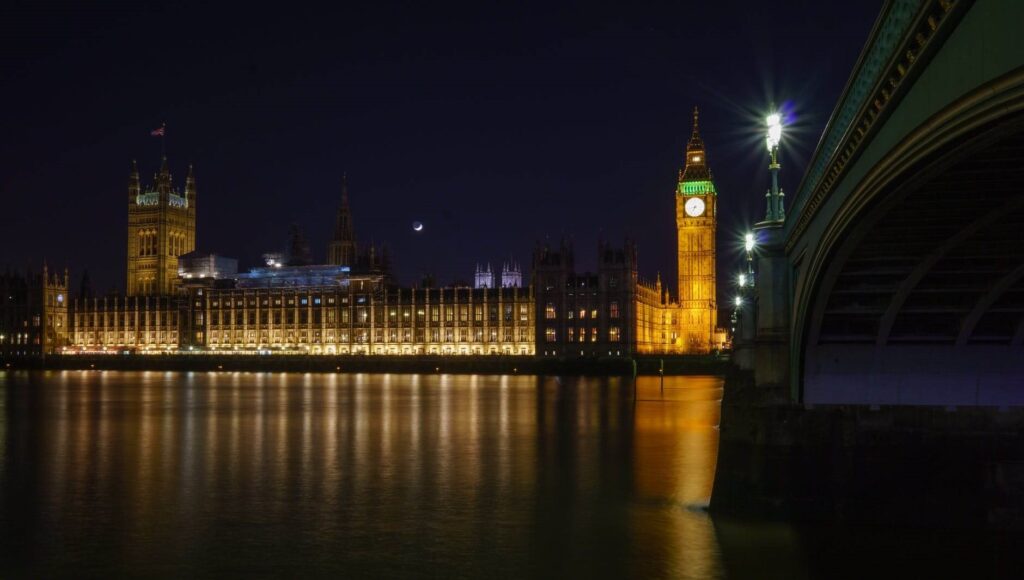 Sessions Arts Club – London, England
An artistically damaged former courts room is hidden behind an ordinary red door, up an elevator, and past the velvet curtain. The inside resembles a stunning, run-down Tuscan villa with cracked walls, beautiful columns, soaring arched windows, fireplaces, and antique rugs. Chef Florence Knight, artist Jonny Gent, and vocalist Jon Spiteri have collaborated to create something stunning and a much-needed London retreat. A very simple and enticing Brit-Mediterranean meal, with crab croquettes and lemony chickpea flour fries, is available amid all the splendor. It's a place where you may take your lover, mother, sister, and friends to see one of London's most stunning new dining rooms.
Azurmendi – Larrabetzu, Spain
This restaurant, located in the picturesque city of Larrabetzu in Spain, is one of the top Michelin star restaurants in the world. It is based on the concept of renowned chef Eneko Atxa, who strives to provide each visitor with a one-of-a-kind experience. This restaurant has a terrace area where diners can view the fresh vegetables used in the delectable cuisine. The visitors are then led into a greenhouse via the kitchen, where they are served the restaurant's famous delicacies. The edible cotton offered here is a favorite among regulars. Following that, tourists can dine in the dining room on a full dinner.
Central – Lima, Peru
Central, Virgilio Martnez Véliz's flagship restaurant, is located in the Miraflores neighborhood of Lima's Barranco District. The 17-course sampler meal at Central is a feast for the senses. Martnez mixes his love for the world with indigenous Peruvian cuisine to produce a memorable meal using locally sourced ingredients, great flavors, and innovative approaches. He takes guests on a journey through Peru's rich biodiversity through the innovative foods he produces. With his cooking, he truly conveys his passion for his rainforest home, and it's a treat to both see and eat!
The 17-course tasting menu is only $130 per person, despite the meals' uptown location and elegant inventiveness. Central is easily one of the best value Michelin star restaurants globally when you consider the prices and what you get!
Dhamaka – New York City, USA
Since 2019, there has been a lot of buzz about this new NYC hotspot. Spoiler alert: the buzz is well-deserved. You'll feel like you've arrived when you walk up to this stunningly beautiful Indian restaurant in Essex Market. Inside, the menu features dishes such as gurda kapoora (goat kidney, testicles, red onion, and pao), doh khleh (pork with lime, cilantro, onion, and ginger), and Champaran meat (mutton, garlic, and red chili), all of which highlight "the forgotten side of India." Cocktails like the NRI, which combines infused scotch, Cointreau, and coconut cream with a coconut water ice ball, make it even easier to stay a little longer. You didn't need an excuse, of course.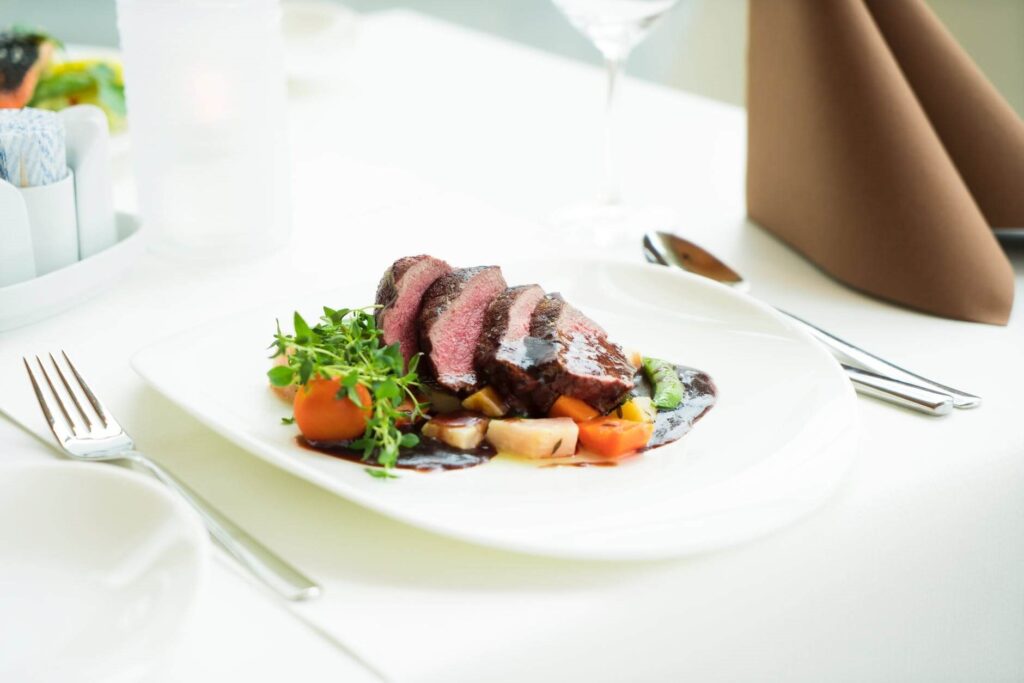 When it comes to great dining, the best opulent restaurants are unrivaled. Every gourmet restaurant in the world aspires to be included in Michelin's authoritative guidebook one day. It is a culinary honor unlike any other, demonstrating that your cuisine and service are fit for the most discriminating food aficionados and palates.