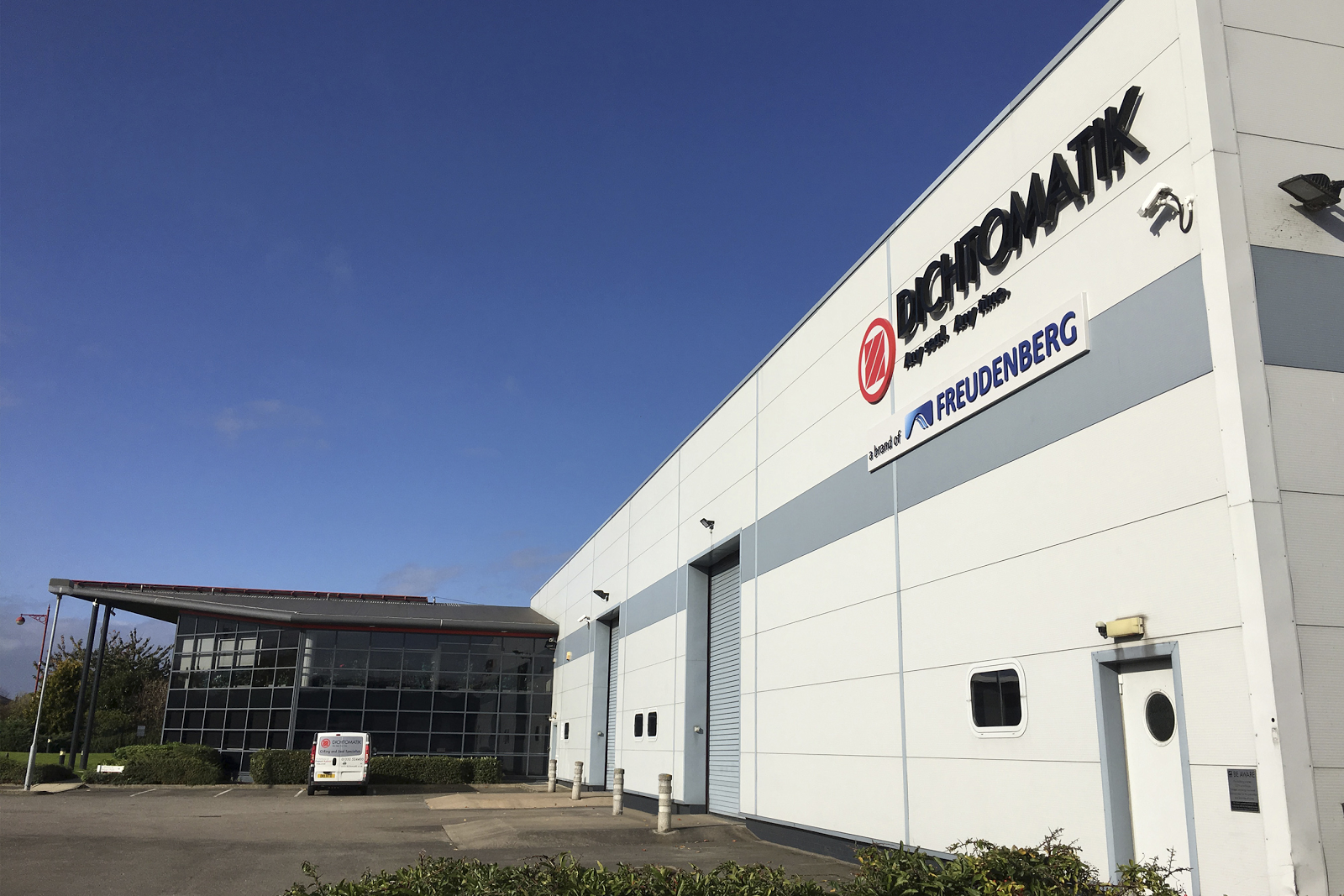 Dichtomatik UK Ltd has revealed that they have become an exclusive local provider for Freudenberg Sealing Technologies' food and beverage sector in the UK. Freudenberg's Sealing Technologies is known for being the world's leading specialist for delivering high-quality sealing solutions for the food and beverage sector. Dichtomatik UK is a part of the sealing technology company and will be the sole local provider of services to the food and beverage sector in the UK.
Dichtomatik UK is now the official representative and will be an exclusive source of Freudenberg's food and beverage sealing products. The company will be offering their solutions from their fully automated warehouse located in Derby. Dichtomatik will also work to offer technical support and customer service to their UK market.
The food industry is very diverse and has a number of different applications that all have distinct and requirements. For Dichtomatik, the diversity of food and drink products alongside the use of different flavours can have differing effects on the sealing materials. An example of this is breweries, whose seals have to withstand wort, beerstone and the essential oils in hops. In dairies for example, the seals offered need to offer a long-term resistance to fatty and protein-rich products.
The manufacturing equipment used in the food and beverage industry is often operated at full capacity which means there is often a requirement for product changes and cleaning cycles. In order to cope with this Freudenberg offers materials that can minimise flavour transfer while also reducing the impact of frequent product changes.
Dichtomatik UK's staff are highly skilled and trained on the special sealing requirements of the food and beverage industry. The company will work to deliver specific product and material expertise which is an essential part of the co-operation project. The food manufacturing industry is a demanding one with temperature fluctuations and the inclusion of different ingredients that offer a range of challenges for seals, while also offering a hygienic screw connection that can prevent the formation of conditions for bacteria to grow.