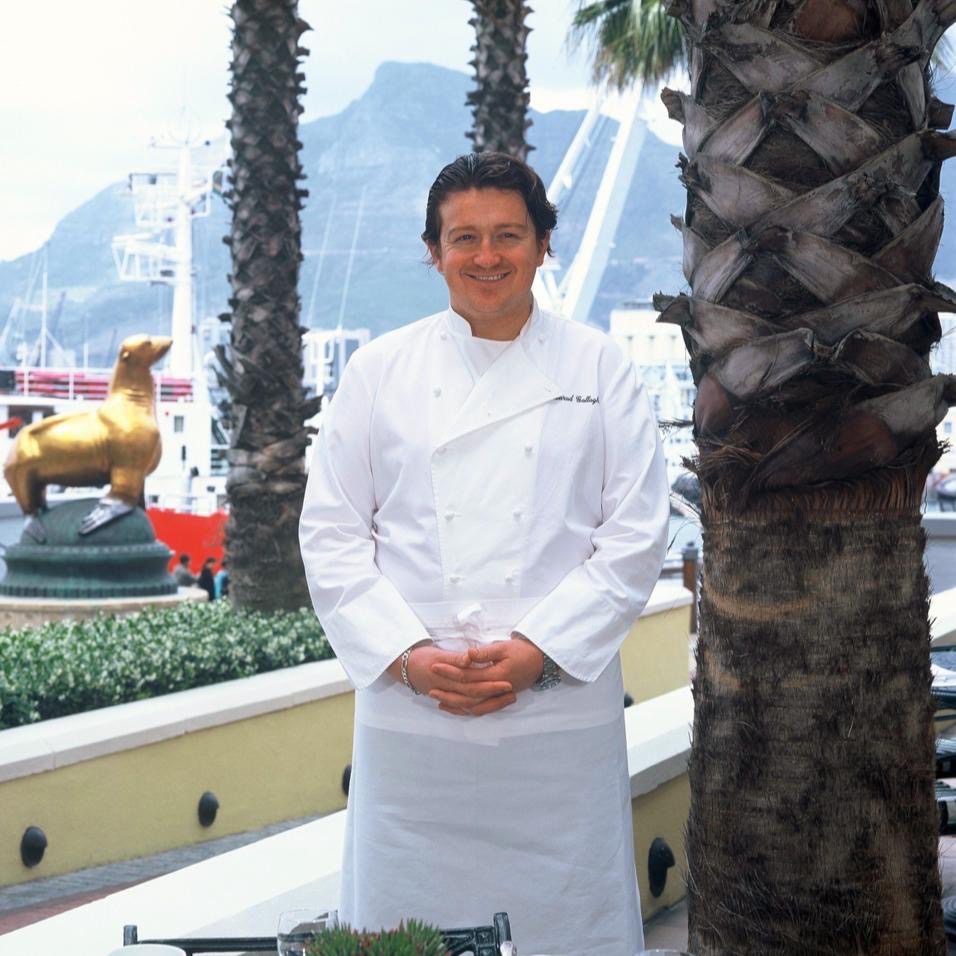 Aura Hospitality & Food Services took home three FACT awards at the recent 2019 FACT Dining Awards held in Doha on the 7th of April 2019. The group, which manages various food and beverage outlets both owned and franchised, was honoured in three categories: Favourite In-Mall Restaurant in Doha for Sazeli Qatar, Favourite Qatari Restaurant in Doha for SMAT Restaurant, and Best North American & Caribbean Restaurant in Doha for Diner Station. AS CEO of Aura Hospitality, Conrad Gallagher was highly instrumental in the achievements leading to the awards being presented. Conrad Gallagher has since moved on to open his own food business.
Fact Dining Awards
The FACT Dining Awards were inaugurated in 2015 to celebrate and honour excellence across a variety of categories in the hospitality industry. The 2019 event was the fifth annual awards ceremony and took place in an outdoor location, Iris, in Doha's Sharq Village & Spa. There were a total of 74 awards presented over 36 categories, with more than 200 venues covered. Hosted by FACT Magazine, the awards are part of a wider initiative from FACT M.E., which hosts a series of annual ceremonies in cities across the Gulf Cooperation Council. The FACT Awards brand is widely recognised across the region as the premier benchmark for excellence within the food and beverages industry.
Aura Hospitality & Food Services
Aura Hospitality & Food Services has a strong presence in the food and beverages industry in the GCC, managing both franchised and fully owned outlets. The offering is wide-ranging, including fine dining restaurants, cafes and coffee shops within the portfolio. Aura Hospitality provides quality assurance, high standards of monitoring and management, and consultancy services in support of its business partners.
Conrad Gallagher
Conrad Gallagher is an award-winning Irish chef and restaurateur, initially inspired by his family to enter a career in cooking. Gallagher trained in Ireland and has worked under some of the world's top chefs in some of the most prestigious food destinations, including the Plaza Hotel and the Waldorf Astoria's Peacock Alley in New York. He has established several of his own bars and restaurants during his career as well as working in a consultancy capacity for organisations including the Sun International Group in South Africa. Among other career achievements, Gallagher starred in TV3 Ireland's Head Chef TV reality shows and worked as a consulting executive chef for the Old Towne Orange venue of Ways & Means Oysters in California.
Follow Conrad Gallagher on Twitter for news and updates.